Weirdo Walls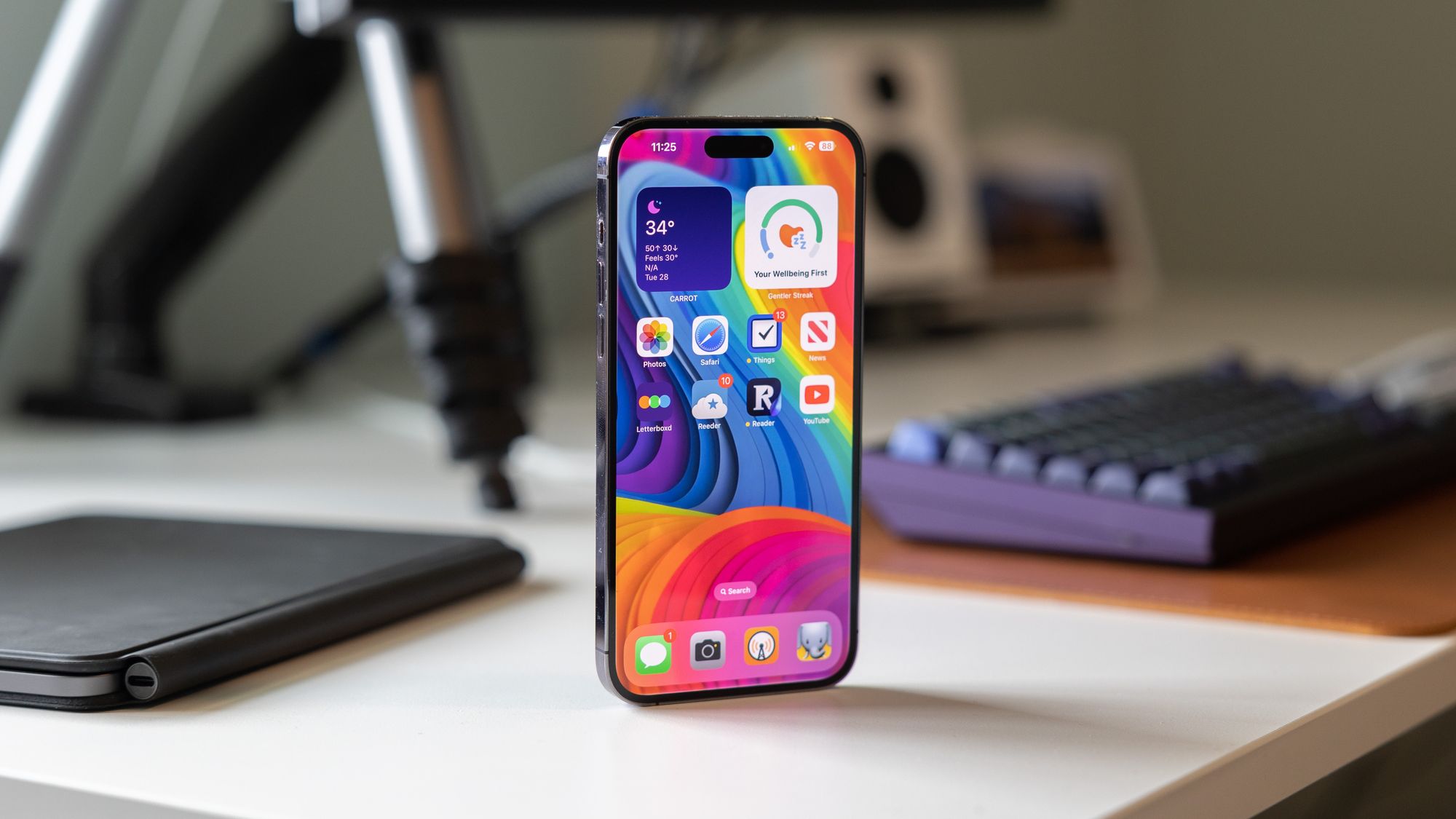 Welcome to the weirdest (and maybe the most controversial) wallpaper pack I've made yet: Weirdo Walls. You can download them for free right now.
How These Were Made
Typically, my wallpapers are hand-made by me, but this time I tried something new - I used MidJourney to generate the baseline for all of these images, and then I took those into Pixelmator Pro to make them work as phone wallpapers. My general workflow was:
Try out a bunch of prompts to get something decent from MidJourney.
Most returned images are pretty shabby, but 20% are good to work from. Save those.
The exported images are 1,024x1,024px, which is too low for wallpapers, so use Pixelmator Pro's ML Super Resolution feature to update them to 3,072x3,072px.
Place the image, or a combination of several images, onto a phone-sized document.
Apply color corrections and visual tweaks (like tilt shift, local touch ups, etc.).
Export image as a JPEG & move onto the next.
To be clear, these are not just "created by AI with no human effort", but I did use a tool to do a lot of the heavy lifting.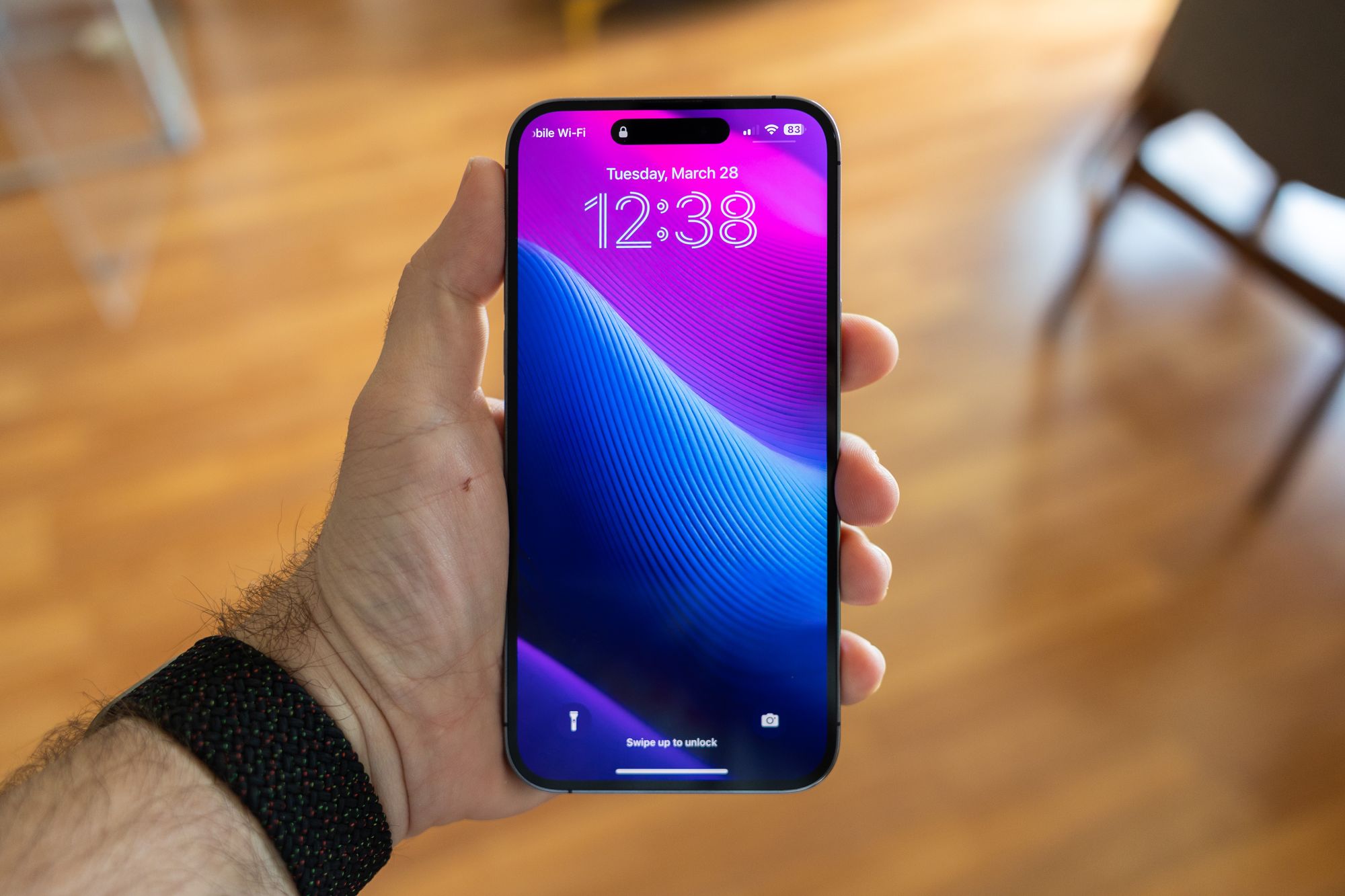 You Charging for These?
These wallpapers are free to anyone who wants them. Get them here.
Typically I release one wallpaper pack a year, and I charge for it. I think people like the wallpapers and believe they're worth the money, but it's also the only time I ask for money directly, and I know some people buy them to support the work I do around the internet, even if they don't need the wallpapers personally.
I thought about charging a flat fee for these like normal, but I'm worried that charging for these will not go over well with some people. Despite the fact I spent as much time, if not more, working on these than any of my other wallpaper packs, I understand that some people will still see this as, "local asshole uses AI to create free wallpapers that he turns around and sells to other people." Given that these wallpaper packs do not make life-changing amounts of money even when they're uncontroversial, it didn't feel like the right decision to sell them at a fixed cost. The upside was making a few hundred dollars, but the downside was becoming the "main character" of Twitter/Mastodon/Hacker News, and honestly that's not something I want to happen.
TLDR:
If you want to support me directly, you can pay whatever you want and get the wallpapers as a bonus.
If you you just want the wallpapers, pay nothing and get them just the same.
If you hate these or you don't support image generation tools, don't download them.
One final note, Gumroad may ask you to enter your email address, even if you're not paying. This isn't a scheme to add you to an email list or anything, it's just how Gumroad works. I have never, and will never use any info provided to me from Gumroad sales for anything else.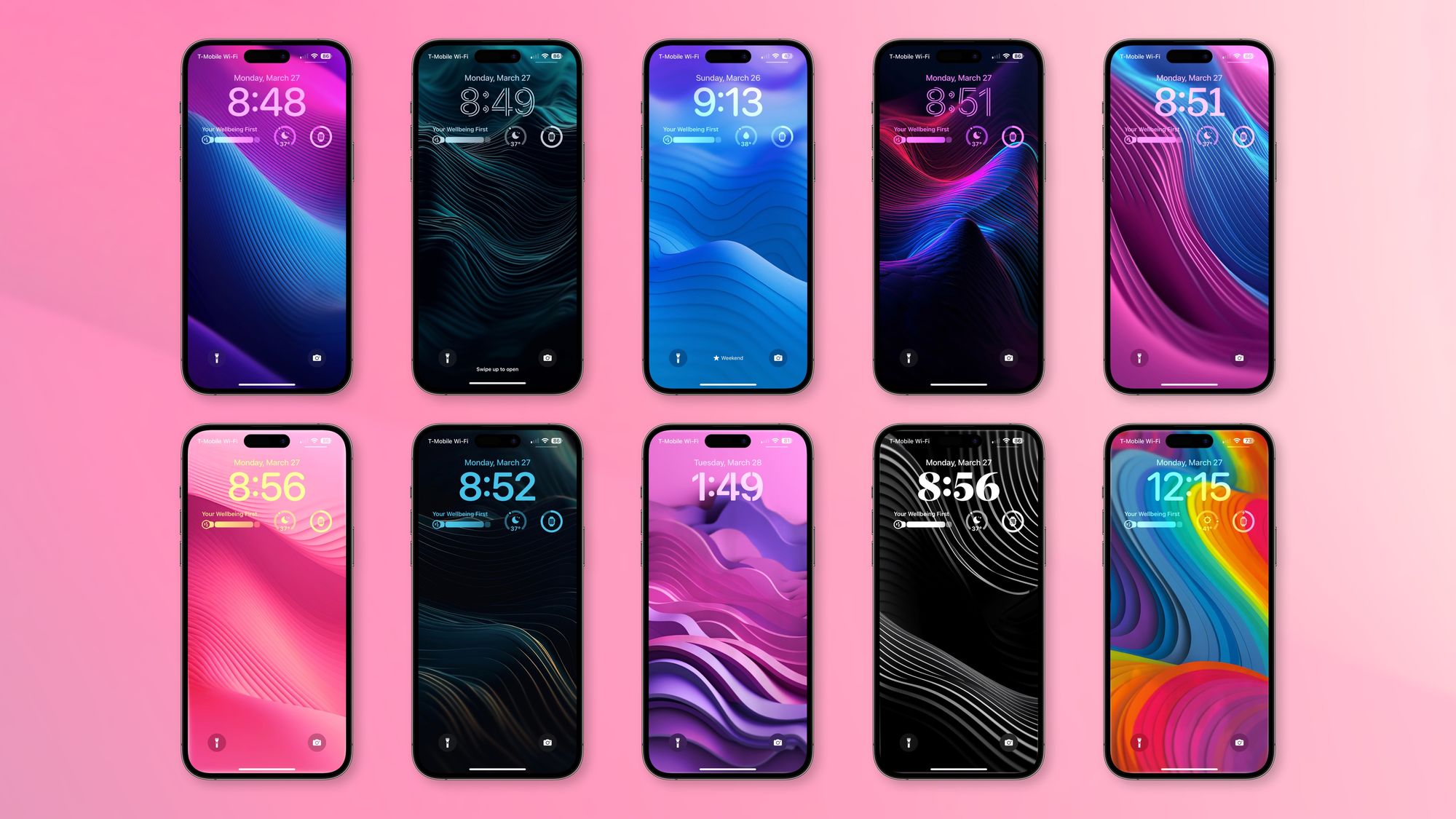 Disclaimer
Understanding that these image generators are trained on existing images created by people, there is a chance that some of these could be quite similar to something someone else has made. If you know of anyone who has created something very similar to something in here, please let me know on Mastodon, and I will remove the wallpaper from the pack and link to the artist here and in the Gumroad description.
This was an experiment in how to use these image generators could be used for something practical, not to take anything away from anyone else.
---
Anyway, if you'd like the wallpapers, you can get them on Gumroad. If you happen to pay for them, know that I very much appreciate it.