Why Did I, an iPad Megafan, get a New MacBook Air?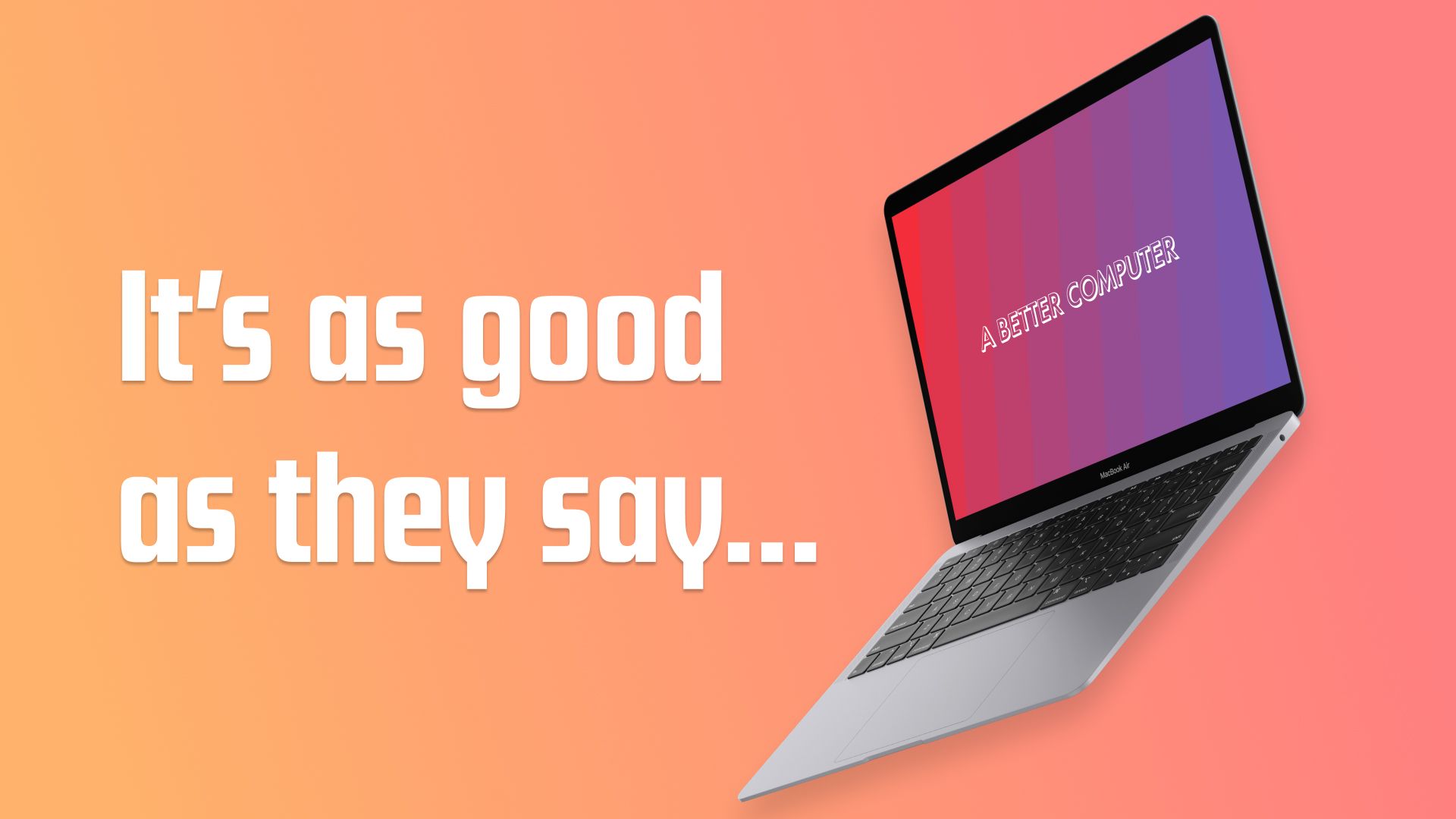 Long story short, making YouTube videos is much easier for me on a Mac, and my old Mac Mini was the weak link in my production process.
The video below includes:
What exact model I got
Benchmarks (web, Geekbench, and video render times)
Why now is a good time to get this computer, even if there are rumors of a fancier model coming this year
How this will (or worn't) change A Better Computer
Hey there, I'm Matt!
I'm a UI/UX designer at NMI and I make videos over on A Better Computer, which I think you'll love.