Why I Absolutely Love the Web!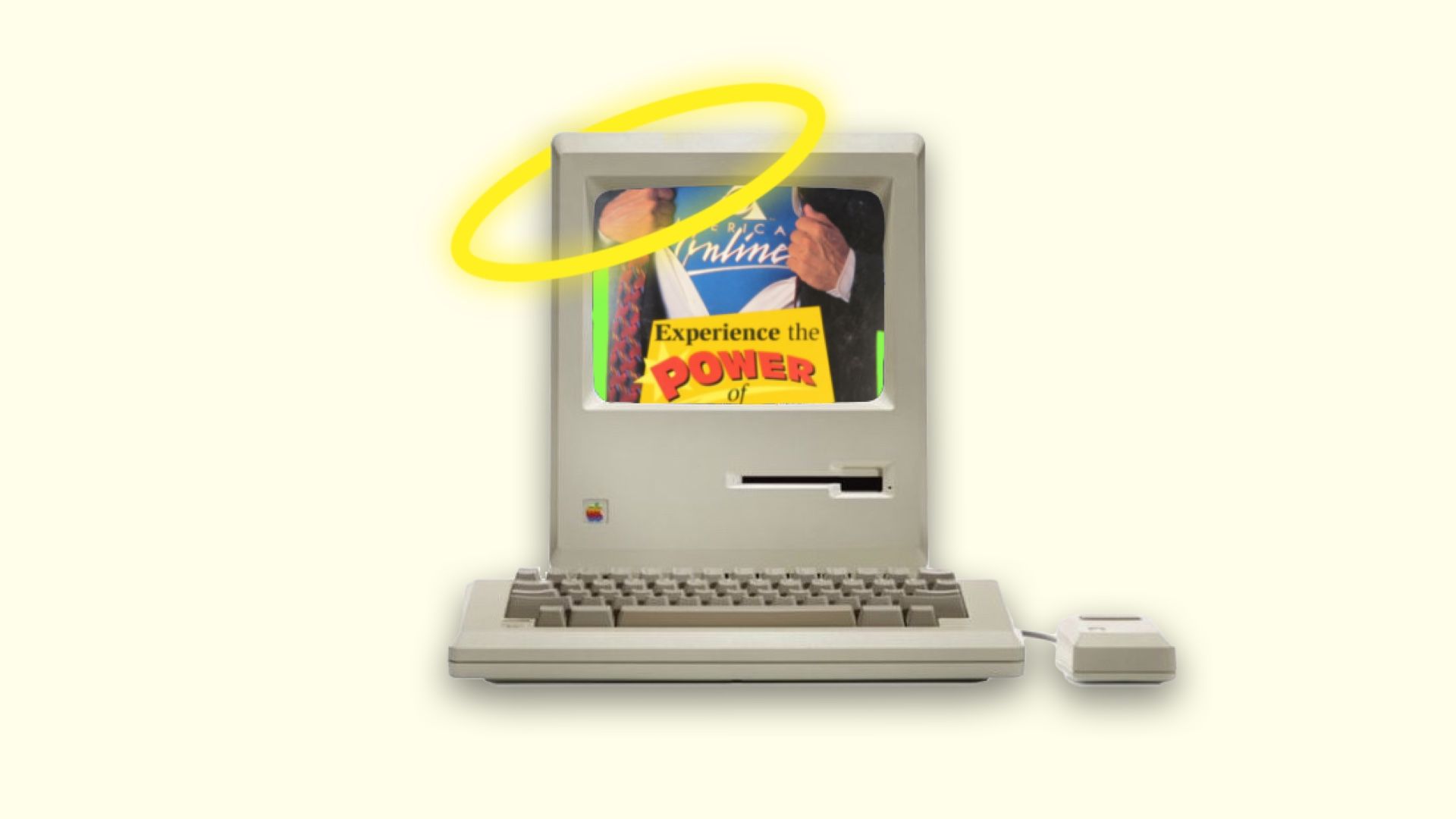 I wanted to gush about how great the web is, so here's a few of thing things that really stand out to me:
You can control your experince
You can save the web for later
Platform holders don't control the web
It's so easy to put your own sites out there
As always, a like and subscribe to the channel would be wonderful!
Hey there, I'm Matt!
I'm a UI/UX designer at NMI and I make videos over on A Better Computer, which I think you'll love.