The Birchtree Newsletter, October 2022
Hello and welcome to autumn! Big old mess of a month for me, but lots of good things as well. My biggest personal news was that I got LASIK in the middle of the month and I'm so happy I did it. It's a strange experience, and I'll write about it soon if you're curious, but it's a dream to be able to see all the time without thinking about glasses or contacts. It may seem like a small thing to some, but it's something that's bothered me since I was 10 years old. It's strange to make a fundamental physical change to your body like this, but it's a good strange.
Birchtree Stuff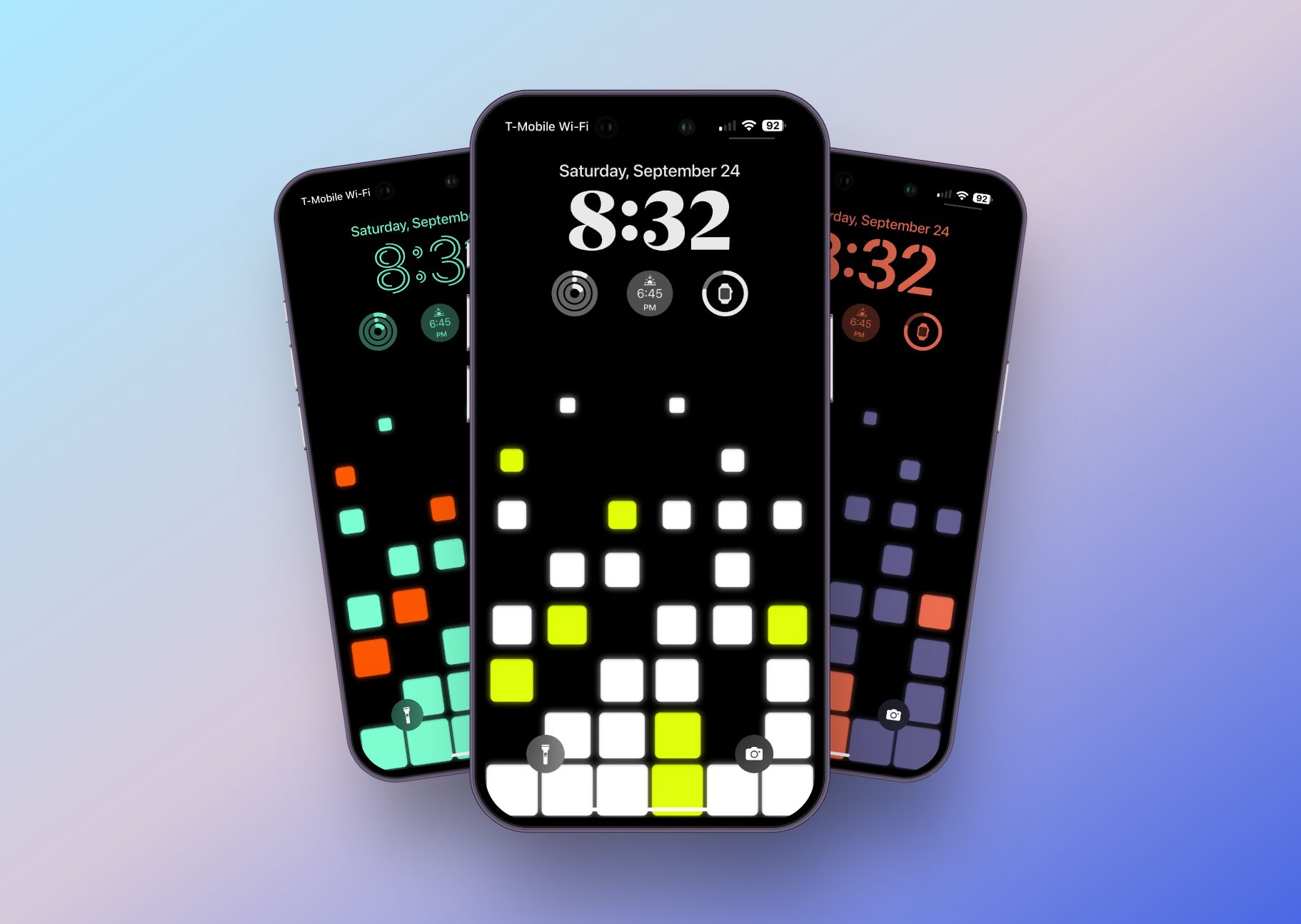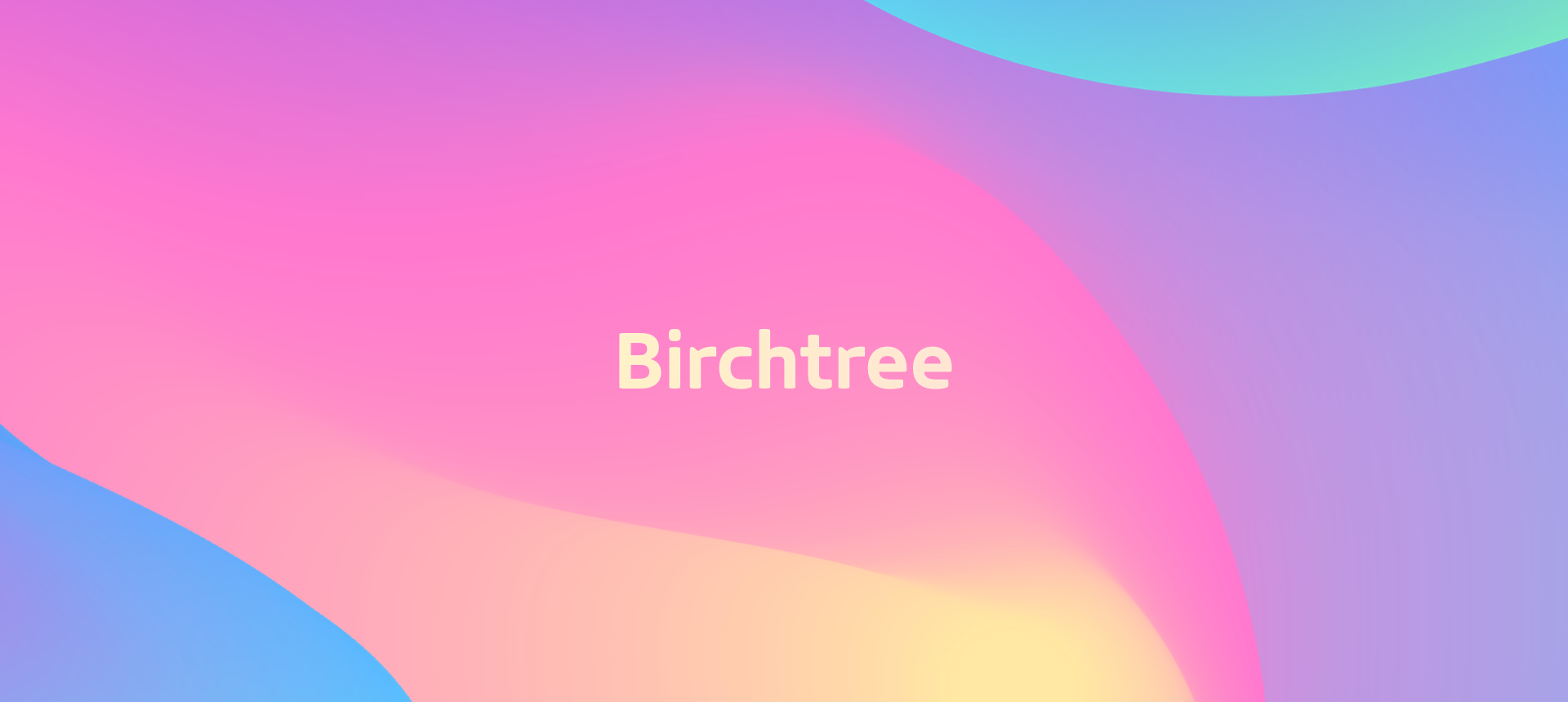 Notable Links
Good Videos
On Repeat
Sorry, not much in the way of music picks this month, but the new Sawayama album has a few bangers on it.