The Morning Show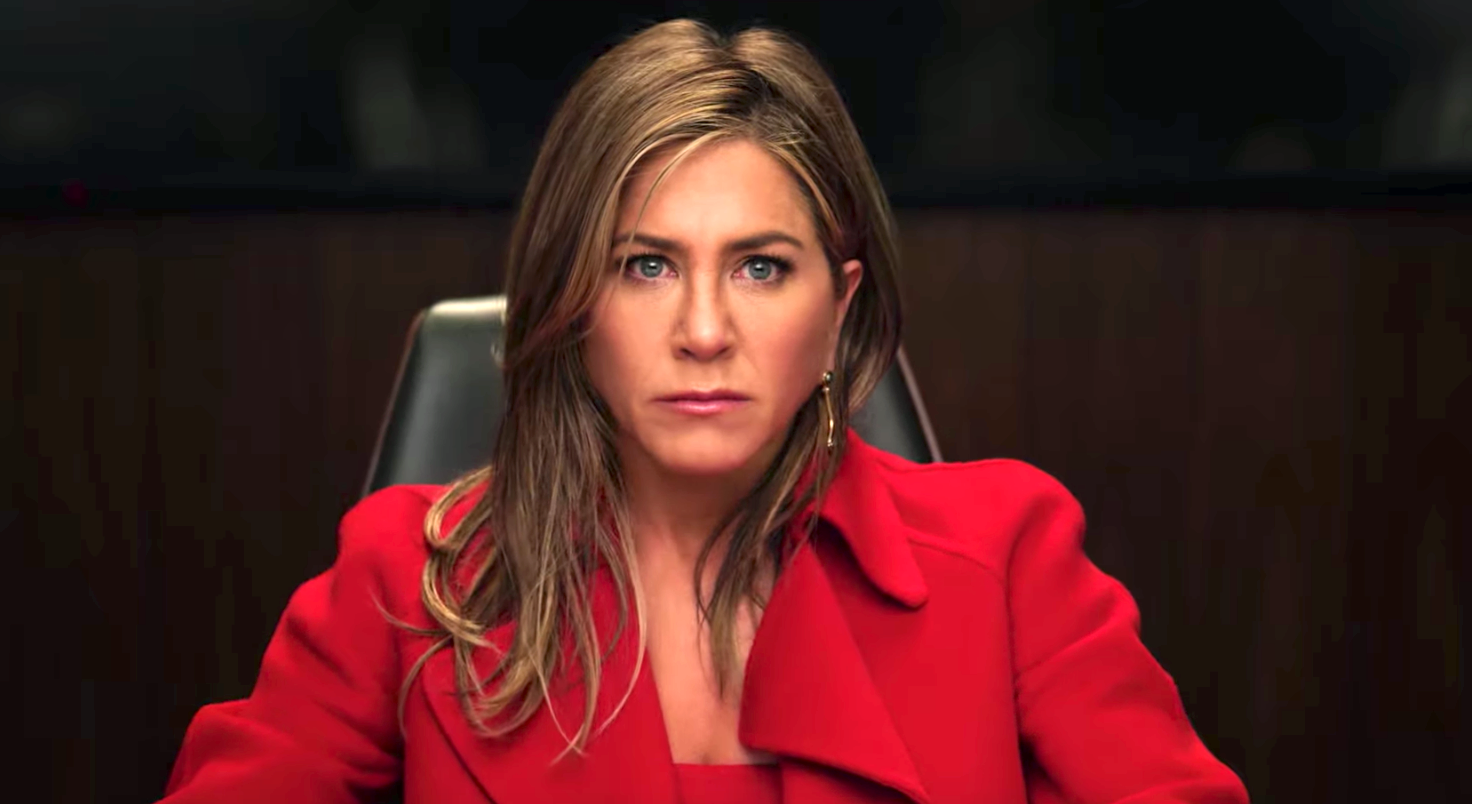 My wife and I sat down to finished Apple TV+'s The Morning Show last night. I was excited about the talent behind the show, and despite some grumpiness about the show's reviews, a majority of critics liked the first 3 episodes, I thought it had a chance to be really good.
To say I was disappointed with the early episodes of this show would be an understatement. I would say that without question, the first few episodes of The Morning Show were the worst TV episodes I watched this year. The writing was borderline amateur, the production value was both high and low somehow at the same time, and the cast turned in uncharacteristically awful performances.
The next few episodes were much of the same, but two actors started to stand out: Jennifer Aniston remained strong for basically the whole time and Billy Crudup seemed to be getting a whole different set of stage directions than everyone else, turning in a truly bizarre, but wonderful performance.
Episodes 8-10 which close the season bounce back remarkably though, and I thought they were largely pretty compelling television. The actors finally started to get a hold on their roles and the corporate intrigue was far more interesting than the schlocky storytelling we were getting for most of the season. With the exception of the final scene, I thought these wrapped up the season very nicely.
The Morning Show is not great television in my view, but it at least became good television by the end. I hope that season 2 hits the ground running.