🏆 They Want My Soul (the 365th Album!)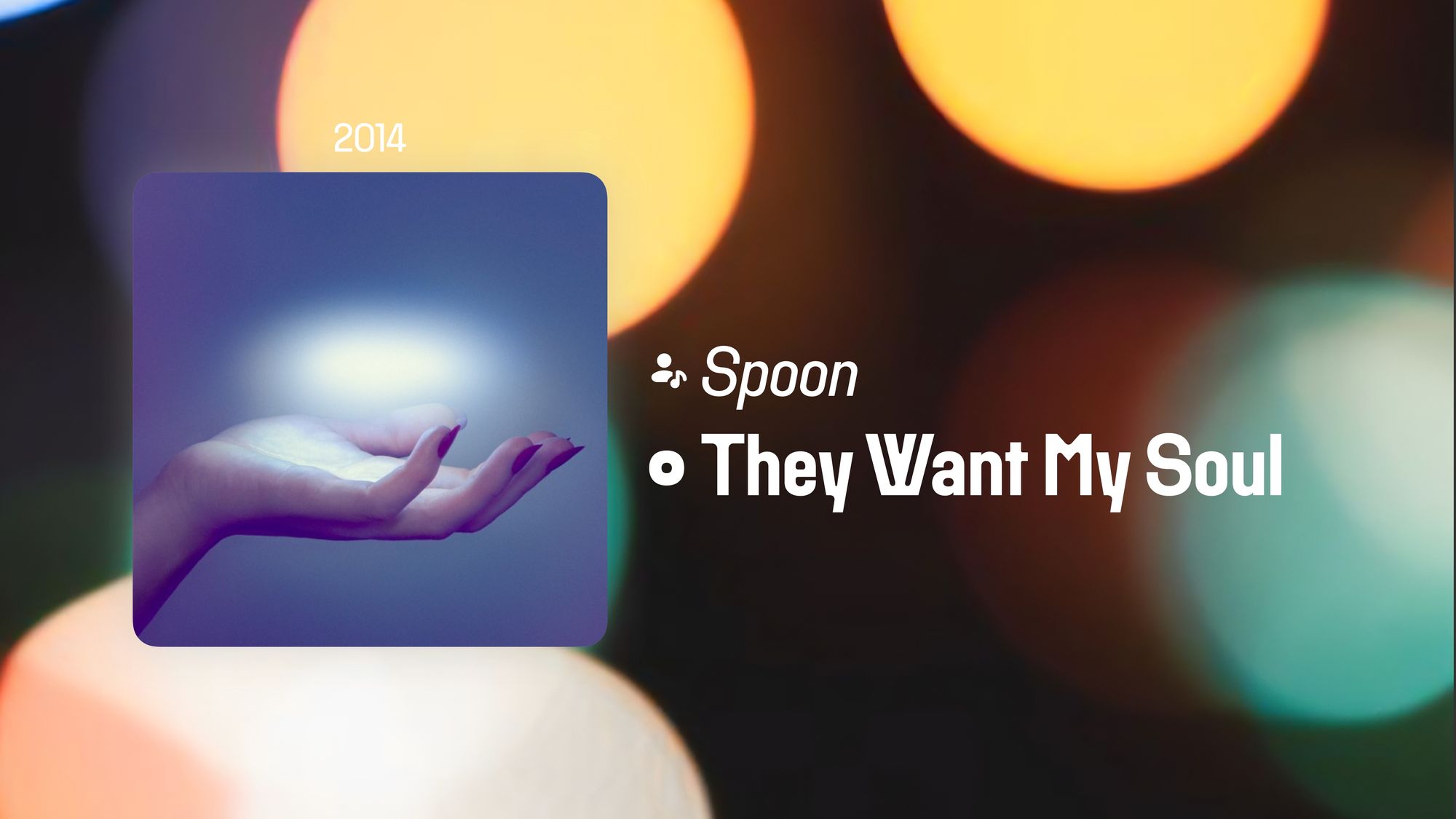 This is the final entry in the 365 Albums Project in which I successfully posted one album I enjoy every day for the past year. You can subscribe to the Apple Music playlist to hear one song from every album mentioned in this series.
Thank you so much for following me on this journey! I hope you found some good new tunes and were reminded to go back and listen to some of your old favorites as well.