AirPods Max 2 are Getting a New Case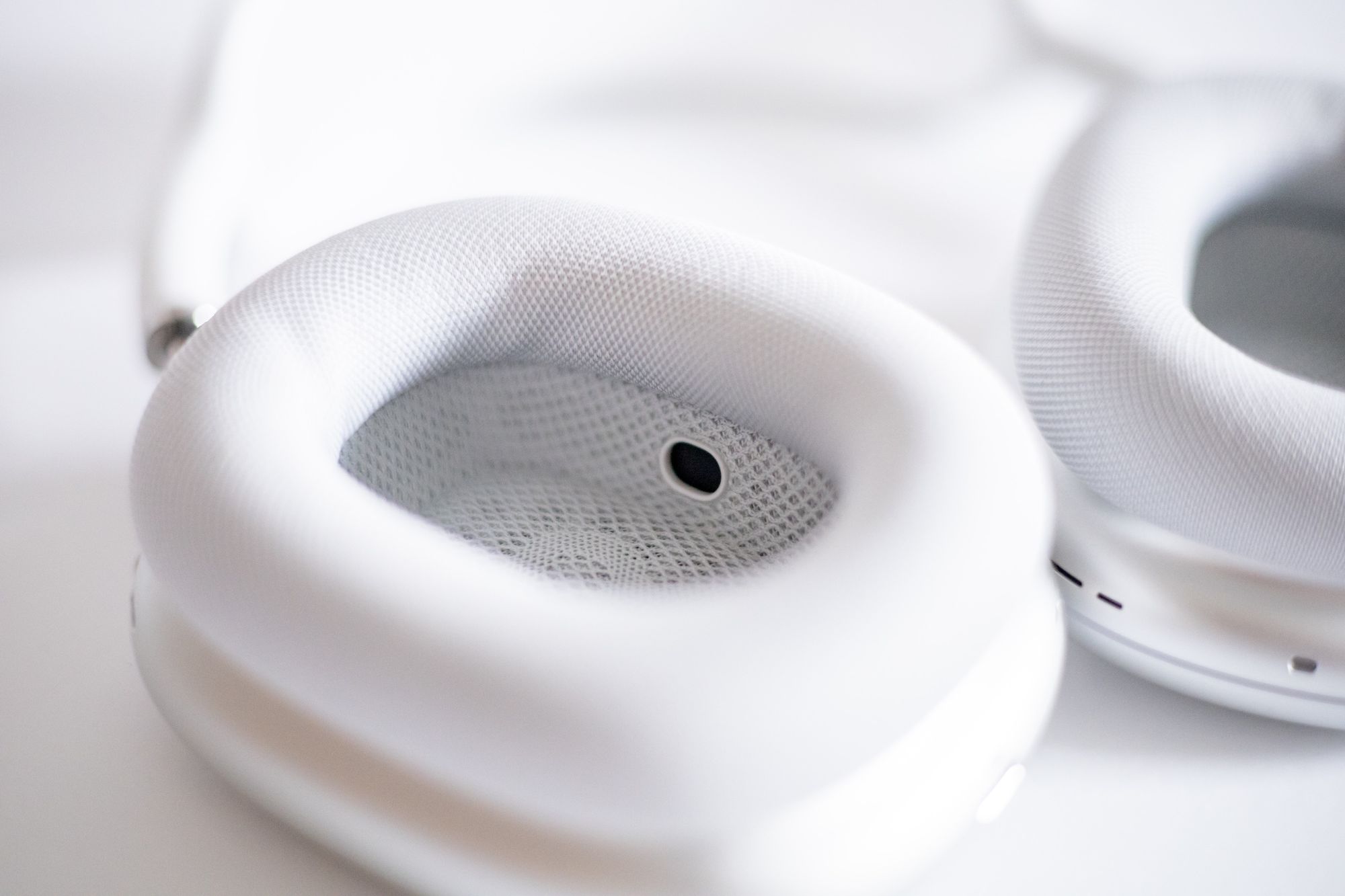 This patent is clearly not showing a perfect replica of what the final product will look like, but I fully endorse the move to a carrying case that…actually protects your $549 headphones. I'm not an AirPods Max hater either, I think they're great, but that carrying case will go down in Apple history as a "WTF were they thinking?" product for years to come.
Hey there, I'm Matt!
I'm a UI/UX designer at NMI and I make videos over on A Better Computer, which I think you'll love.