I didn't know I wanted this (Logitech MX Master 3S sound test)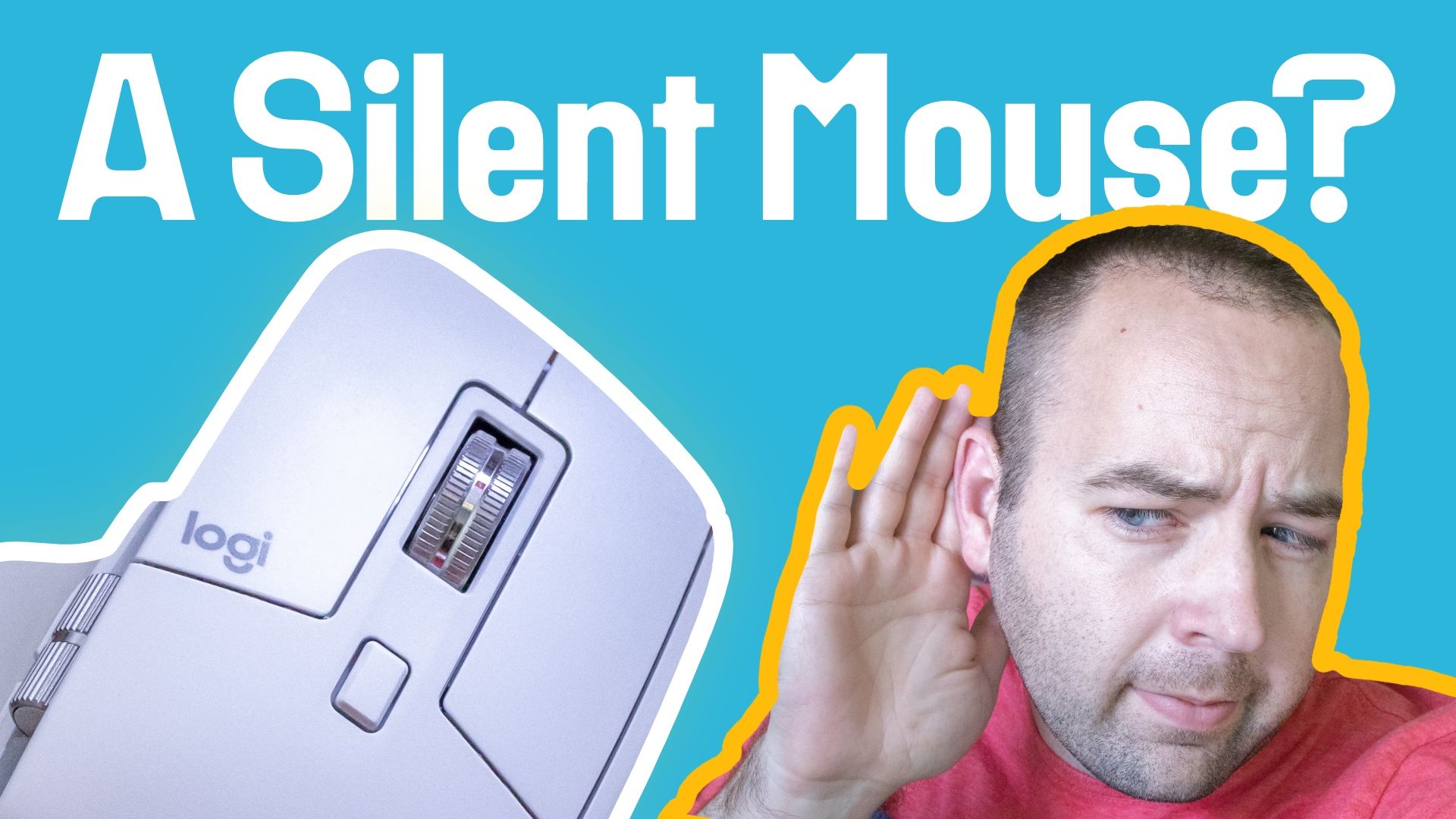 Honestly, I wasn't going to get the new Logitech MX Master 3S until my buddy Josh Ginter sent me a recording of just how quiet this thing is. I do a lot of screen recordings, and I often bust out the non-mechanical keyboard for those, but mouse clicks were still making it into my audio tracks. This mouse solves that very specific problem for me.
Hey there, I'm Matt!
I'm a UI/UX designer at NMI and I make videos over on A Better Computer, which I think you'll love.