Dear God, I'm Writing About Star Wars
Spencer Kornhaber for The Atlantic, Why Star Wars Keeps Telling the Same Stories:
Mesmerizing fights and tasty twists will no doubt unfold satisfyingly in the coming episodes. But look to the margins, to the creatures who aren't saying much, for the saga's future, because they still hold the promise of stories that, just maybe, we haven't been told before.
No spoilers, but I just watched the second episode of The Book of Boba Fett, and it's great, if you liked The Mandalorian then you'll like this. If you didn't, well, it's basically the same show from style to storytelling, so probably not.
I like The Mandalorian and The Book of Boba Fett, but you know what I loved?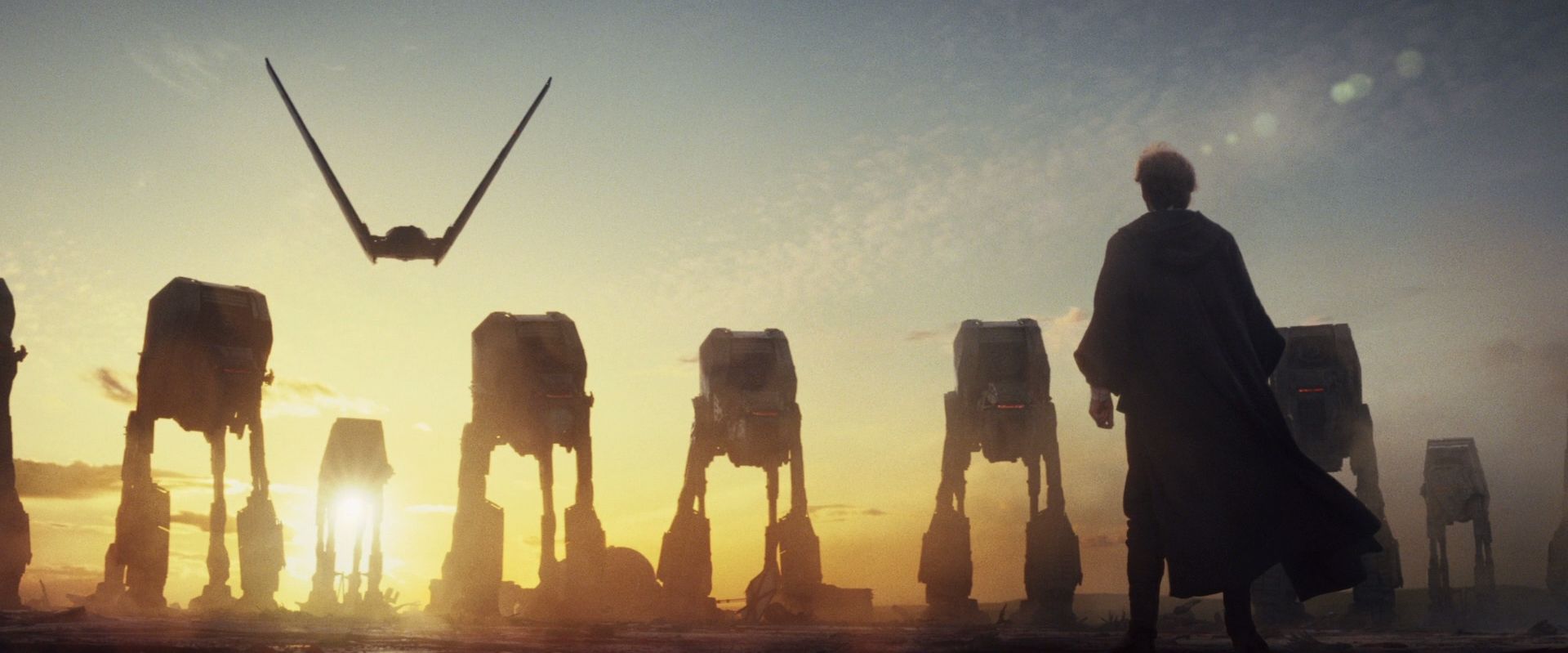 I'm not going to get too into it here, but I really hope Disney has plans to let Star Wars get a little more weird and to tell stories from more original characters. Also, I'm never going to be happy about "actually, she's only special because she's a Skywalker and oh yeah the Emperor is magically alive so we gotta kill him again." Come ooooonnnnnnn.