Stranger Things Posters are Going Hard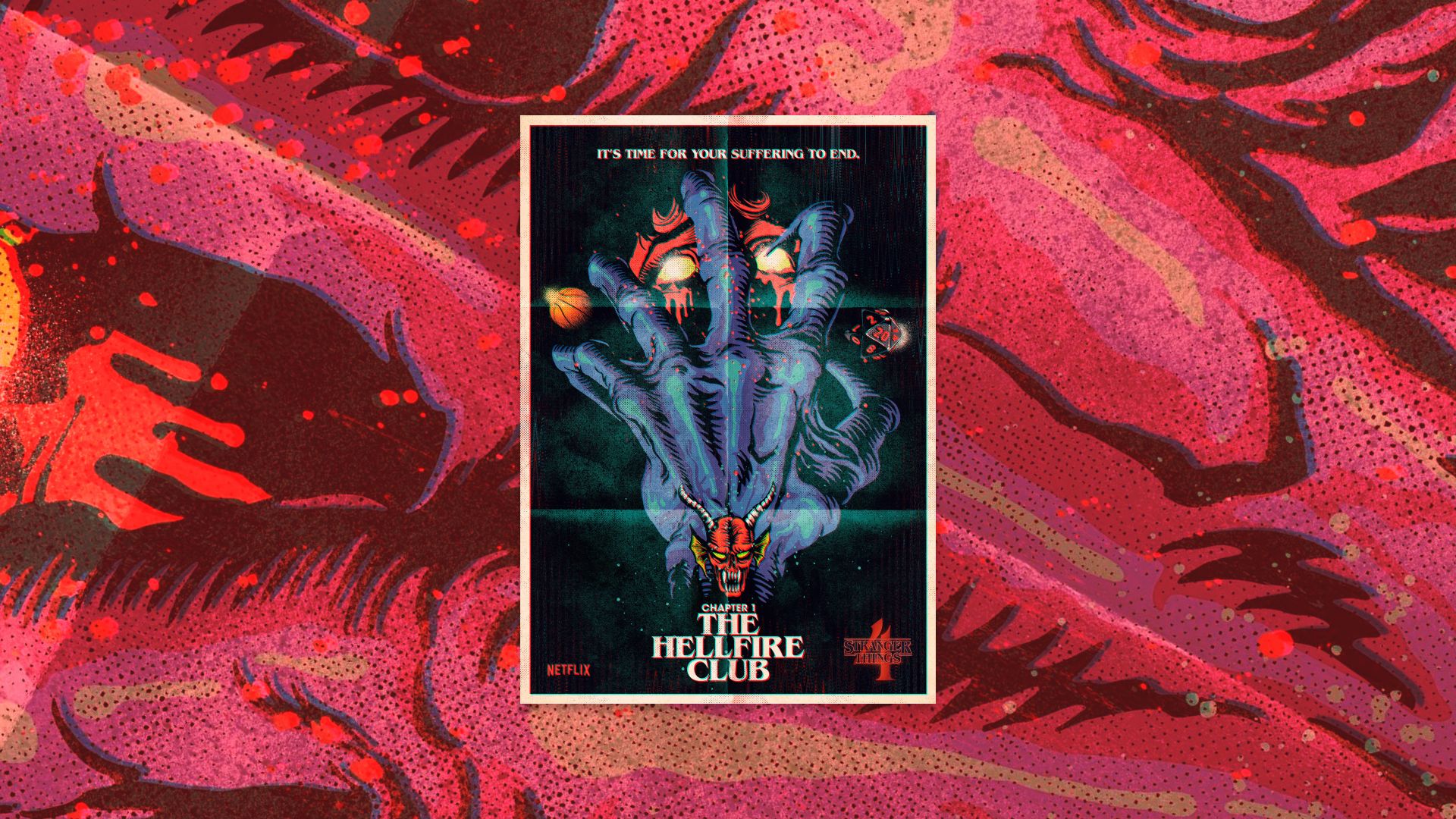 I love this series of posters Stranger Things is posting to Instagram recently. Some of them are a little spoiler-y if you haven't watched season 4 yet, but you should definitely click through to see some of the other ones if you're caught up.
Hey there, I'm Matt!
I'm a UI/UX designer at NMI and I make videos over on A Better Computer, which I think you'll love.