The Birchtree Newsletter, December 2022
Welcome to December! Whether you celebrate anything this month or not, I hope you're doing well and are looking for some fun links and videos to start the month off right.
Oh, and given I'm going to be sharing…checks notes…365 albums I like this year, the music section is not going to be included here anymore. I hope you understand, but a man only has so many music recommendations to hand out.
One final programming note, I've gone quiet on Twitter for the time being and am doing all my social stuff on Mastodon. No, it ain't perfect, but it's generally nice and I've found some good people there. I'm @birchtree over there so follow me if you can navigate the sign up process 😛
My Stuff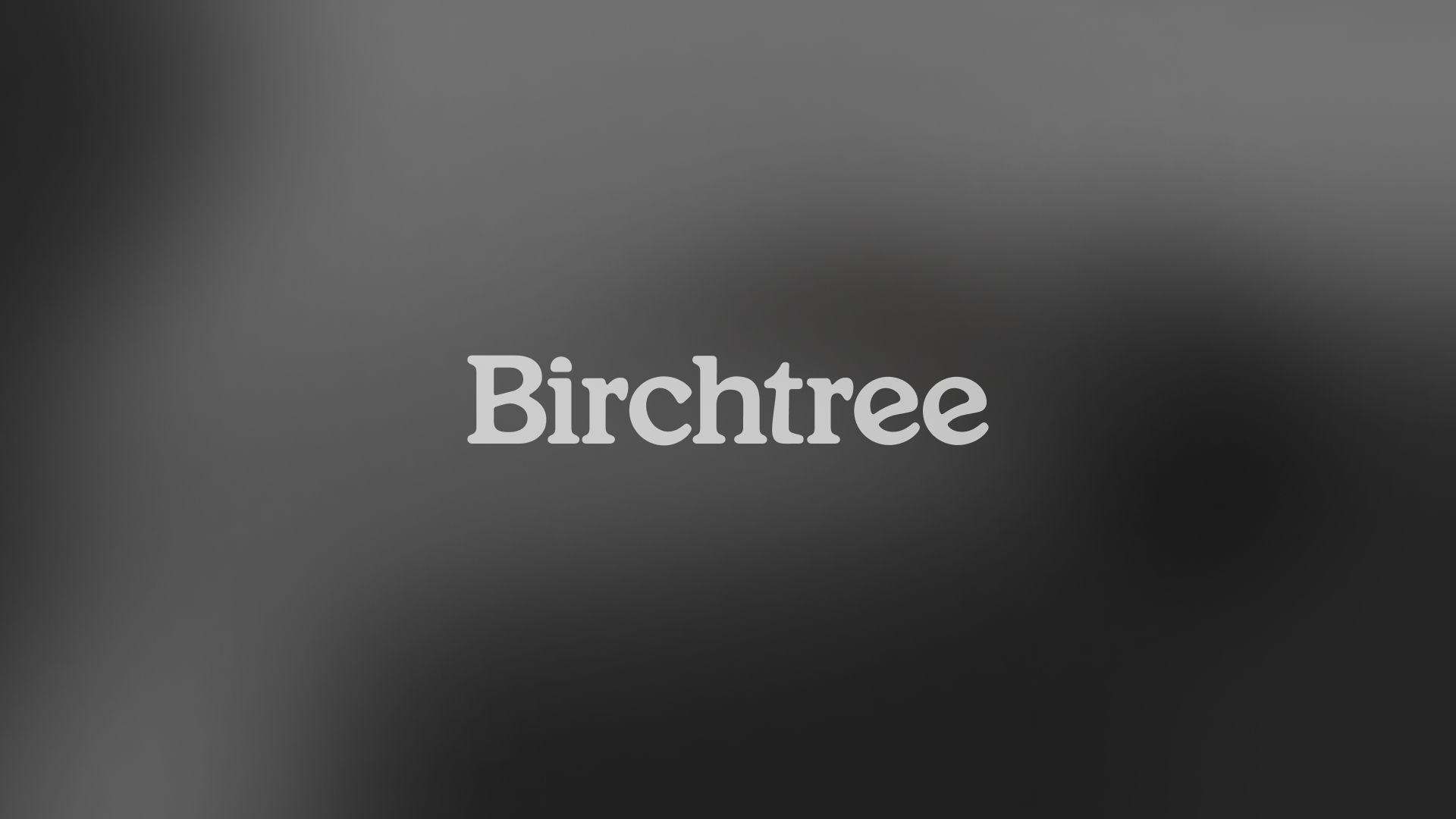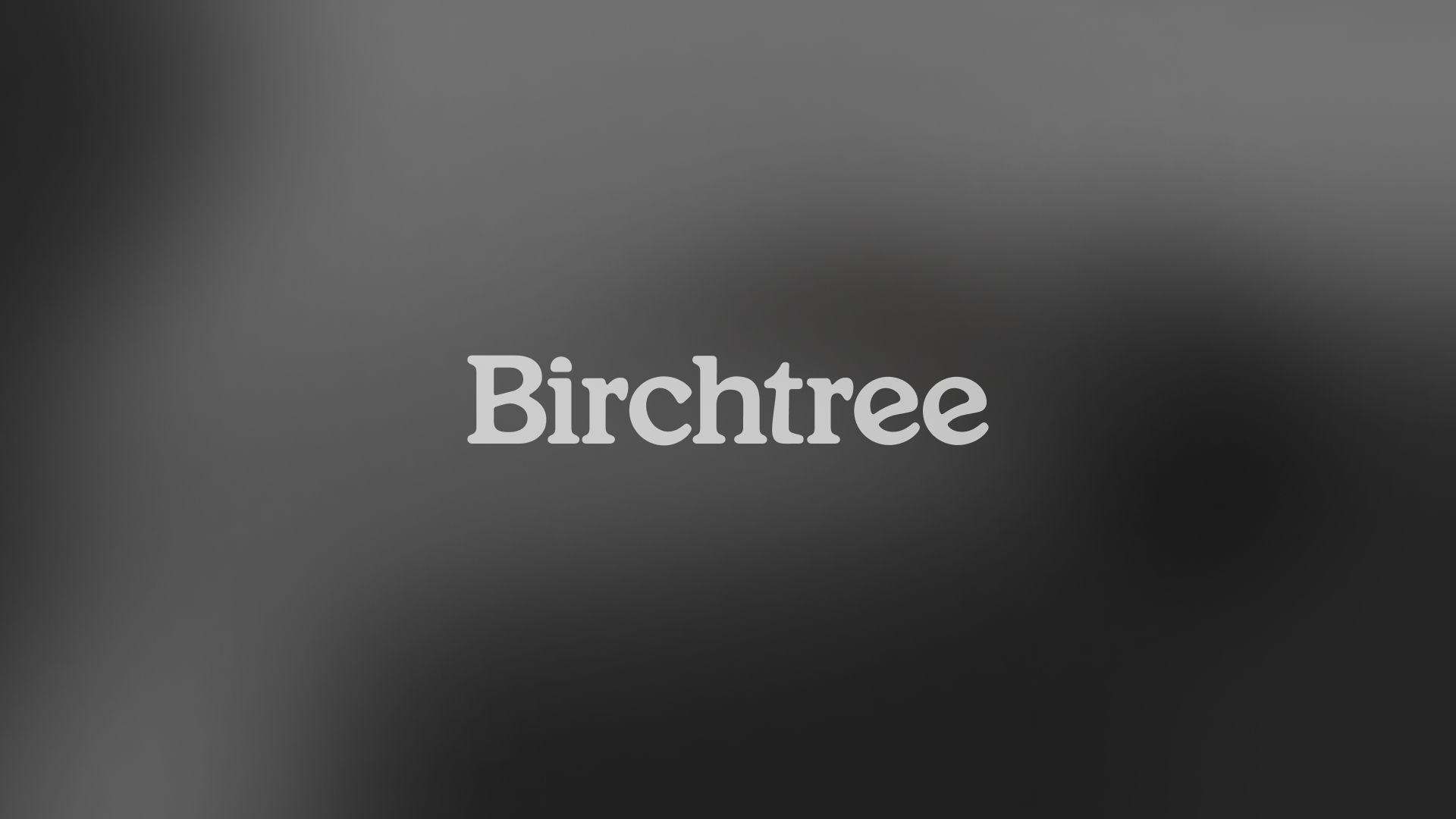 Fun Links
Good Videos
Hey there, I'm Matt!
I'm a UI/UX designer at NMI and I make videos over on A Better Computer, which I think you'll love.