Surrender (365 Albums)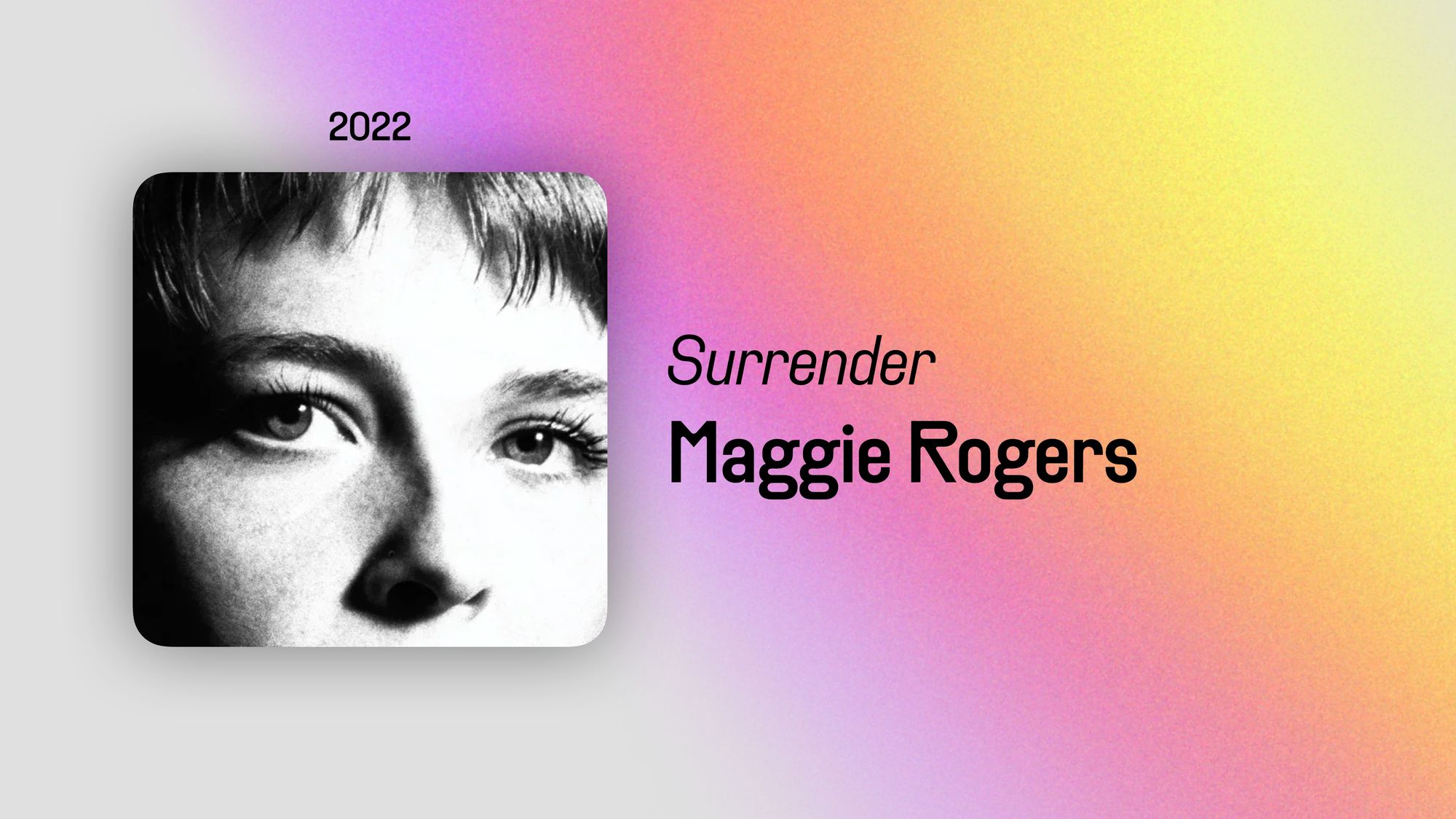 Every album I post from now through Christmas will be from 2022, so consider this my unsorted list of favorite records this year.
Hey there, I'm Matt!
I'm a UI/UX designer at NMI and I make videos over on A Better Computer, which I think you'll love.