AirPods 3 Review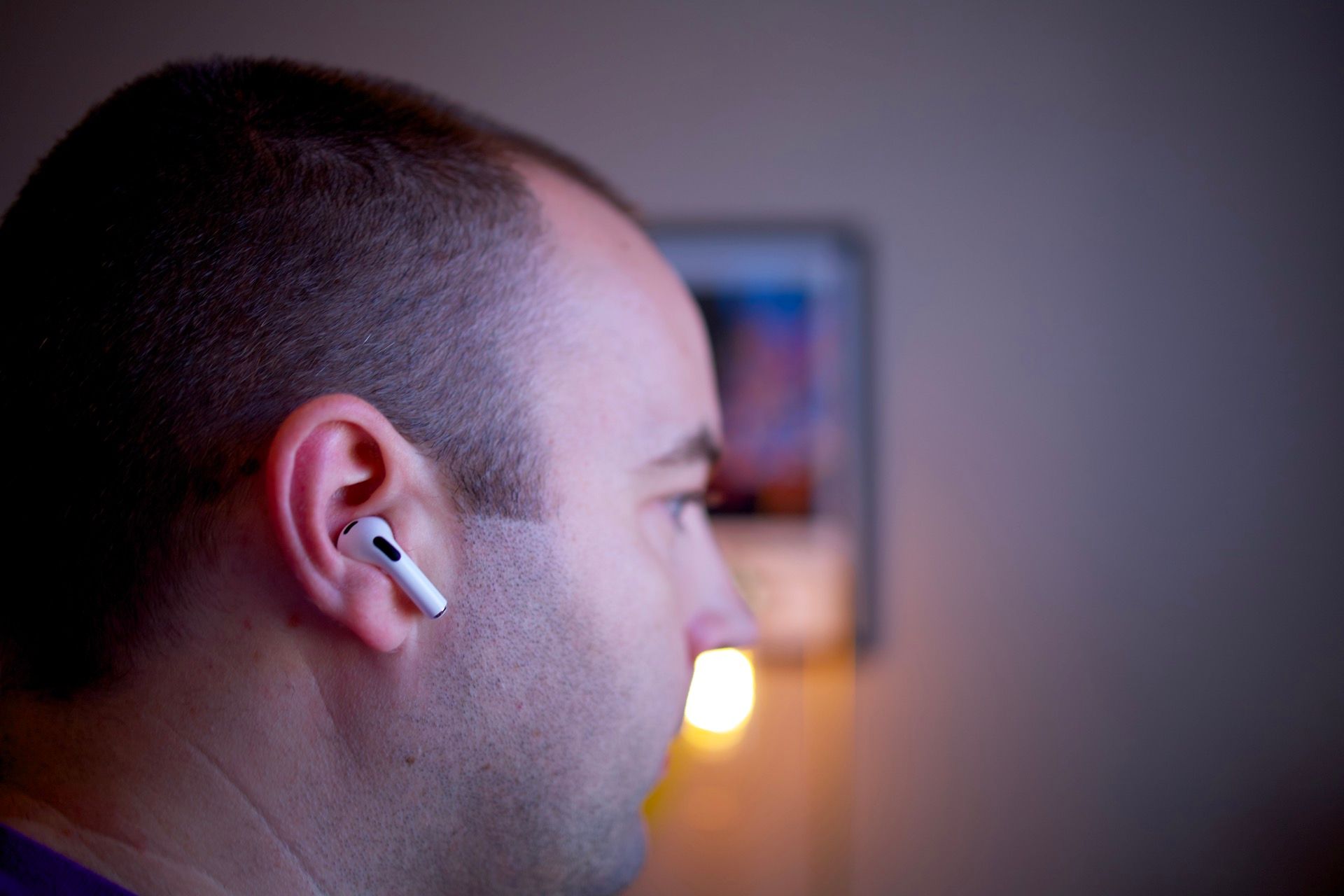 This has been a draft for over a month and I haven't known what to say, so here's my super-short review of the latest AirPods, non-Pro edition.
Ear fit is perfect, way better than the AirPods Pro, which were less comfortable and always worked their way out of my ears.
Losing noise cancellation is minorly annoying, but I didn't use it a ton since I usually wanted to stay aware of my surroundings (cars, bikes, etc.).
Wind is this style of headphone's nemesis, I basically can't hear anything on a really windy day.
Spatial audio with head tracking is nice, but I ususally turn off the head tracking bit since I hate it when walking around. This deserves its own post.
Buying advice: I prefer the form factor, improved battery life, and better spatial audio support compared to the older AirPods, so I think they're worth buying over the older/cheaper AirPods model Apple still sells. In terms of comparing to the AirPods Pro, it's closer, and depends what you want. If you prefer the fit of in-ear buds and want noise cancelling, then the Pros are worth the extra money, in my opinion. But for me, I actually prefer these over the Pros since they are more comfortable and noise cancellation wasn't an essential feature.