App Bottlerocket: Search the App Store from Anywhere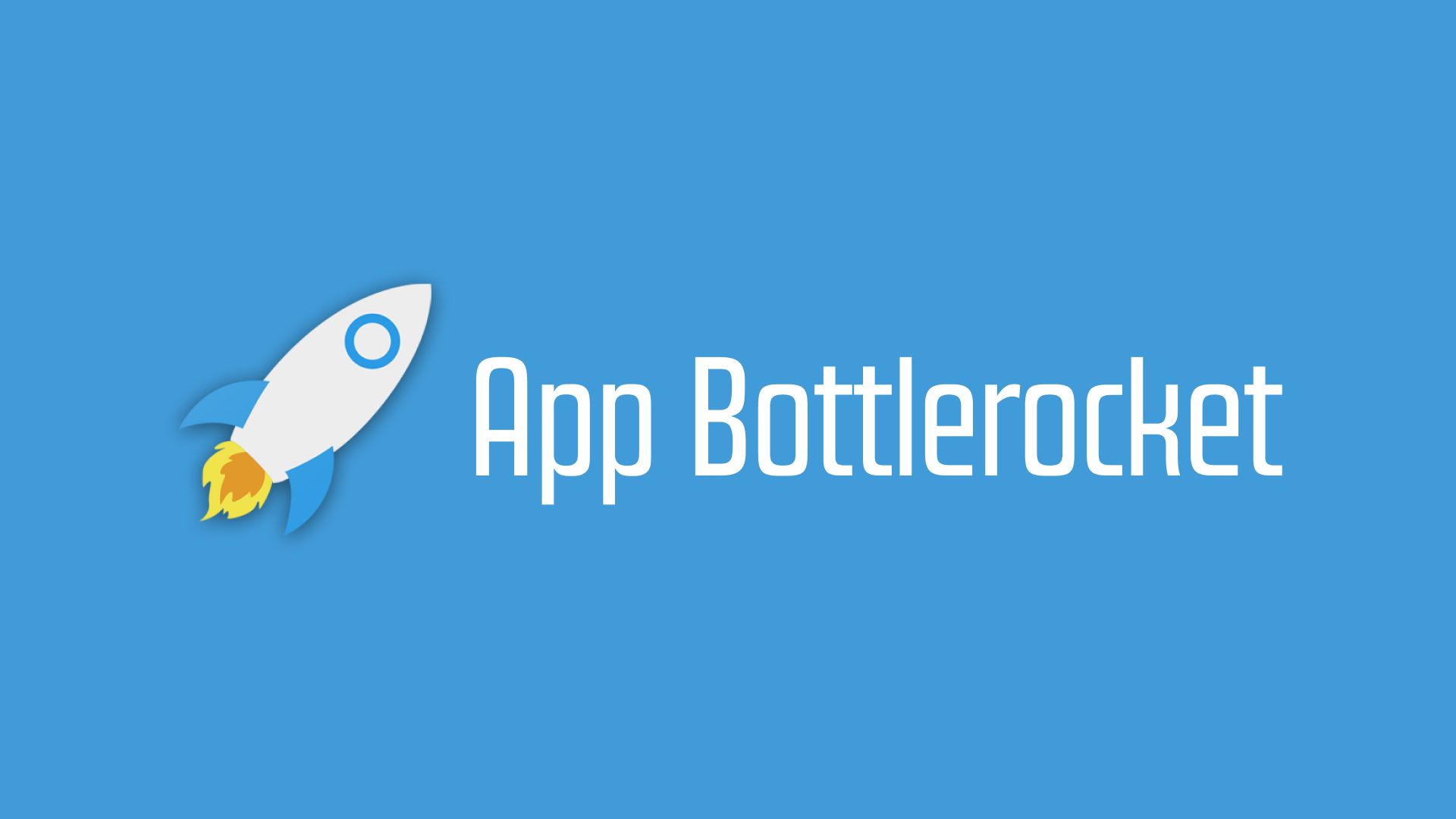 This is the most niche thing I've ever shared, but if you write about or talk about iPhone and iPad apps a lot, then App Bottlerocket might be just what you've always wanted.
I built this simple website a couple years ago and have been using it to get info about the apps I talk about here and on YouTube. If any of the things below resonate with you, then it may work for you too:
I want to download the app icon.
I'm on my Mac, but I want to search the iOS App Store.
When was this app originally released?
How much does this app cost? I already bought it so the App Store won't tell me.
I'd like to see the release notes.
When was the last time this app got updated?
Again, this is a personal project, so it does not get its own domain or anything, but it's hugely useful for me and it may for for a few other folks as well.
Check out App Bottlerocket today, or check out this 3 minute overview of how it works!