My New Podcast: Bite Size Tech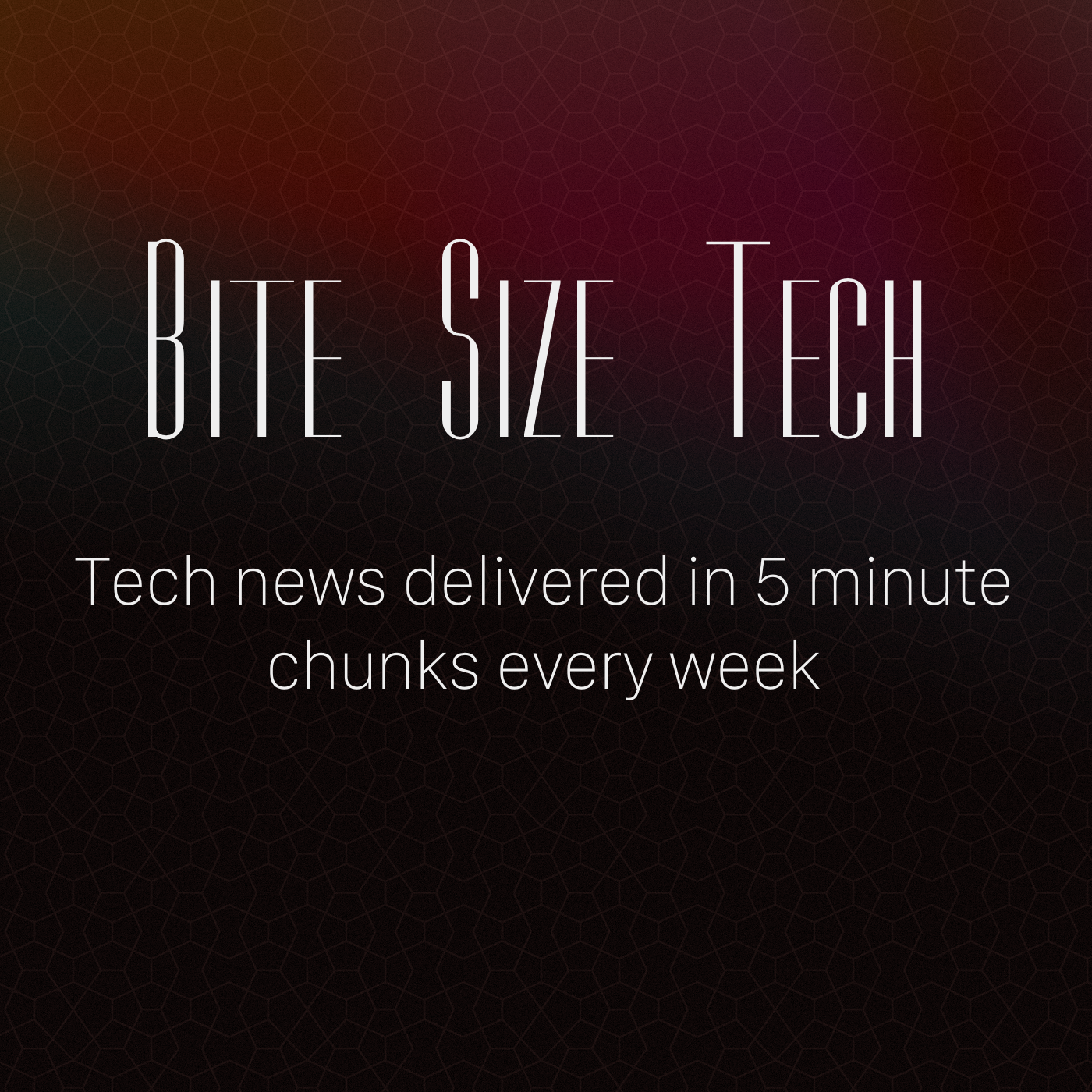 Bite Size Tech is my new podcast, rising from the ashes of the now-defunct Birch Bark show. I want the show to be a quick rundown of the most important news of the week along with some commentary. This is a one-take podcast with little to no editing, and I talk as fast as I can. I want this to be fastest-paced tech podcast you listen to each week.
This is the pilot episode and is just me getting my feet wet. Take a listen and let me know what you think!
If you like what you hear, please subscribe.