Going Into the Office to Zoom with Colleagues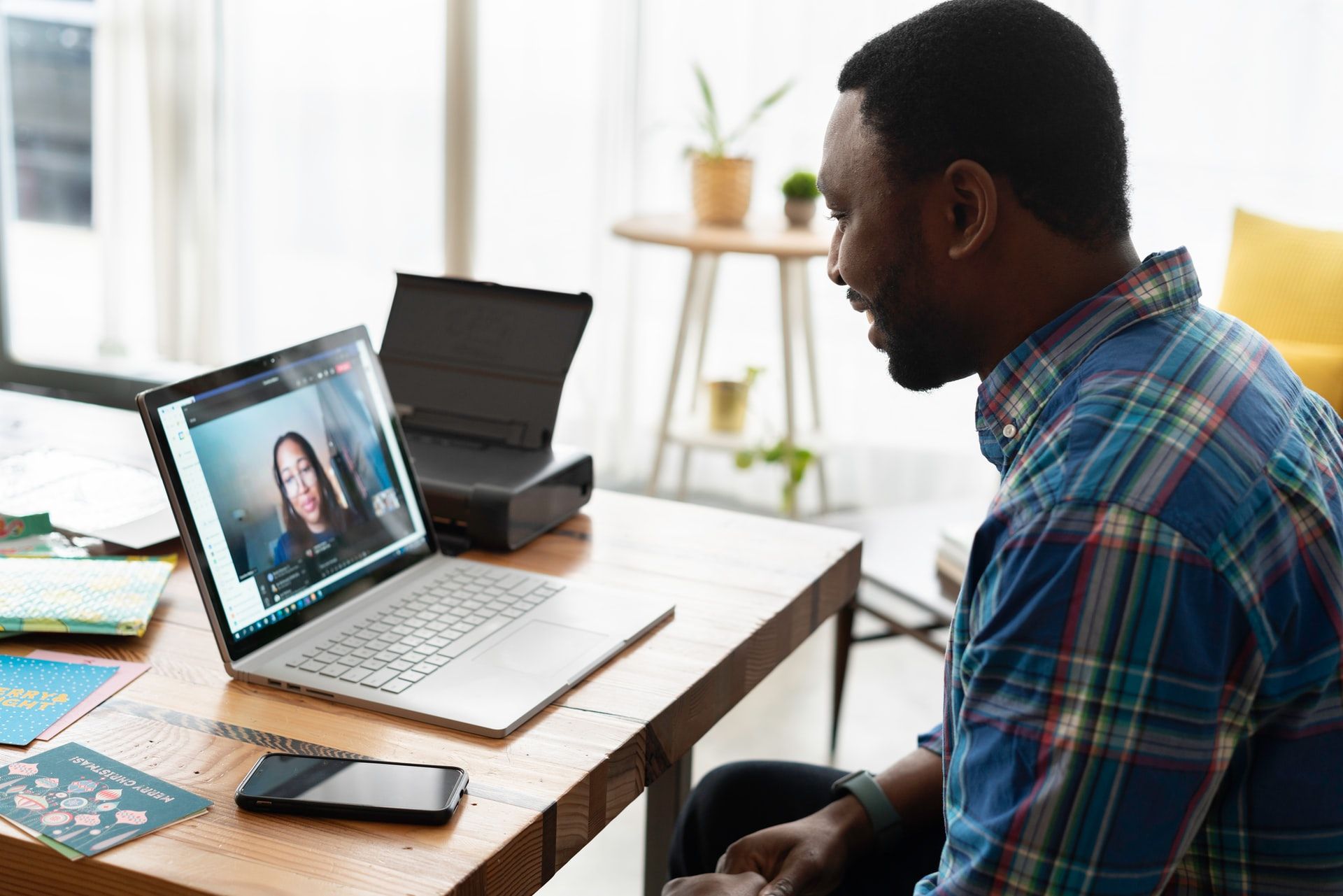 On college campuses across the United States, staff are back in the office. More specifically, they're back in their own, individual offices, with their doors closed, meeting with one another over Zoom or Teams[.]
I'm going into the office twice a week right now and I like getting out of the house a bit, but my commute is short and it's not a huge burden to be here personally. But as I look at my calendar for today, I have 4 meetings scheduled, all of which I'll take from my desk where I sit alone, just like when I'm working from home.
I know my story isn't unique, but I'm fortunate to work somewhere that isn't forcing me to do this, I have autonomy about my schedule, which is far from the norm right now. This wasn't meant to be a post advertising working with me, but if you wanted to, they are hiring right now 😛
Photo by LinkedIn Sales Solutions on Unsplash
Hey there, I'm Matt!
I'm a UI/UX designer at NMI and I make videos over on A Better Computer, which I think you'll love.