Groovz: Groovy Walls for Your Phone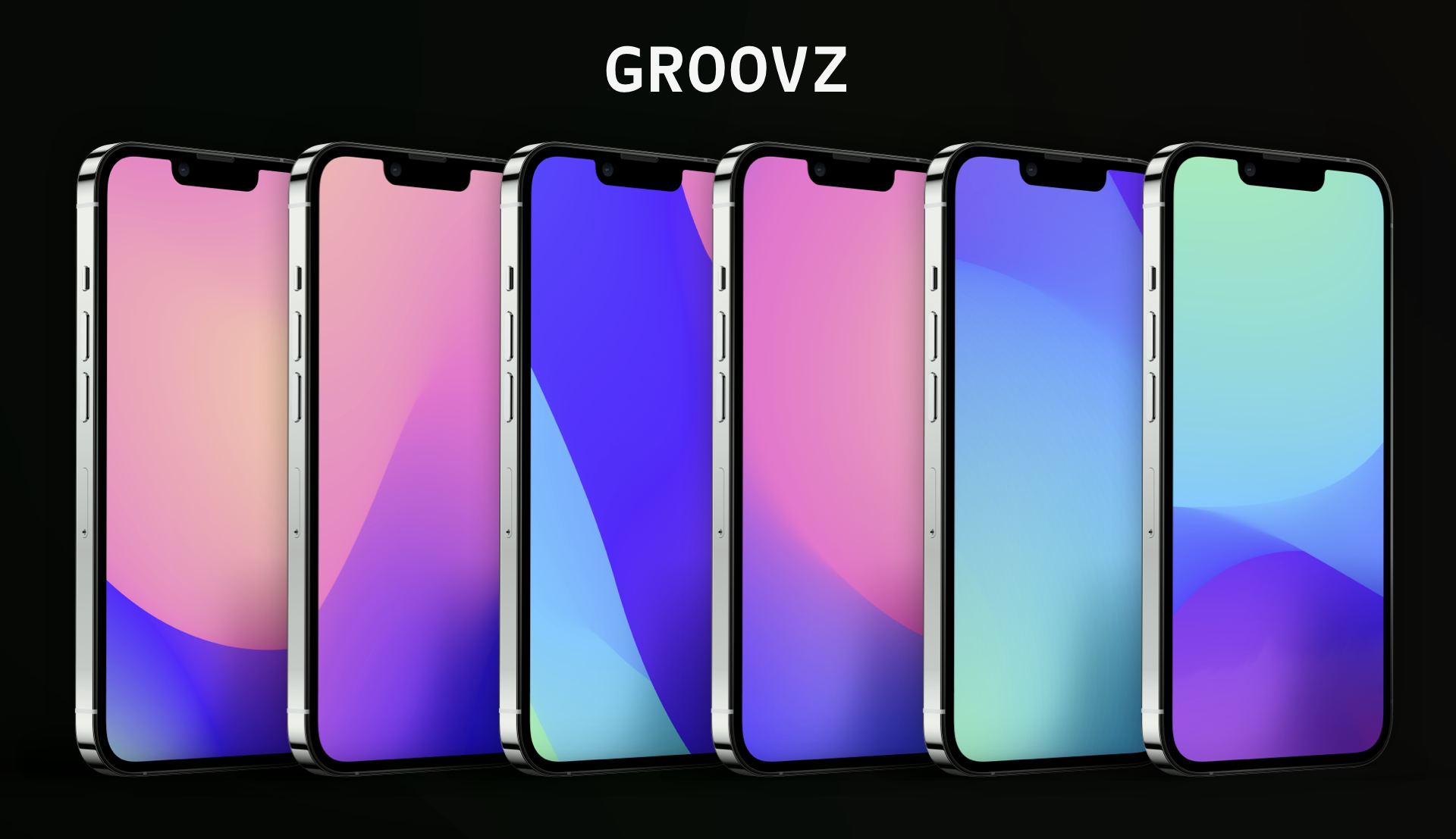 I was going to experiment with selling NFTs, but then I found out it costs over $400 to list a single item, and there's no way I could ask people to pay that much for wallpapers, so I abandoned that plan and have instead made them available to everyone, not just the crypto crowd.
If you'd like to save a few bucks, coupon code "birchtree" to get $2 off this or any of my other wallpaper packs on my Gumroad store (you could use this to get 2 of the packs for free!).
As always, the intention of these wallpaper packs is to help support the work I do on this blog, on YouTube, and in my newsletter. I don't want to ever put articles, emails, or videos behind a paywall, and wallpaper packs like this help ensure I never have to! Thank you to everyone who has ever supported my work, it truly means the world to me 🙏