🦎 My Lizard Brain (Newsletter #107)
Hello and welcome to the most stacked issue in recent memory. Tons of fun stuff this week and I hope you enjoy it!
The Links
Some Good Tunes
Grimes has been on a roll for years at this point, but nothing beats her 2015 classic, Art Angels in my book. Fun, energetic, and a must-listen.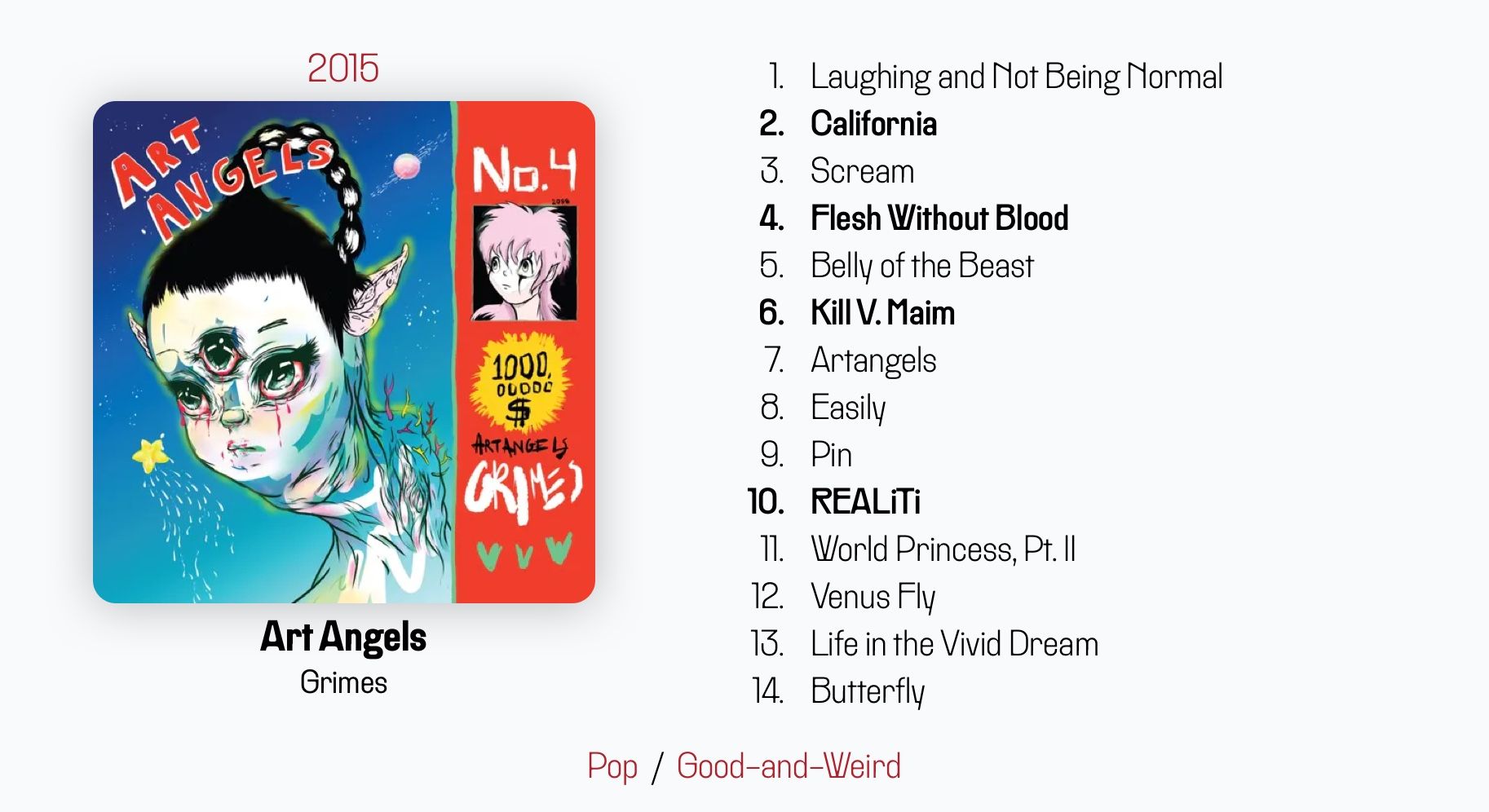 The Videos
Tunic is out this week on Xbox and PC, and damn, it looks tempting!
If you want to get into the world of mechanical keyboards, this is a nice intro video.
I can't tell you how refreshing it is to see Jon Stewart kill it again.
Marie Poulin has a good overview of the new features in Notion databases that shiopped this week.
Anbd finally, I look at how we can make following your favorite artists in Apple Music a lot better.
The Tweets