Hello and welcome back to the suddenly-hard-to-come-by Birchtree Newsletter! I started writing a lot more on the website itself recently, which meant I didn't have as much material that was new for the newsletter, so it just kinda…stopped.
But in talking to a few of you fine folks, I've learned that the most valuable parts of the email tended to be the video and music recommendations, so I'm trying again with just these sections and I hope you like it!
The Videos
Whether you loved or hated the new Star Wars movies (or if you loved some and hated others), you should watch this video. It's not trying to convince you to change your mind, nor is it a sneaky way for me to make you watch a video that "proves" my opinion is right, it's genuinely something I think all Star Wars fans should watch to level-set on how we think about Star Wars together.
HP made a Mac Studio competitor, and it did not go well 😬
This hit home so hard 😂
I really enjoyed John Mulaney & The Sack Lunch Bunch in its entirety, but this song has been stuck in my head ever since.
If you want to play more video games but are burned out on the big names out there, SkillUp has an awesome list of indies coming this year that might rekindle your love of games.
And finally, how about some practical advice on cleaning your car's windshield?
Music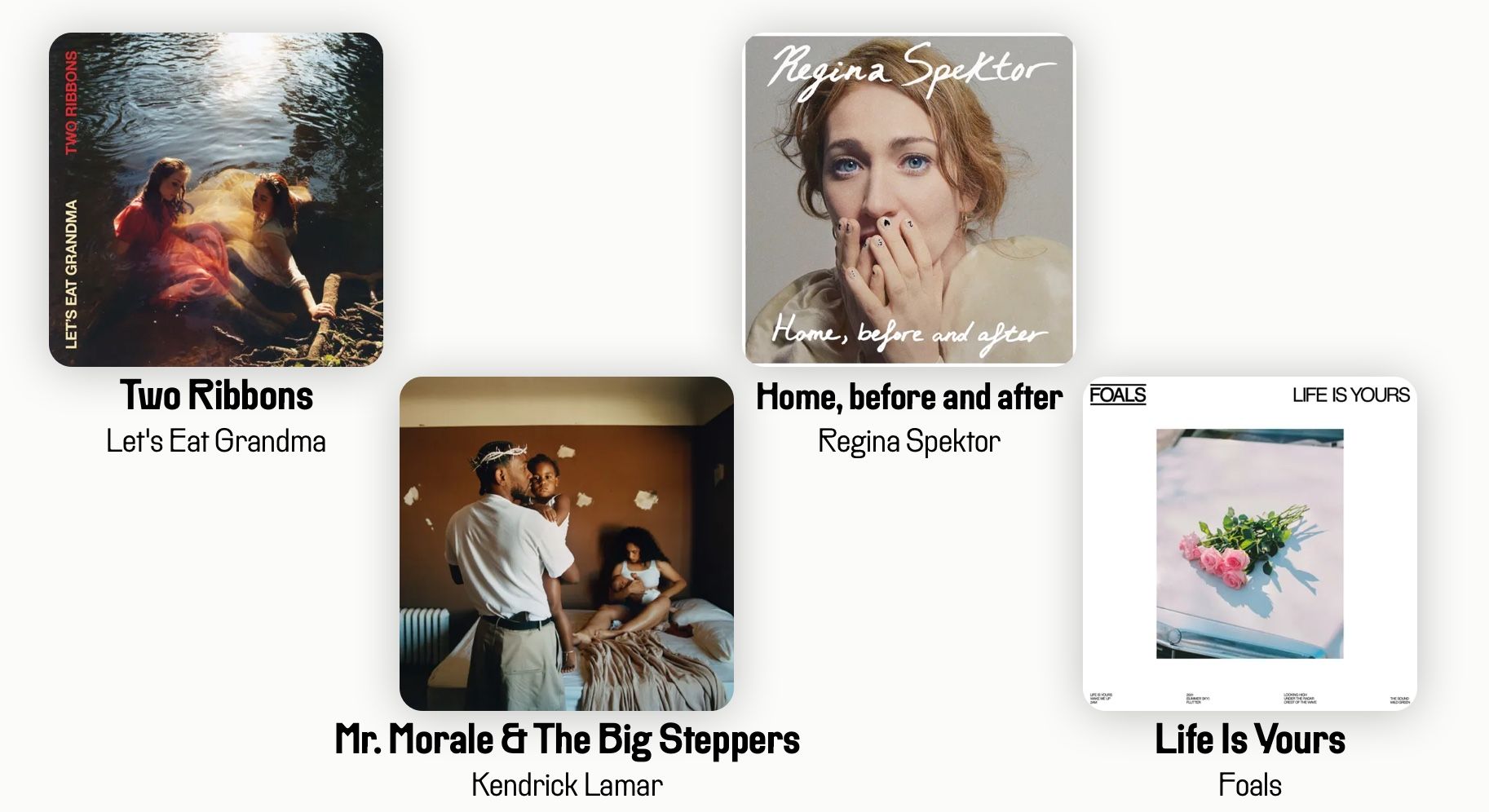 A few records have stuck with me over the past month or so.