Nine Nine! (Newsletter #99)
Happy Friday, everyone!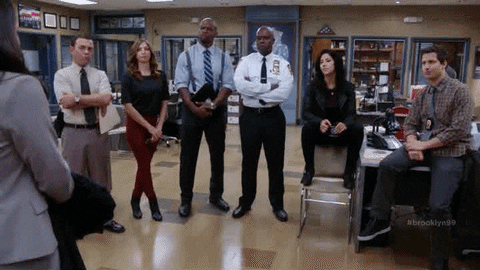 The Links
Must…play: WaPo has a mini-golf game created using gerrymandered districts around the US.
Absurdle is the best Wordle remix yet. You have to work this one into a corner 😏
This week is all about games, apparently, as looptap is a good, mindless time killer.
Minimator is a fun drawing site with intentional limitations, but tons of possibilities.
This one hit close to home, as I have to do a bit of a hack to make my link text have gradients. Chrome 98 is adding COLRv1 support, and hopefully Safari will follow soon.
And finally, Uncut has a great collection of free fonts for your enjoyment.
The Tweets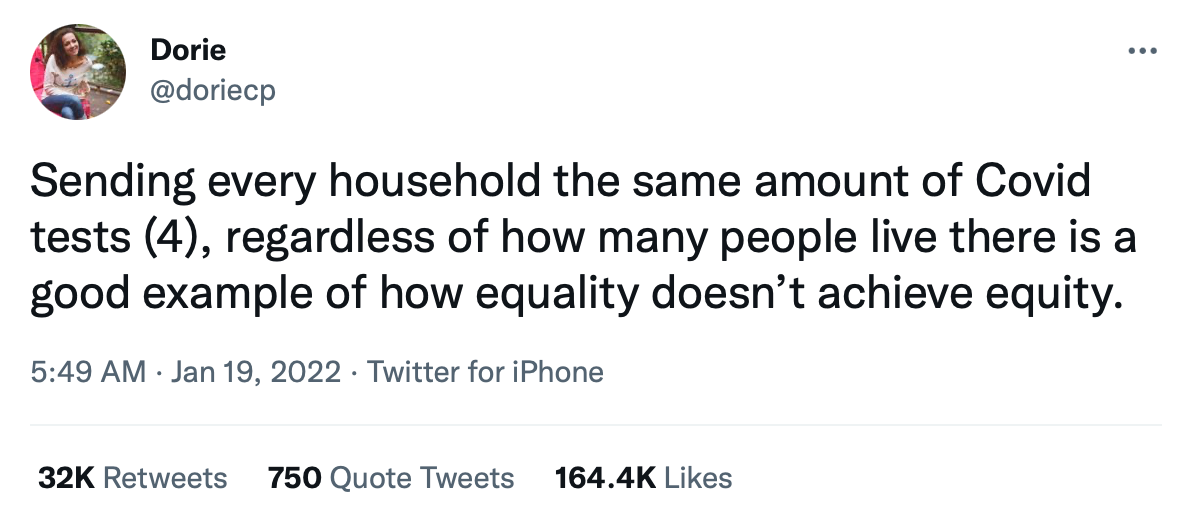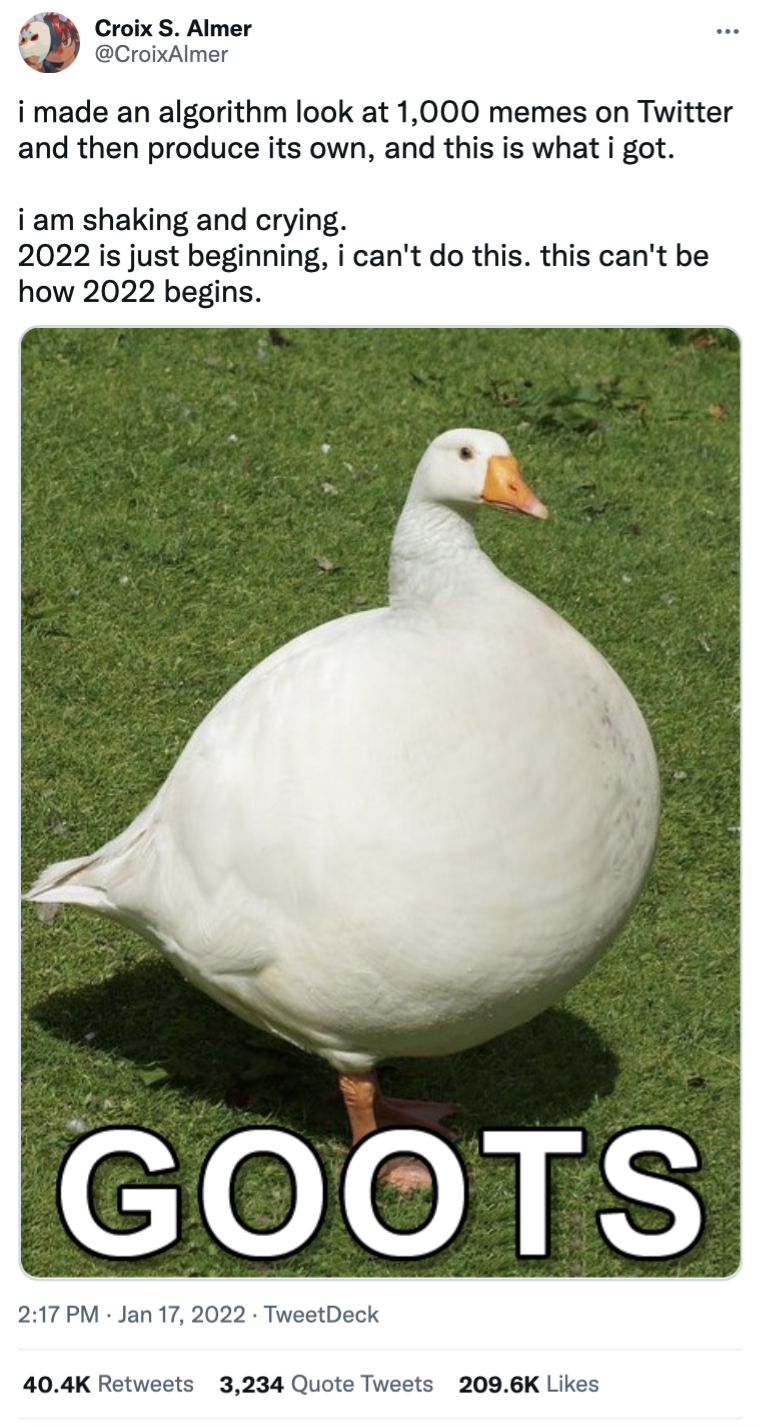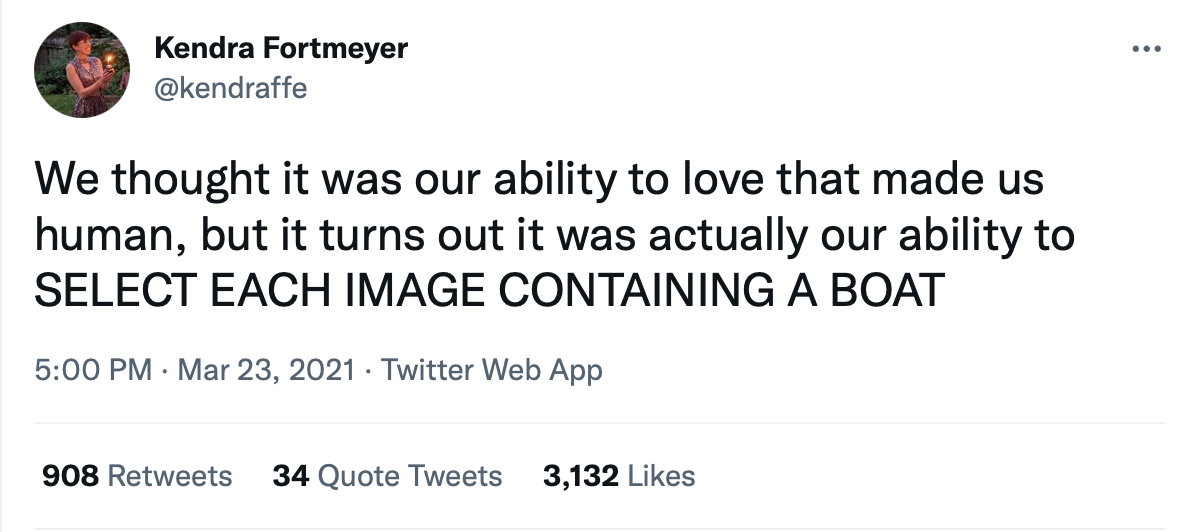 The Videos
This video is more satisfying than I was expecting.
Julie Schiro gets to the bottom of what the best webcams are in 2022.
This will hit different for different people, but this performance of the classic Something Corporate song, Konstantine, is excellent.
And if I could push my own video for a minute, this overview of Shottr will appeal to anyone who likes the idea of CleanShot X, but doesn't want to pay a penny.