PlayStation Portal isn't what I wanted, but it might be alright anyway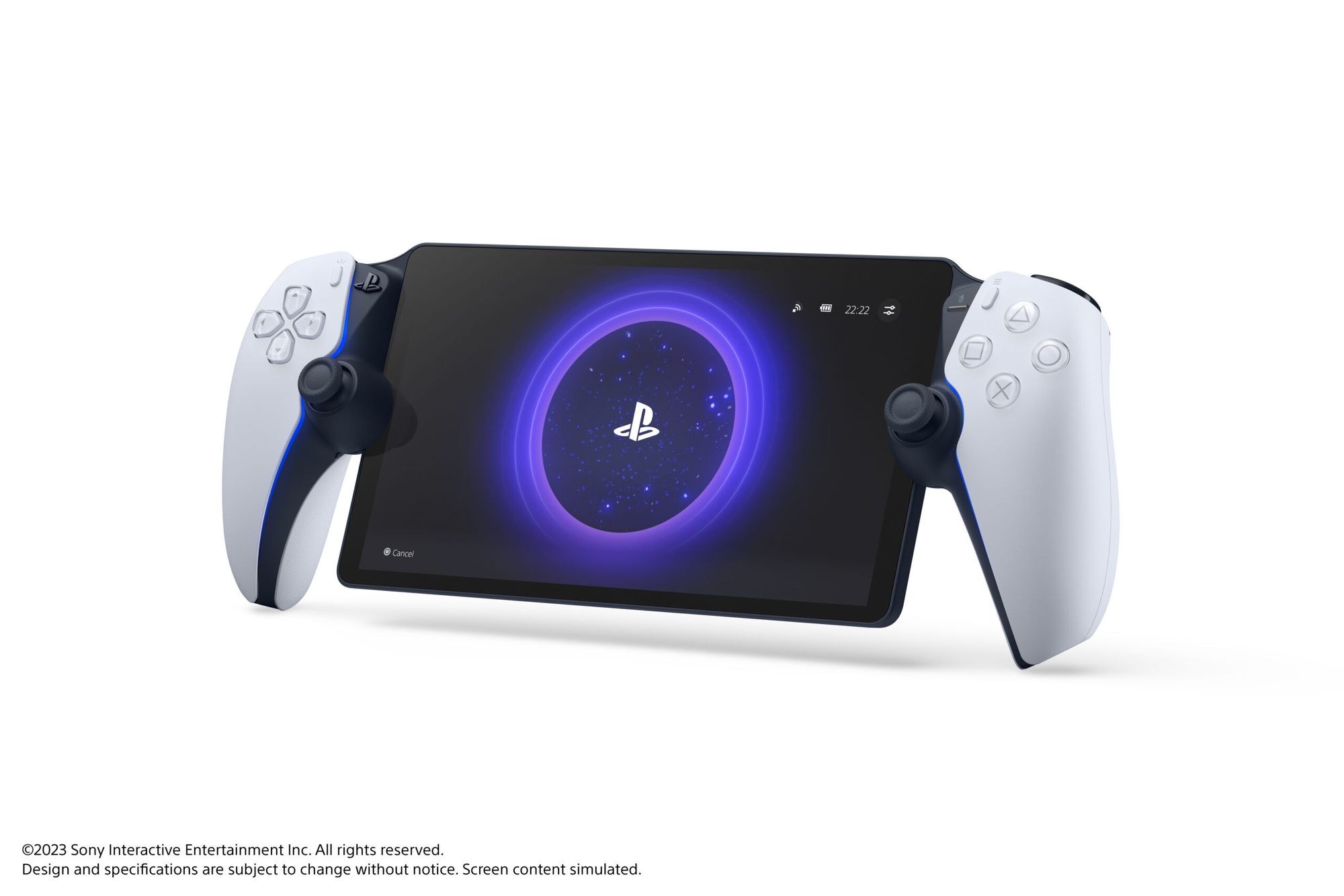 PlayStation.Blog: PlayStation's First Remote Play Dedicated Device, PlayStation Portal Remote Player, to Launch Later This Year at $199.99
PlayStation Portal is the perfect device for gamers in households where they might need to share their living room TV or simply want to play PS5 games in another room of the house.
While I'm personally sad that Sony didn't make a dedicated handheld gaming console, I am admittedly in that group that has a PS5, but can't use it as much as I'd like because it requires me to take over the living room. Again, I'd prefer a dedicated gaming device, but I can at least see the use case for this.
PlayStation Portal can play supported games that are installed on your PS5 console and use the Dualsense controller. […] [G]ames that are streamed through PlayStation Plus Premium's cloud streaming, are not supported.
Bit of an odd omission, but I do suppose it's probably not going to be a good experience to play a game run on a server hundreds of miles away, streamed to your PS5, and then streamed again to your handheld system. Latency hell, I'm sure.
PlayStation Portal remote player will launch later this year for 199.99 USD | 219.99 EURO | 199.99 GBP | 29,980 YEN.
Honestly, I was expecting up to twice this price, so $199 seems decent. My big concern is that across a bunch of devices and networks over many years, I've never once had a good experience with Sony's Remote Play feature. If this is rock solid and has the low latency I've recently experienced with NVIDIA GeForce Now, then this may be worth it for me. I'm just not convinced that it's going to be that good.
I'm a PlayStation fanboy, though, so this story probably ends in a pre-order 🙃