Tech I ❤️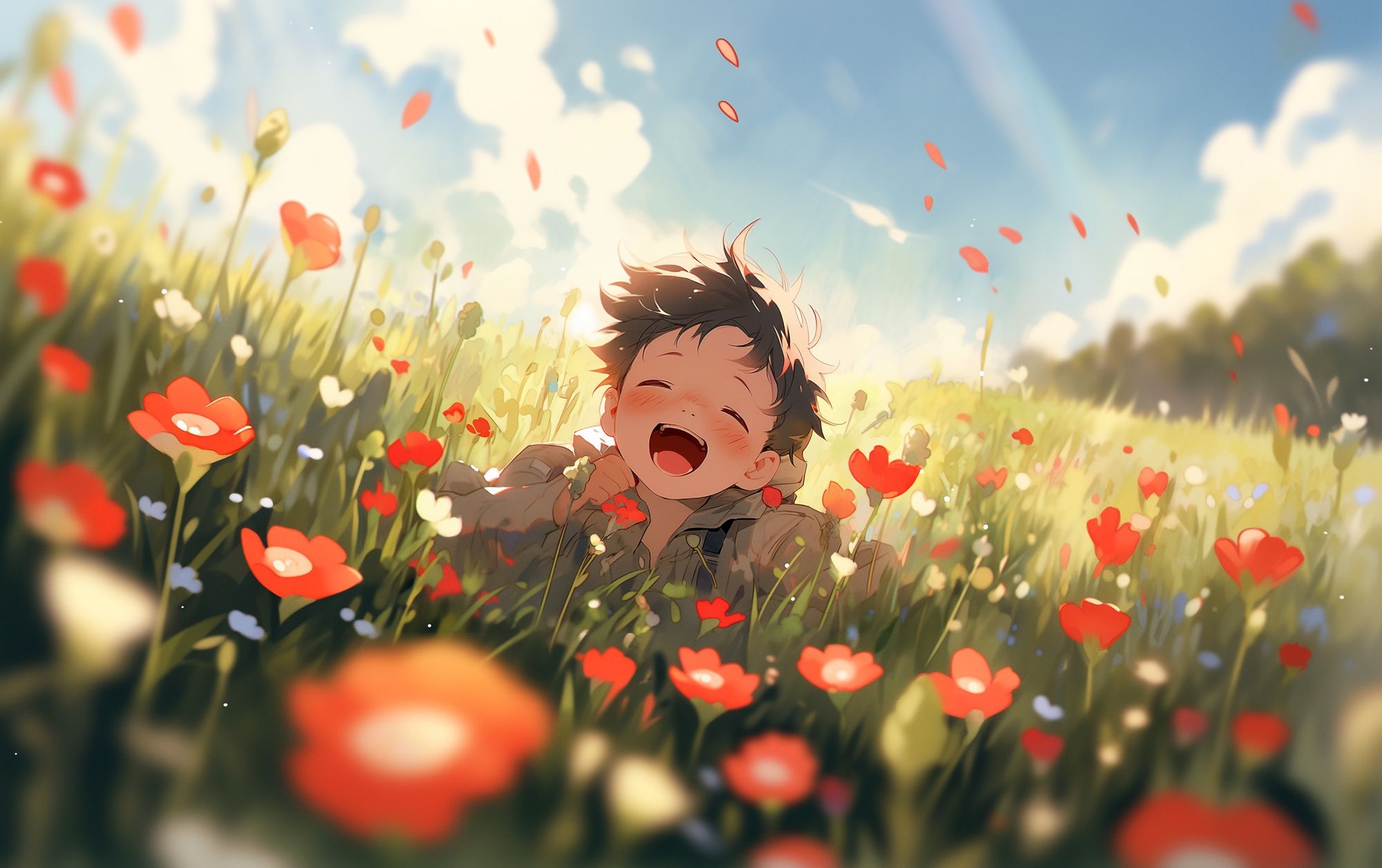 I feel like blogging can be inherently negative sometimes, as it's simply more fun to write about the things that annoy you than the things you like, so today I'm just going to list a few software and gadgets that I adore right now.
Things continues to be an amazing task manager that I jive with perfectly
Ulysses is such a great app that I cancelled my subscription because surely I could live without it, but I could not
ScreenFlow is a rock solid, powerful video editor optimized around screen shares and it allows me to make what I dare say are the best screen shares on YouTube
Pixelmator is an amazing team of people who make apps that genuinely give Adobe a run for their money
Mastodon is small but mighty. I'm so happy I have this community.
I love that technology enables more people to do more than they ever could before, and the walls get lowered all the time. Hell, I generated some of the best wallpapers you've ever seen from my iPhone today
1Password gets some heat, but my experience has been unbelievably good all these years
Duckstation is not only an excellent PS1 emulator, it's also got one of the best icons on any platform
Inoreader is a quiet part of my life, and I sign into it maybe once a year to resubscribe during their annual Black Friday sale, but it's a core part of my information gathering experience, and they're rock solid
While we're at it, how about a shout out to RSS, which continues to be the backbone of the internet, even if reports of its death continue to go viral
I love Arc, but not everyone does! That's fine because we're in a wave of new and interesting web browsers for the first time in ages!
The animations in Apple's Weather app absolutely slap
Despite the complaints about subscriptions, there are more high quality free and affordable paid-up-front apps than there ever before in human history
Baldur's Gate 3 is bringing so much joy to so many people right now
Alright, onto hardware…
The 14: MacBook Pro is a ridiculously good computer and Apple should be proud of knocking this out of the park
I recently got a Mode Envoy keyboard and my god is it wonderful to type on
The 11" iPad Pro feels like the black sheep of the iPad family, but I love it
The Steam Deck lets me play F1 Manager while I work. The dream!
Smartphones are so good now that we're all just arguing about slight details
A good Thunderbolt dock makes the switch from work mode to weekend mode as simple as moving a single cable from one port to another
The Nintendo Switch OLED model is underrated, and it elevates the platform a ton (but seriously, bring on the next model!)
I'm sure there's more, but I wanted to add some joy to your Friday. Cheers!