The 4 Daily Games I'm Playing Everyday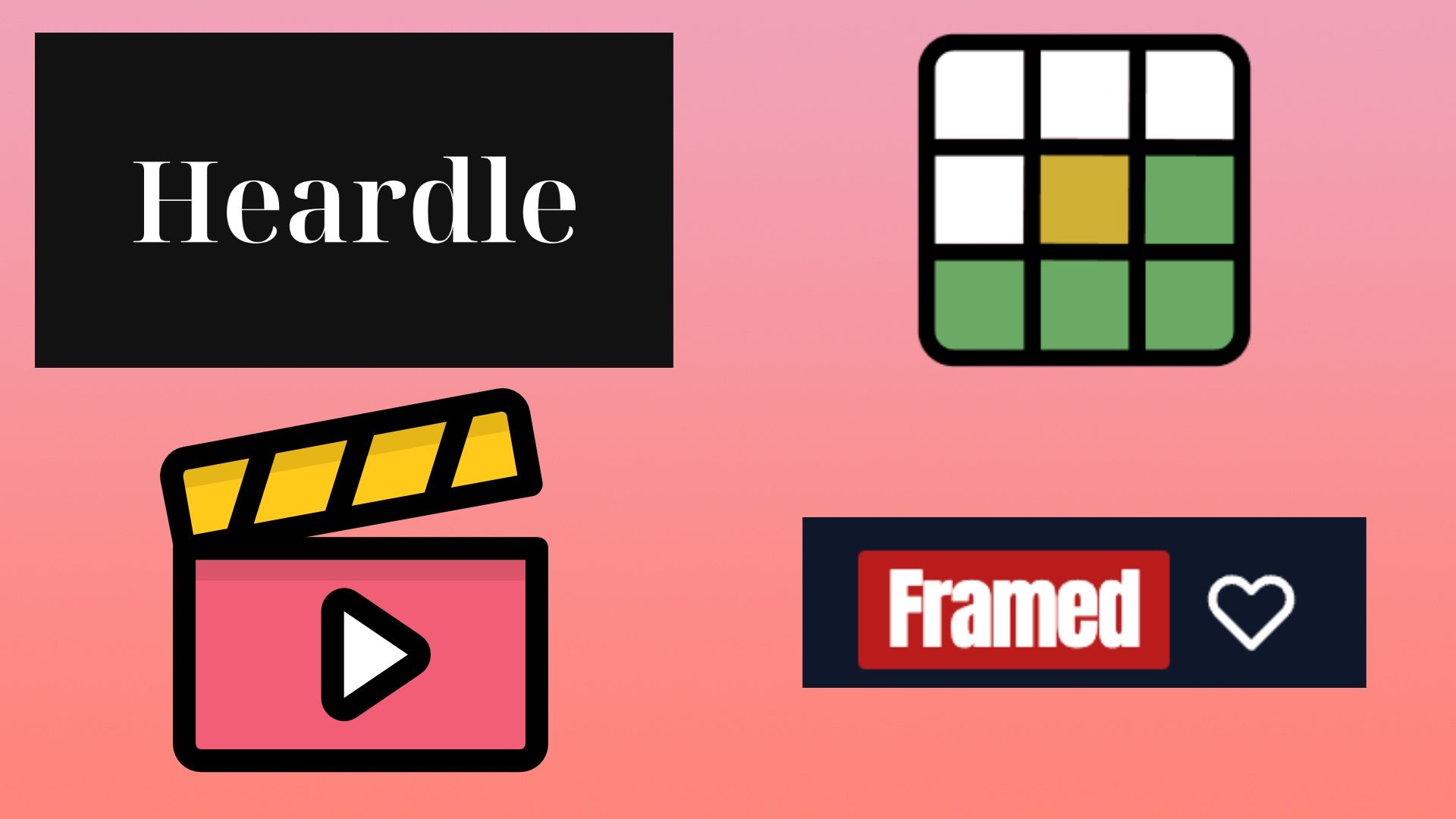 2022 has seen a whole raft of Wordle-style daily games crop up, and while not all of them have stuck, a few are in my daily routine and I'm really enjoying them. I don't share these on social media, but my wife and I do share them in iMessage every single day, and they're a lot of fun.
I'm also on and off with Knotwords, but I find it takes a bit too long to play, so it doesn't scratch that same itch that these games do, so I play it in spurts every few weeks.