How Does the iPhone SE (2022) Stack Up to its Android Peers?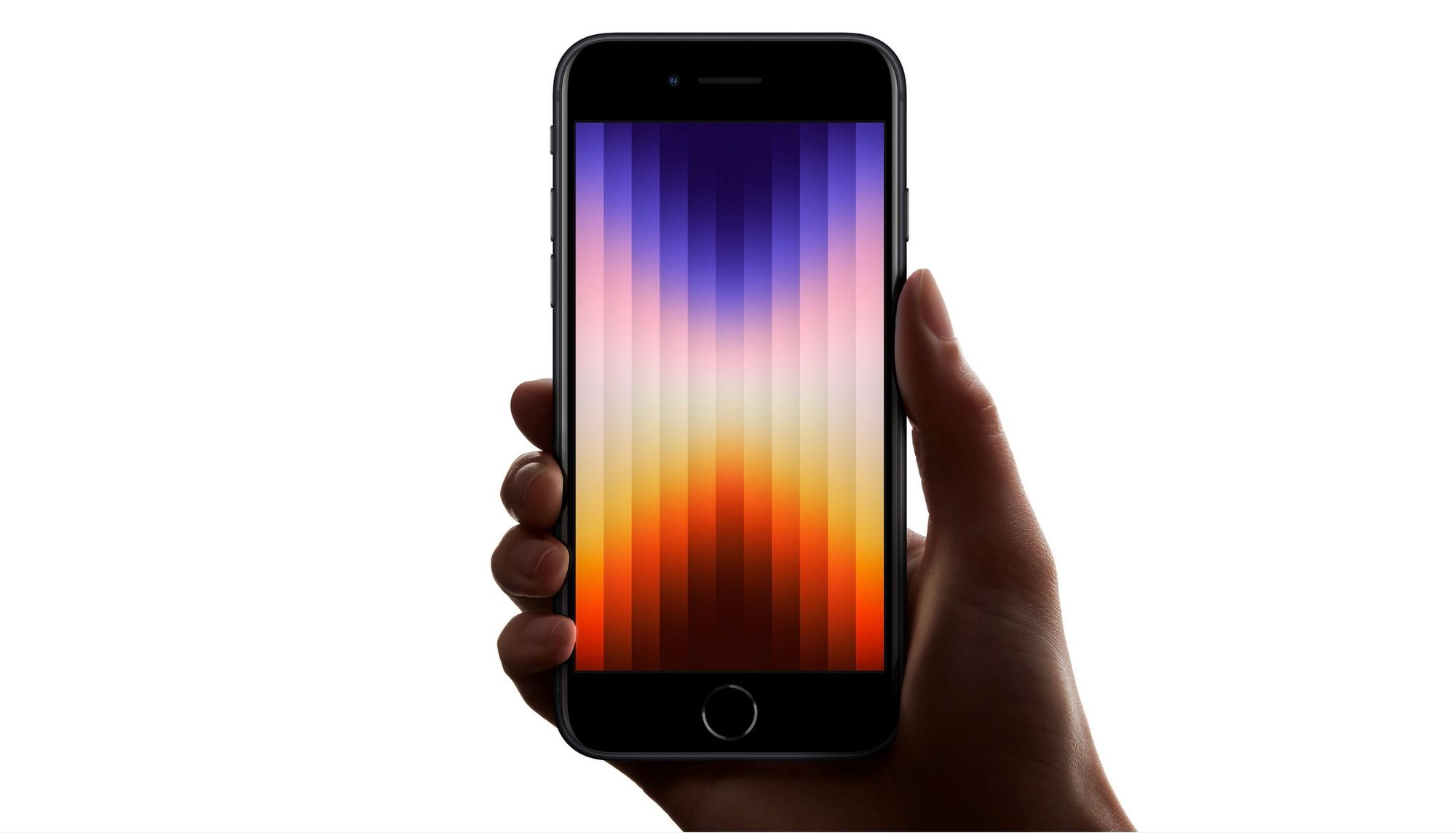 This year, Apple is promising the performance gains of the A15 processor as well as a bigger battery to accommodate that power-hungry 5G modem that's now built-in. The cost of all that comes in at a starting price point of $429
This is a good look at how the most popular budget Android phones (in the U.S. at least) stack up to the latest iPhone SE. A few thoughts:
The only one cheaper than the SE is the Samsung Galaxy A42 5G at $399.
All of them have much larger screens than the SE, clearly this is a priority to make these phones look more premium than their price tag.
The Snapdragon SoC's in these Android phones are way slower than the A15 in the SE. Like 1/3 the speed according to Geekbench in both single and multi-core benchmarks. Fast enough for reviewers in 2022 to say "things run fine" but not fast enough to still feel that quick 2+ years down the line. As Apple made very clear, budget phones are usually for people who buy a phone as rarely as possible, so long-term performance is huge.
Personally, I think the iPhone SE is a great value and gets people who aren't passionate about phones a good experience that lasts. If you don't want an iPhone and are looking for something on the Android side, I have been recommending the "a" line of Pixels for a few years and everyone I know who's gotten one has been happy with it. The Pixel 5a you can get right now is my pick as well.