Two Twenty Two: Wallpapers for iOS 16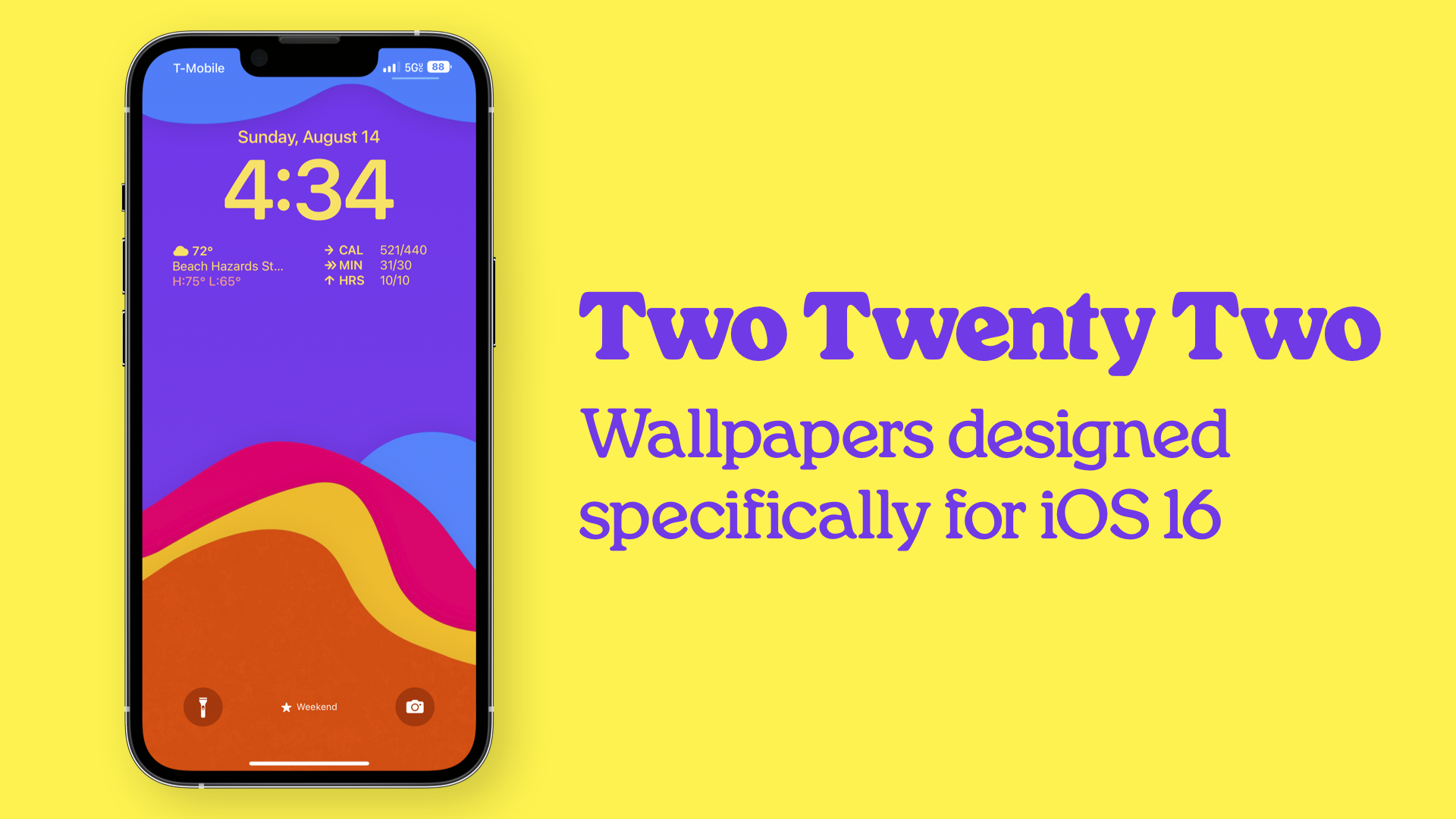 It's been nearly a year since my last wallpaper pack…inspiration just wasn't striking me, but the iOS 16 lock screen customization was just the kick I needed to get another pack out there.
I'm really happy with how this turned out, especially on iOS 16. Here's the base set of 16 (heh) variants. They range from subtle to…not so subtle, and I hope there's something in here for everyone.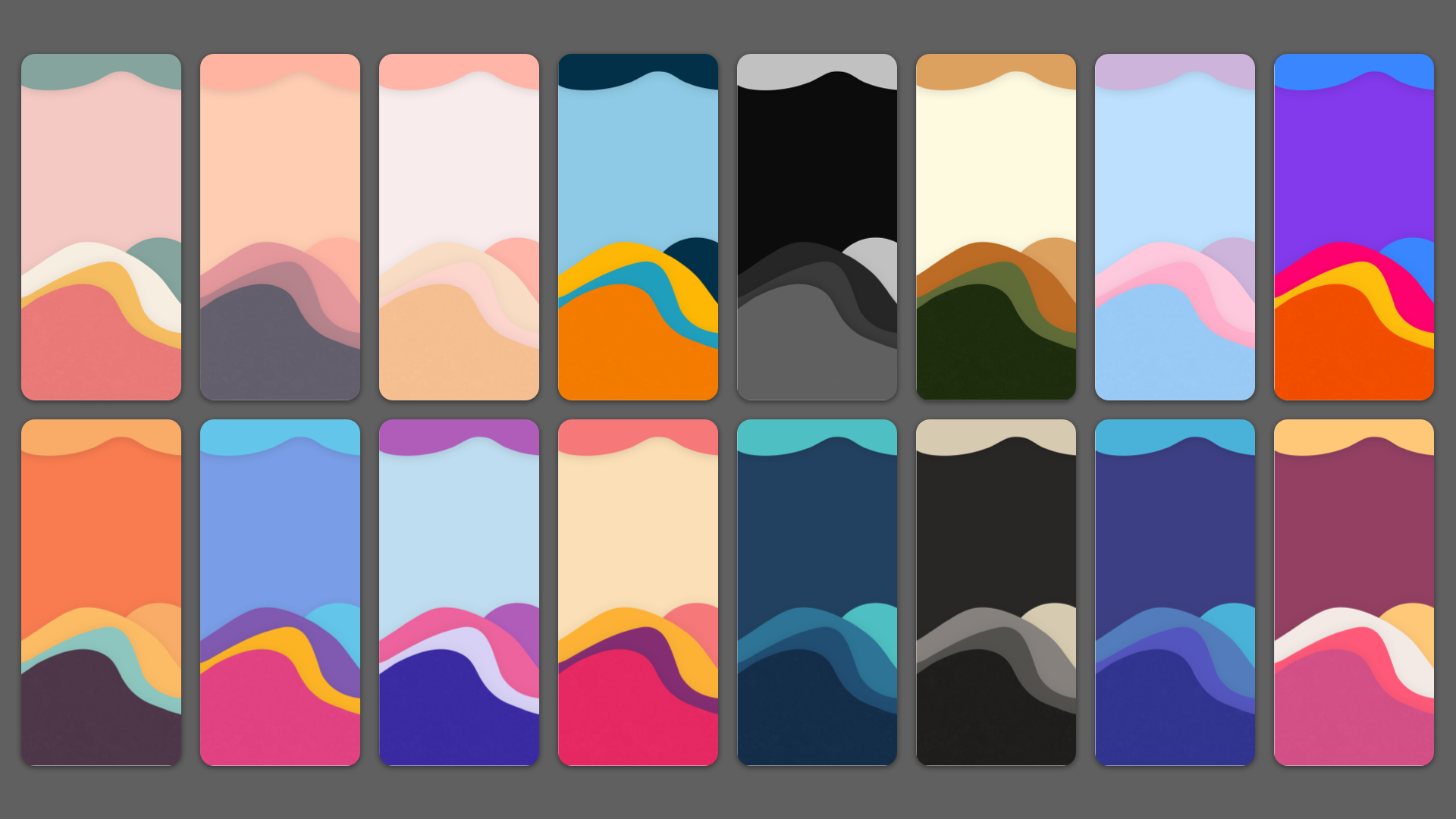 But I also wanted to celebrate a few of the Apple sites I've followed for years, so I also added 5 versions based on the branding of sites you may recognize.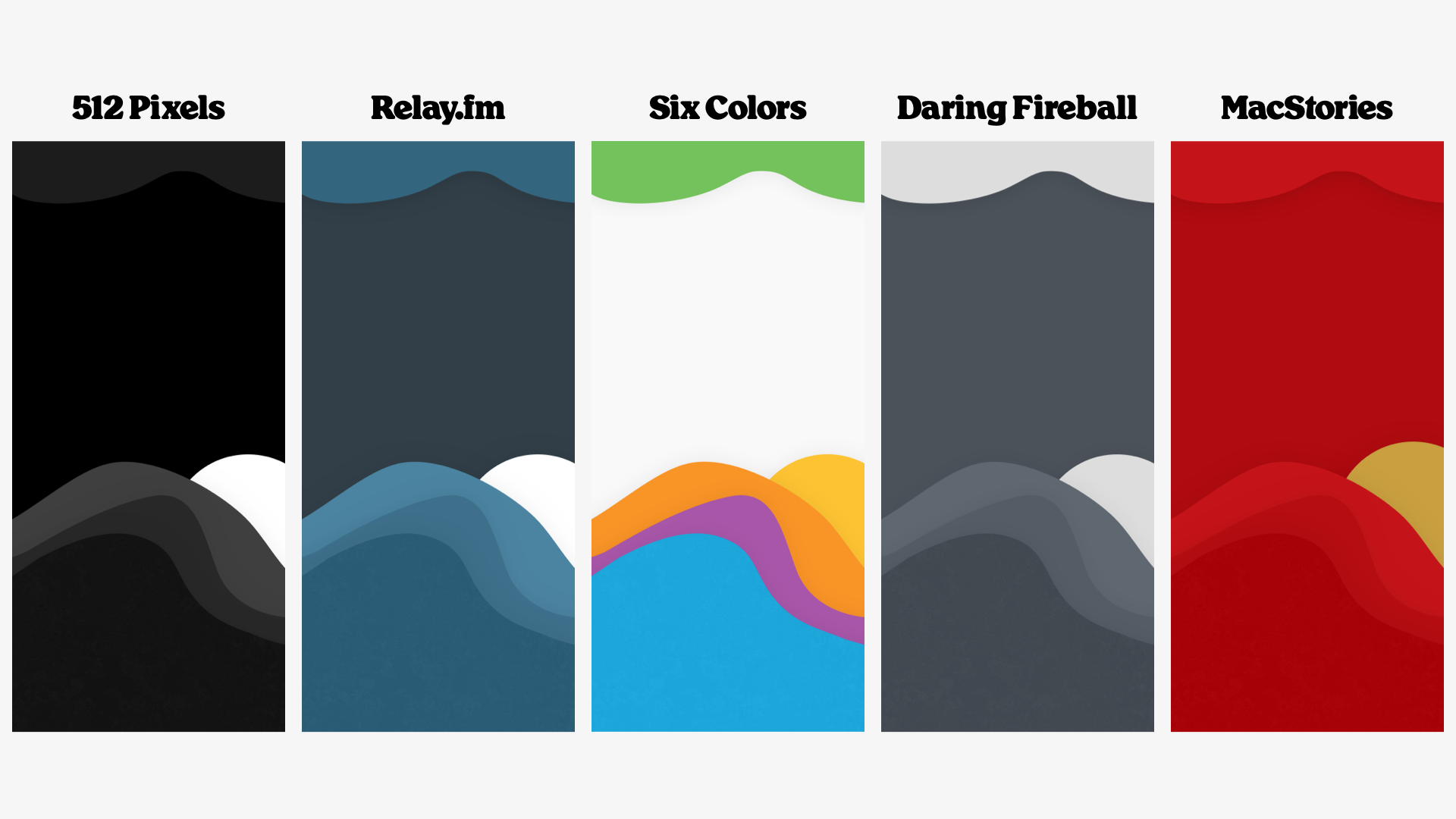 I hope you like them!
Buy on
If the button above doesn't load for any reason, you can buy them directly on Gumroad's site here.