Windows 11 Wallpapers for Your Phone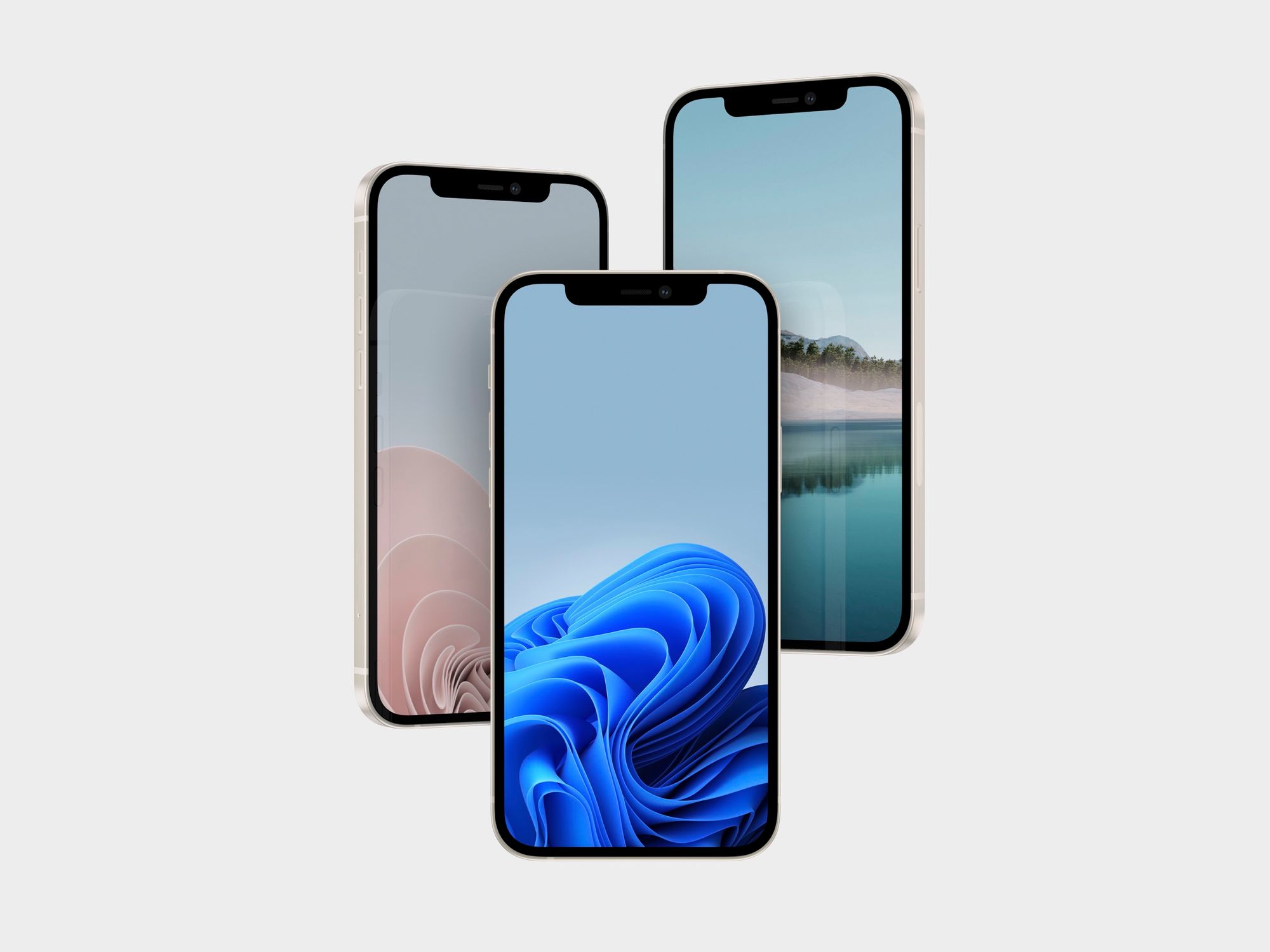 A version of Windows 11 leaked online this week and with it, a whole bunch of wallpapers. Now Microsoft may not make a mobile operating system anymore, but I thought these could use the mobile treatment, so I converted them to phone sizes.
Some of them were just a matter of cropping the normal wallpaper, but others were a little more complicated and required a bit of nipping and tucking to make them look right.
All wallpapers are 1,712x3,704. Enjoy!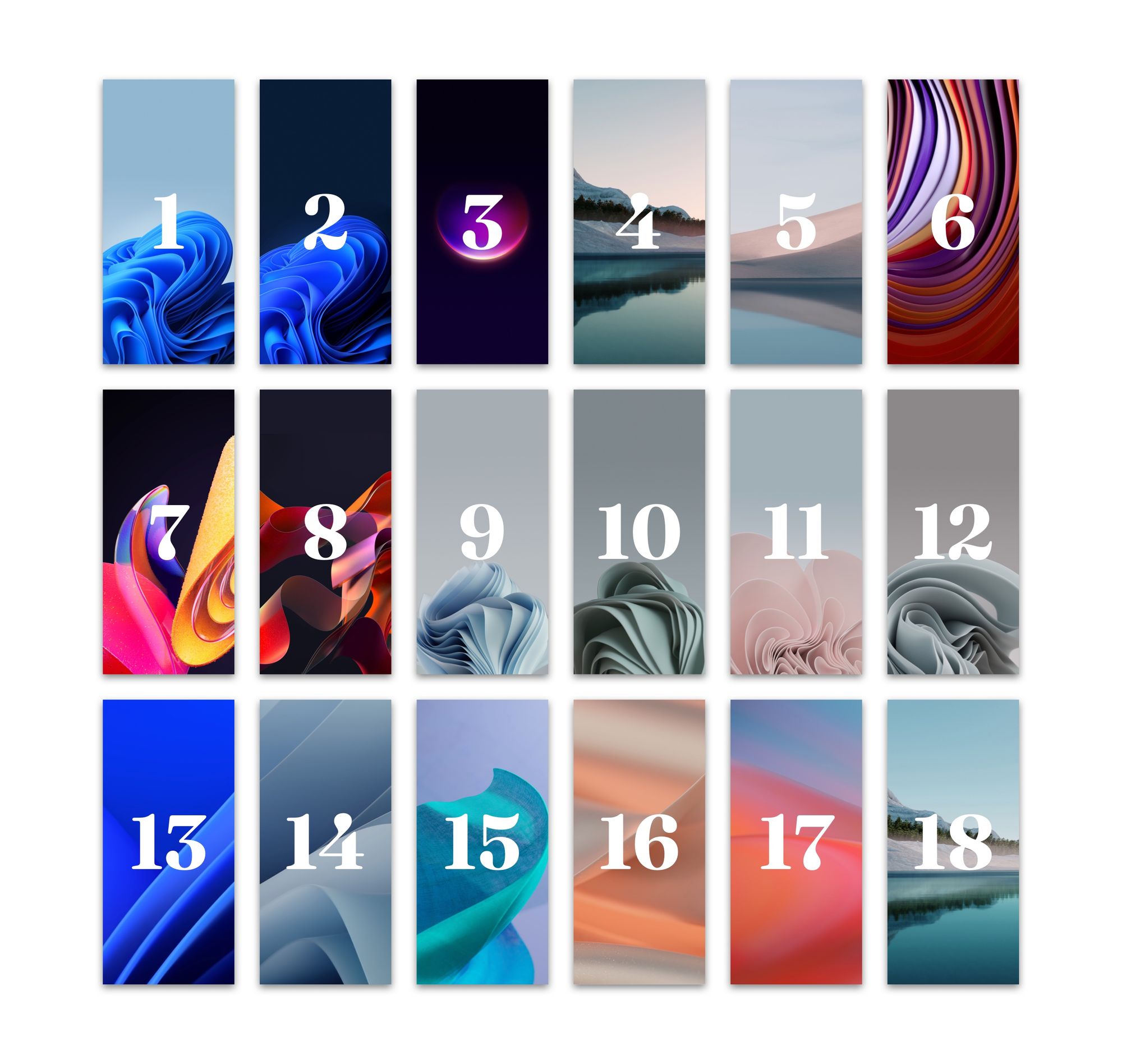 Hey there, I'm Matt!
I'm a UI/UX designer at NMI and I make videos over on A Better Computer, which I think you'll love.