Yes, Chrome Uses More RAM than Safari, but How Much More?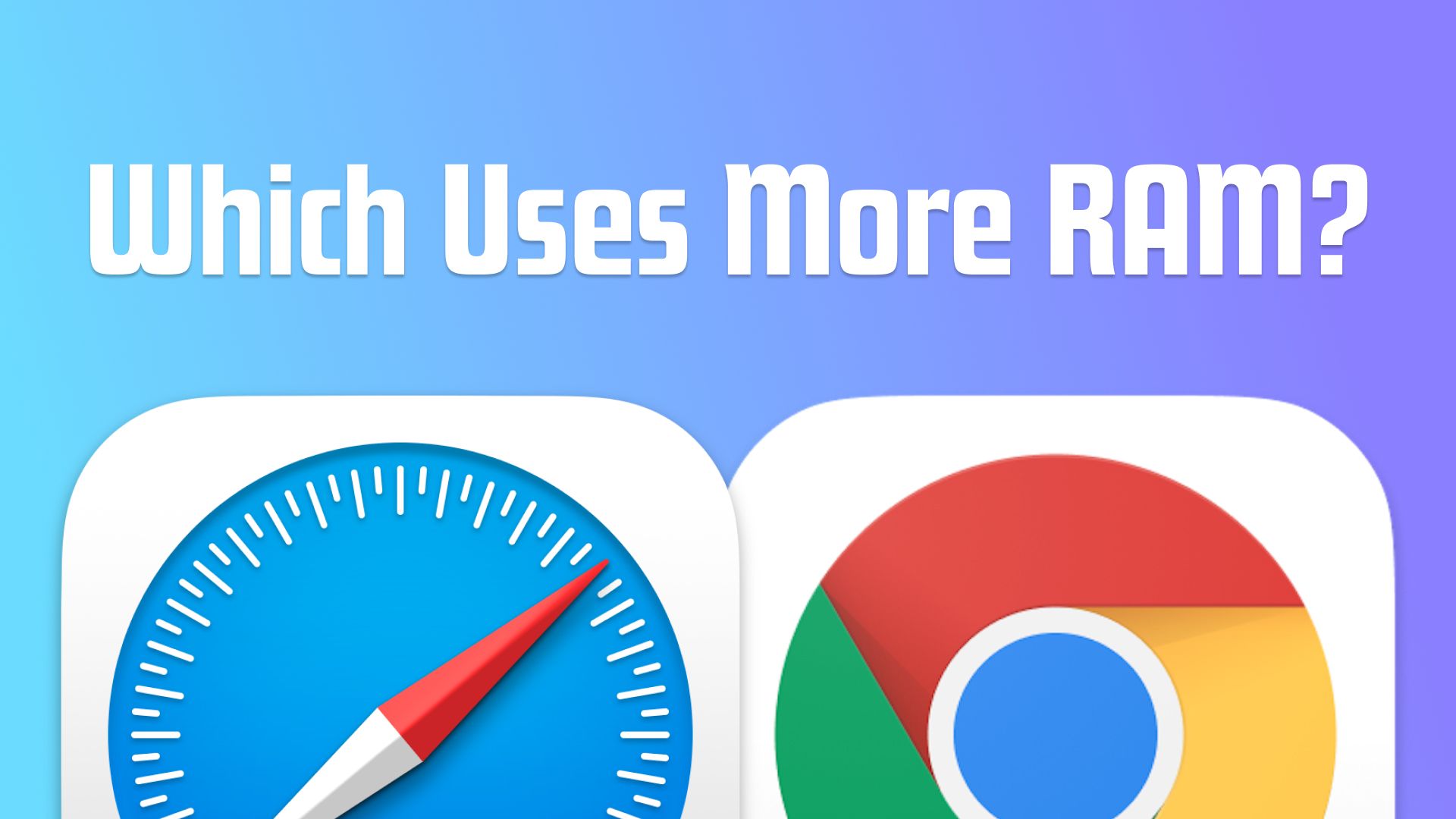 This video is really asking for trouble. I did my own test to see how much RAM Safari and Chrome use when opening a bunch of tabs, and shared the results here. I did this becuase this article was flaoting around this past week and it suggested that Chrome was using 24x the RAM of Safari. I had to put it to the test, and you will not be surprised that number is more than a little misleading.
Enjoy!
Hey there, I'm Matt!
I'm a UI/UX designer at NMI and I make videos over on A Better Computer, which I think you'll love.