Apple Reveals Their Tap-to-Phone Solution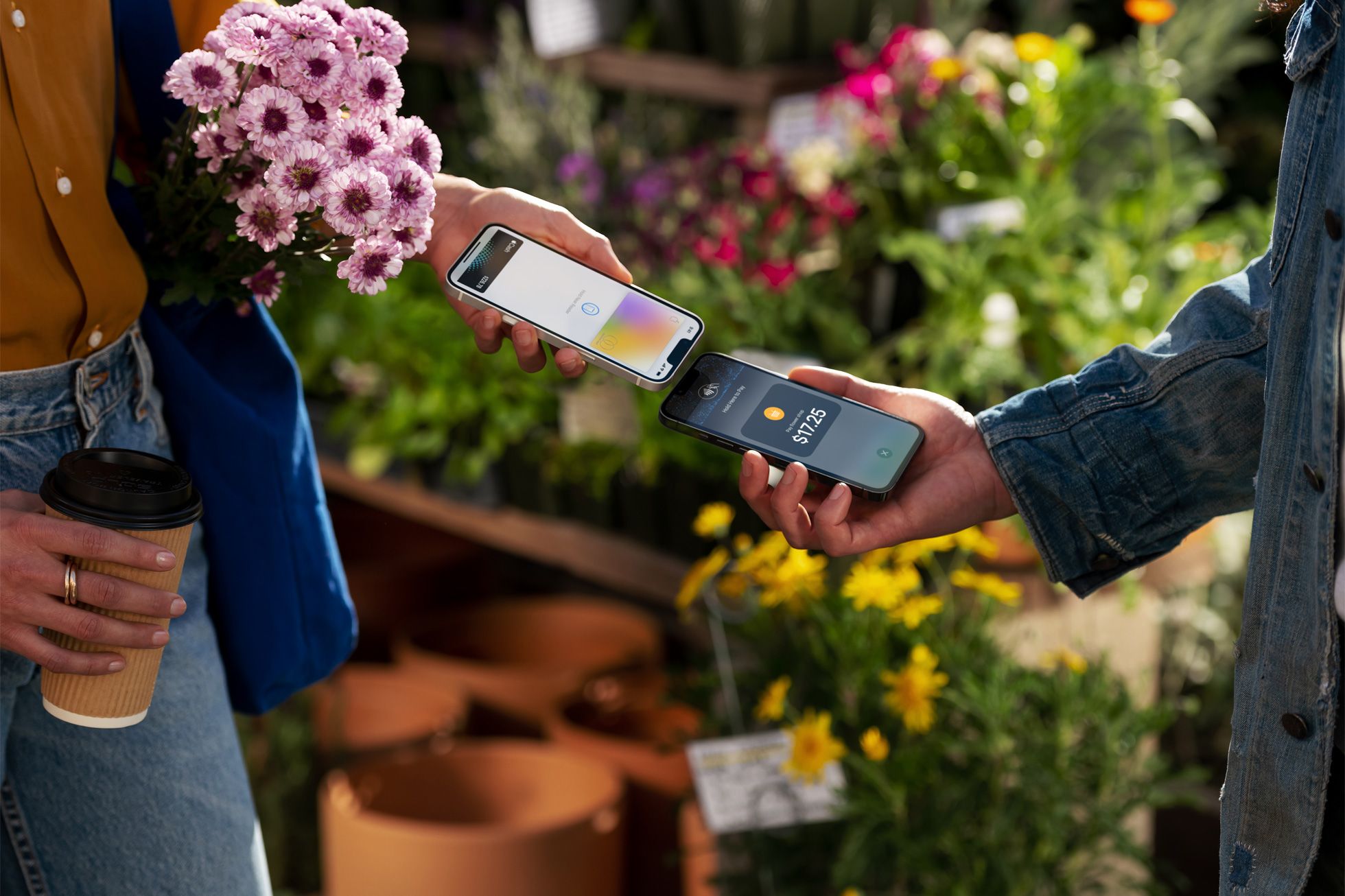 Tap to Pay on iPhone will be available for payment platforms and app developers to integrate into their iOS apps and offer as a payment option to their business customers. Stripe will be the first payment platform to offer Tap to Pay on iPhone to their business customers, including the Shopify Point of Sale app this spring. Additional payment platforms and apps will follow later this year.
I feel like I've been screaming into the void ever since this was announced that it would be a part of Apple Pay and that third party apps would be able to use it. Clearly Stripe had early access and Apple worked with them to get this in a product first, but all payment apps will be able to use this "in an upcoming iOS software beta," which I assume means iOS 16.
As I wrote a few weeks ago:
I think this product makes no sense if it tries to live alongside the merchants' main payment provider, so letting us integrate into it like all other Apple Pay methods seems much better for everyone involved.
I'm glad Apple did the right thing here.
---
Update 1: I've seen a few people say that this is only going to work with customers who are paying with their iPhone or Apple Watch, but that's not the case. As Apple says in the press release, any contactless method will work.
At checkout, the merchant will simply prompt the customer to hold their iPhone or Apple Watch to pay with Apple Pay, their contactless credit or debit card, or other digital wallet near the merchant's iPhone, and the payment will be securely completed using NFC technology.
Update 2: An intrepid code sleuth has found some messaging in today's new iOS 15.4 beta that relates to this feature. None of it is accessible for the average user, but these are seem like pretty standard fare to me, as someone who deals with card-present transaction SDKs everyday.