Apple Will Let You Repair Your Own iPhone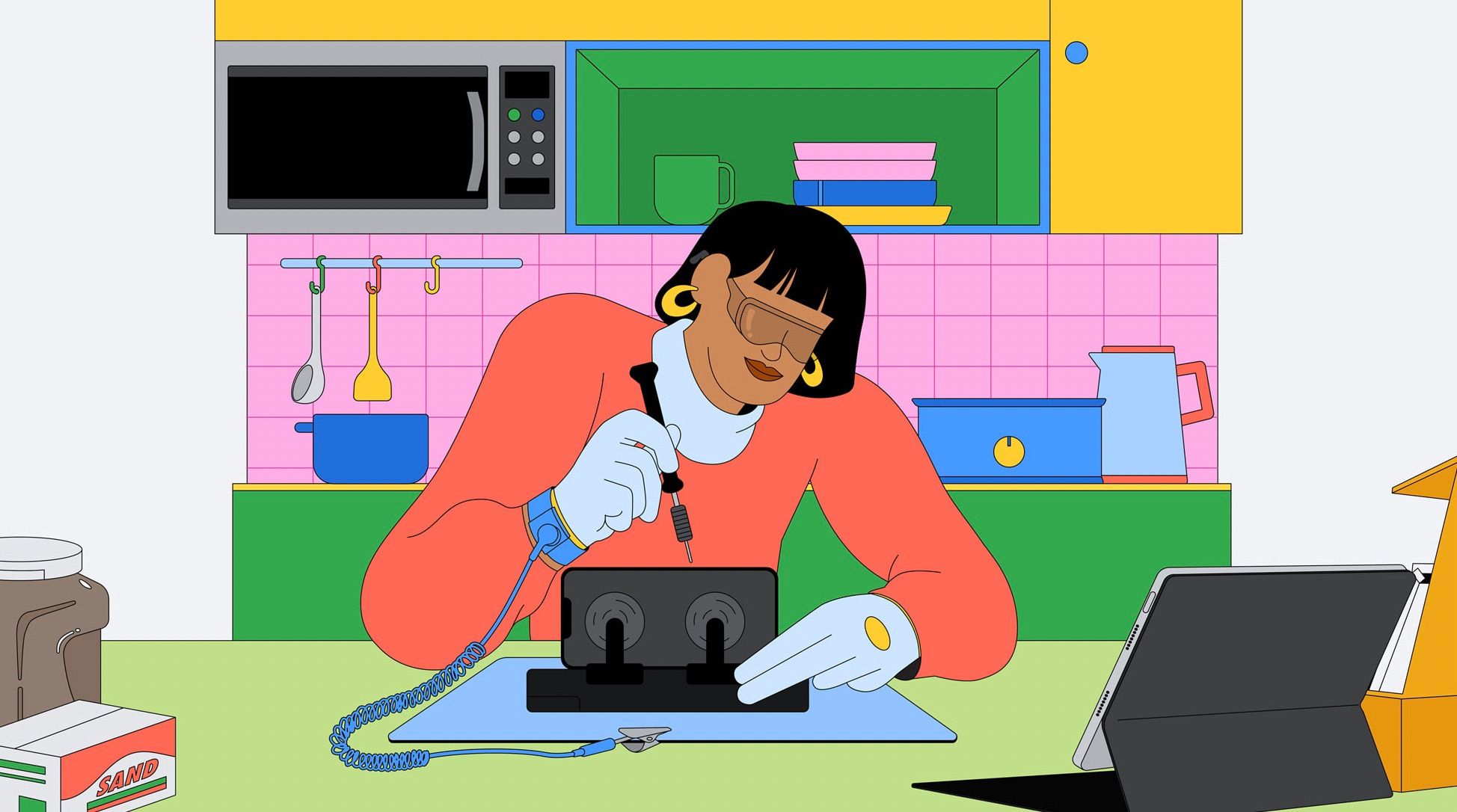 "Creating greater access to Apple genuine parts gives our customers even more choice if a repair is needed," said Jeff Williams, Apple's chief operating officer. "In the past three years, Apple has nearly doubled the number of service locations with access to Apple genuine parts, tools, and training, and now we're providing an option for those who wish to complete their own repairs."
I'm super curious to see how this is received by people on both sides of the right to repair argument. Will people who support right to repair see this as a win or an empty gesture distracting from their real concerns? Will people who have argued against right to repair because it would mean bulky products be annoyed because this shows that's not really the case?
I don't actually have the answers now, I'm definitely going to be reading a lot of opinions over the next few days, though.
Hey there, I'm Matt!
I'm a UI/UX designer at NMI and I make videos over on A Better Computer, which I think you'll love.