Fitness+ is Adding the One Feature That Could Bring Me Back!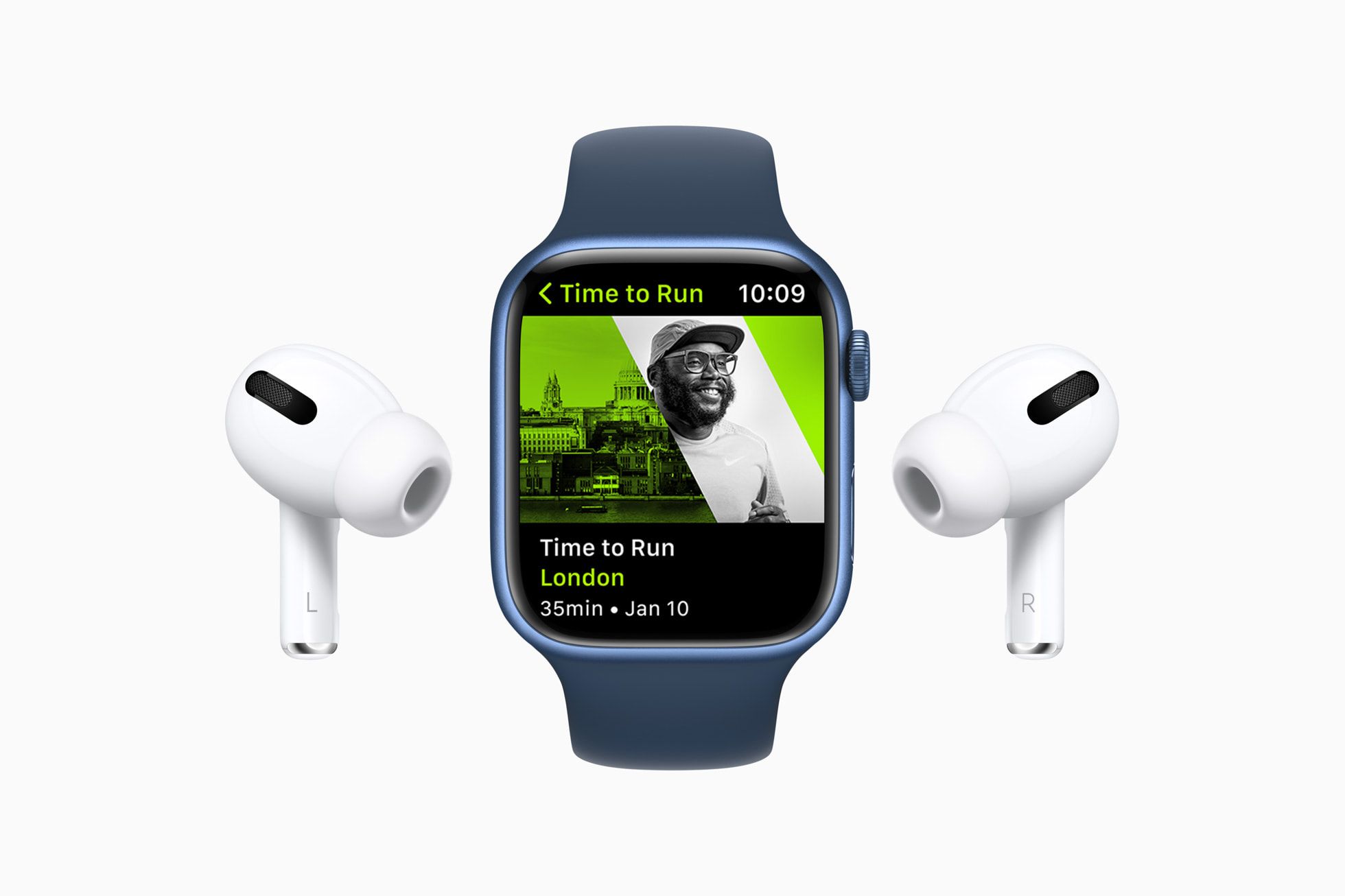 Time to Run on Fitness+ is a new audio running experience designed to help users become more consistent and better runners, with each episode focused on a popular running route in some of the most notable and iconic locations. […] Each episode is composed of inspiring coaching tips led by one of the Fitness+ trainers users know and love. […] Time to Run episodes also feature motivational and energizing music, with playlists curated by the Fitness+ trainers. The playlists are designed to match each run's intensity, location, and coaching, capturing the spirit of the city where the run takes place. […] During Time to Run, users will also receive photos taken by the Fitness+ trainer of notable sights along their route. Photos will be available in the workout summary afterward, and users can save them to their photo library or share with others.
Pardon the extended quote, but this sums up Apple's new Time to Run feature in Fitness+, and it sounds great! When I tried using Fitness+ a year ago, I hoped they would add an option to have workouts outside the house, and this Time to Run feature sounds like exactly what I was hoping for and more, so color me exited!