My default apps at the end of 2023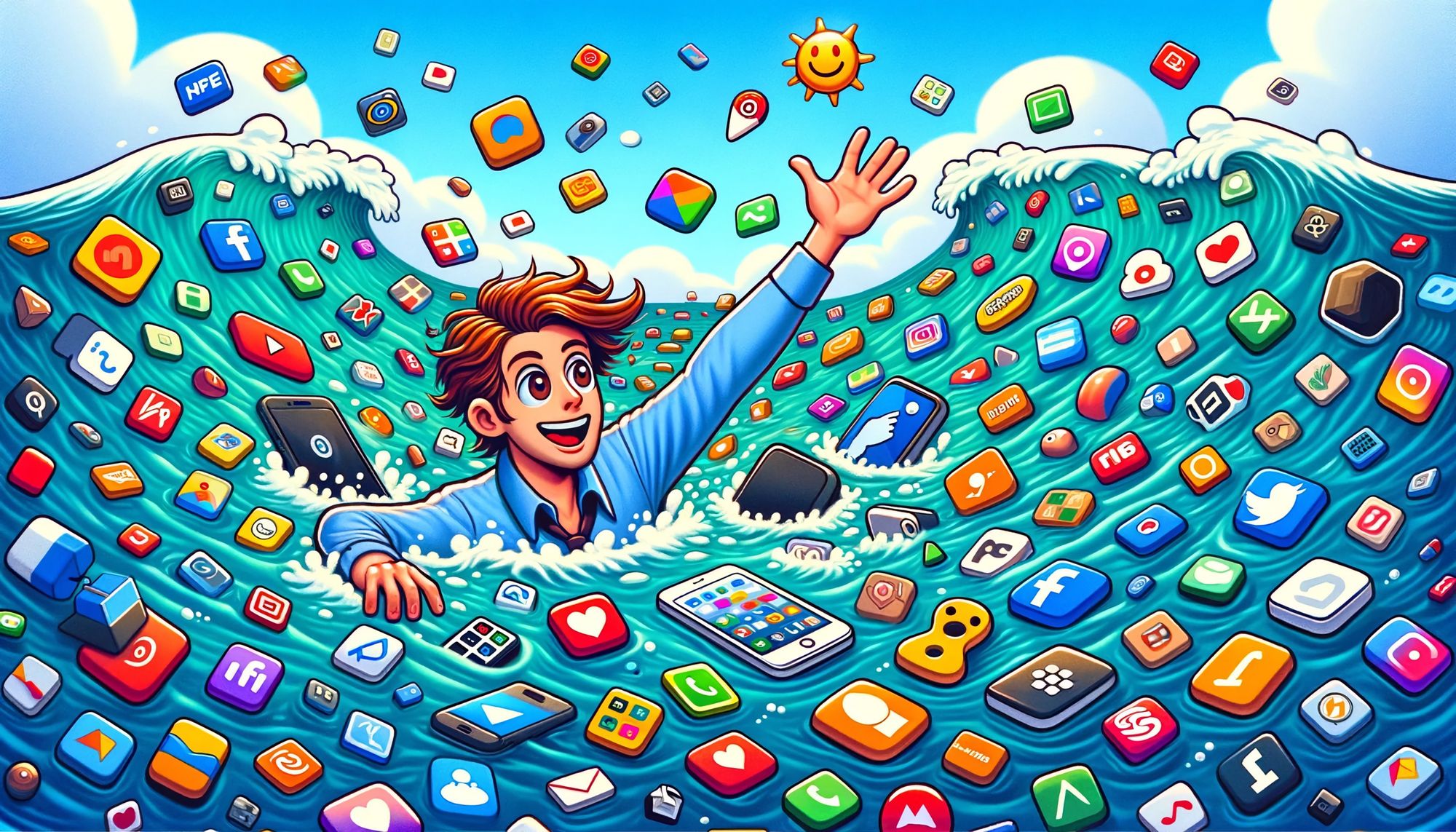 A blogging trend!? In 2023?! Hell yeah, I'm jumping on board!
I first saw this from Devon Dundee, but apparently it's been a thing for a bit and Robb Knight is compiling a list of people doing this, so I figured I'd jump on the bandwagon.