My Forever Apps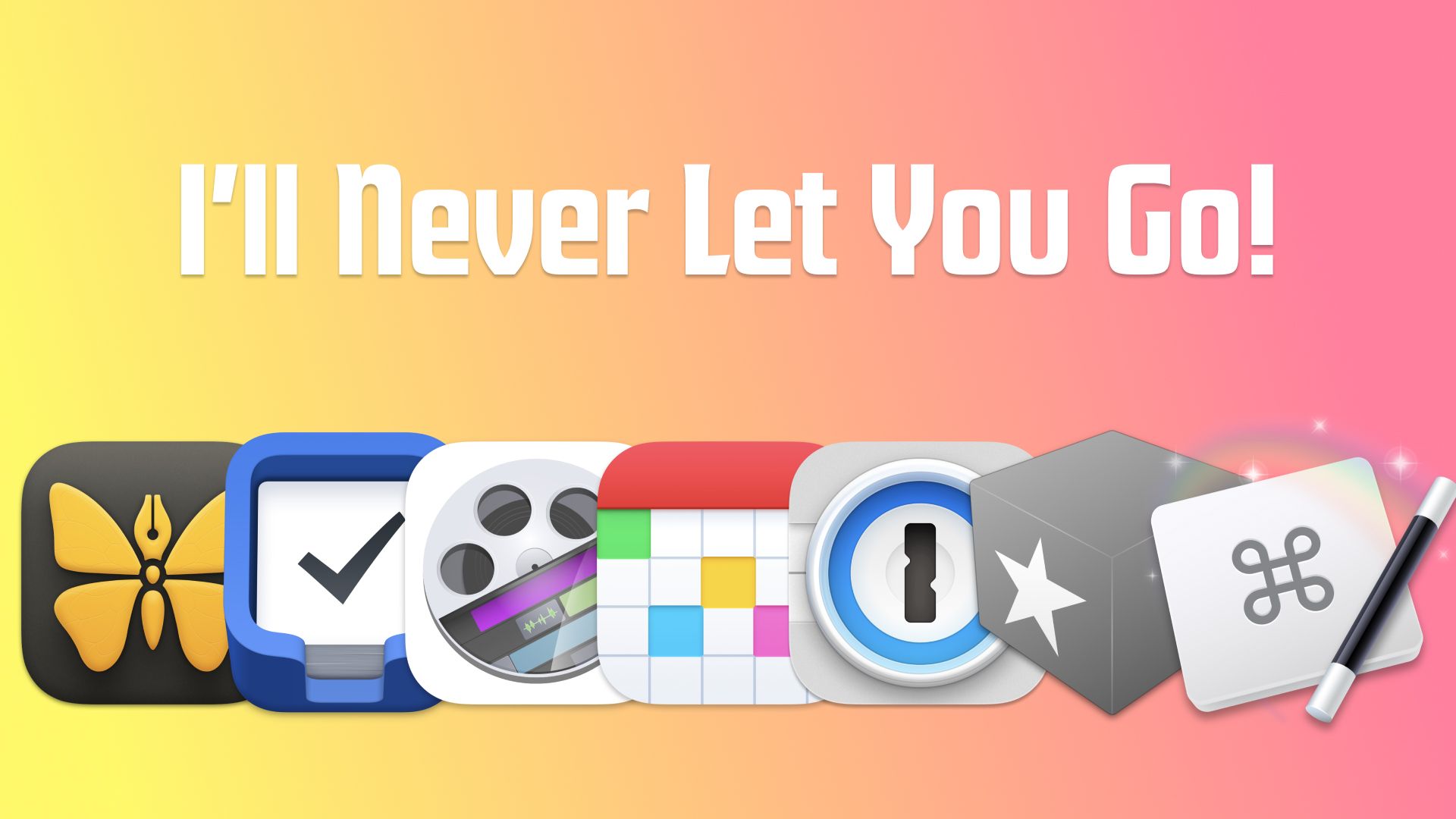 While I explore new apps quite a bit, there are a few apps that are stuck in my workflow and I have no intenetion of leaving anytime soon.
Hey there, I'm Matt!
I'm a UI/UX designer at NMI and I make videos over on A Better Computer, which I think you'll love.