How Do You Like Them Wordles? (Newsletter #98)
Happy Friday! Not the biggest week ever, but I'm actually in love with every single item linked below, so I hope you all enjoy them as well. ✌️
The Links
Tweets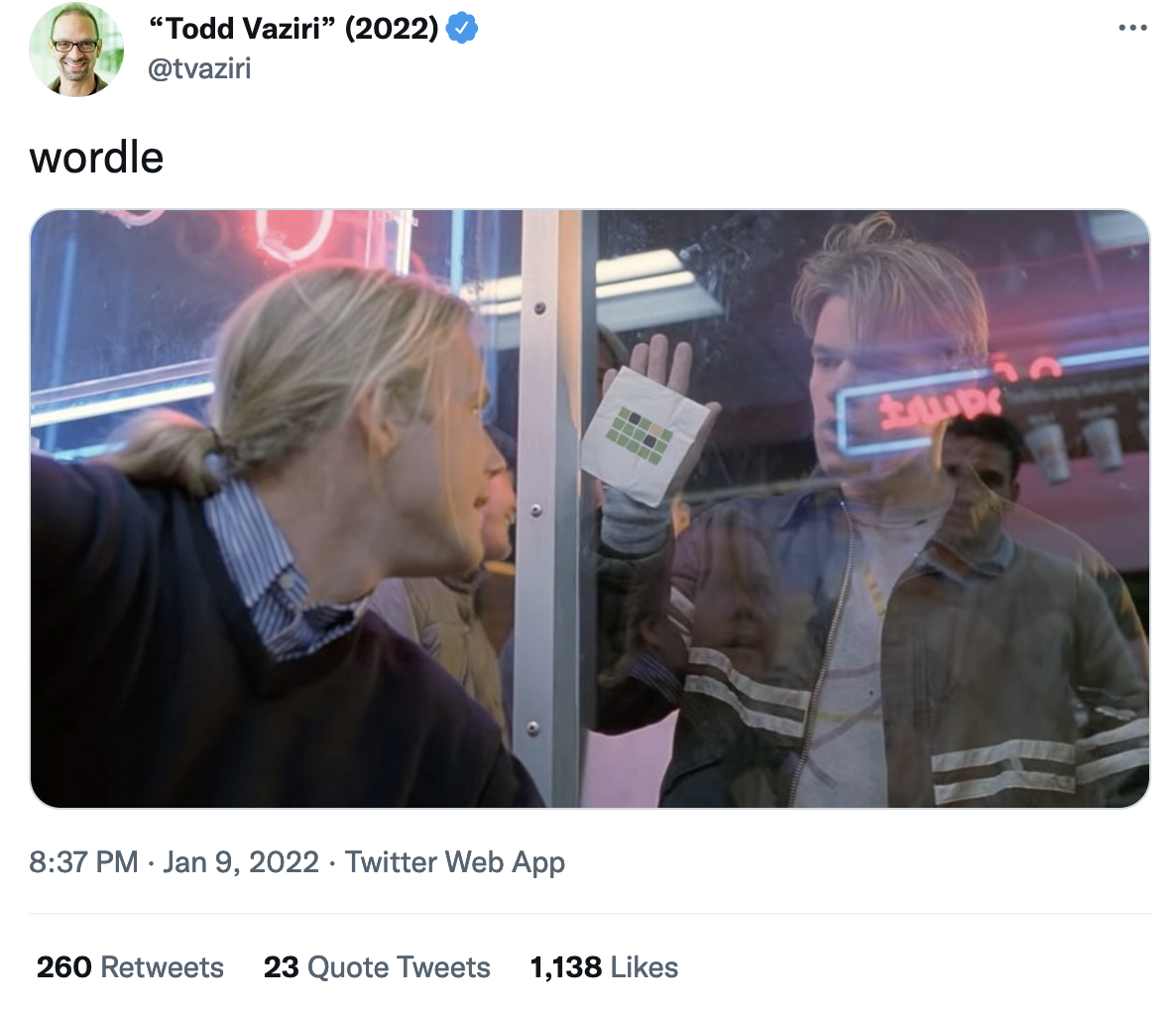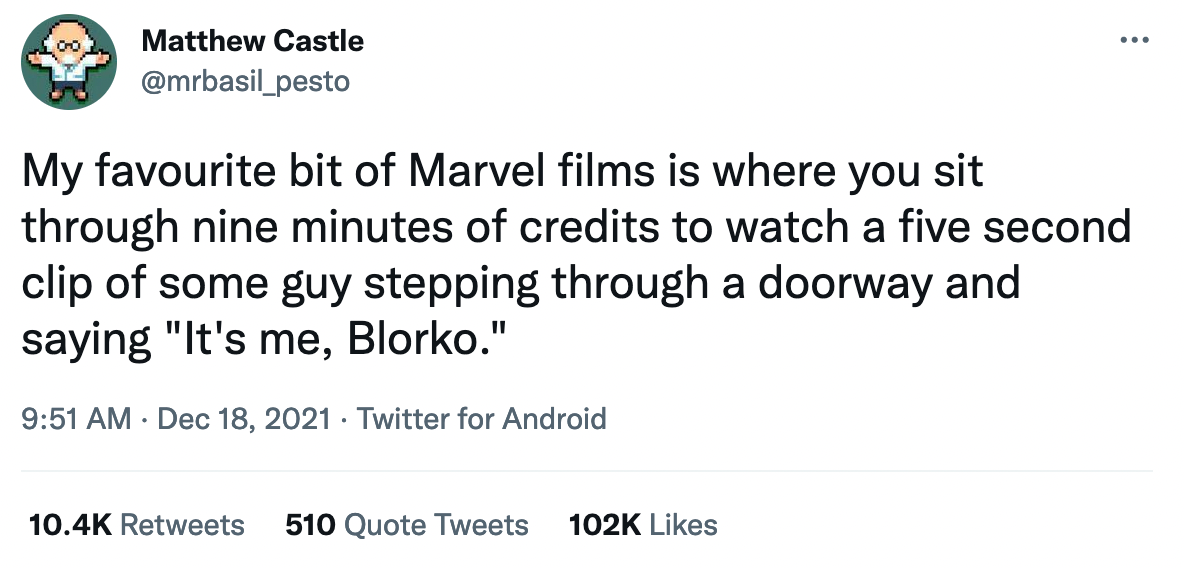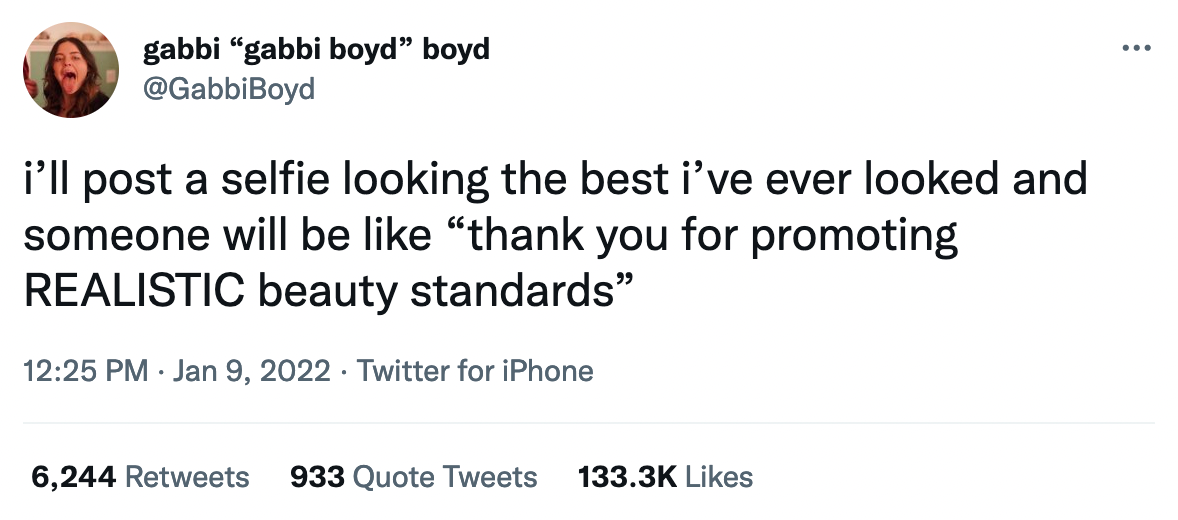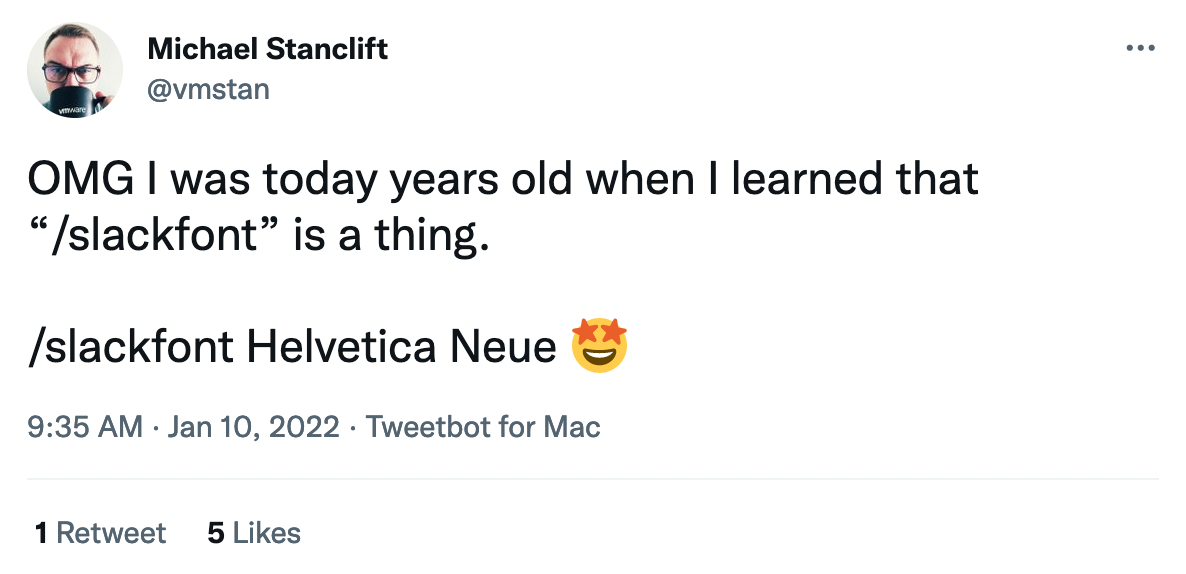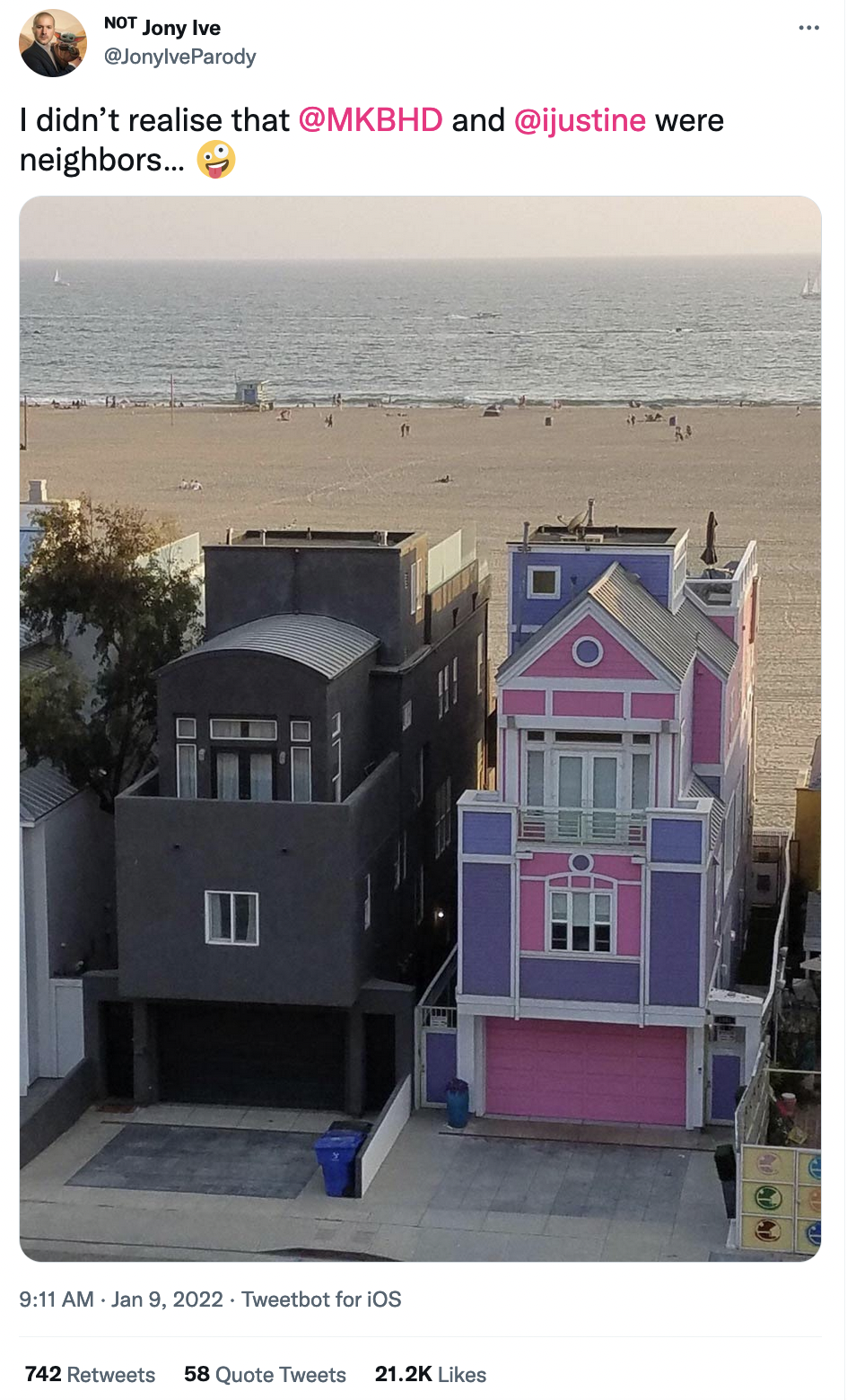 Videos
So The Matrix (1999) was shot on 35mm film and was cropped down to a more cinema-style aspect ratio. I don't know how this footage was found, but someone's cut the original trailer using the full-frame (4:3-ish) footage and now I need to see the whole movie like this.
I love movie lists like this and David Ehrlich's top 25 movies montage is a master class.
This is a great tutorial showing how you can do more with CSS than most of us would ever think is possible.
Mac Address tries filming a video on iPhones to see how it goes.
Hey there, I'm Matt!
I'm a UI/UX designer at NMI and I make videos over on A Better Computer, which I think you'll love.