Overcast just released a great update!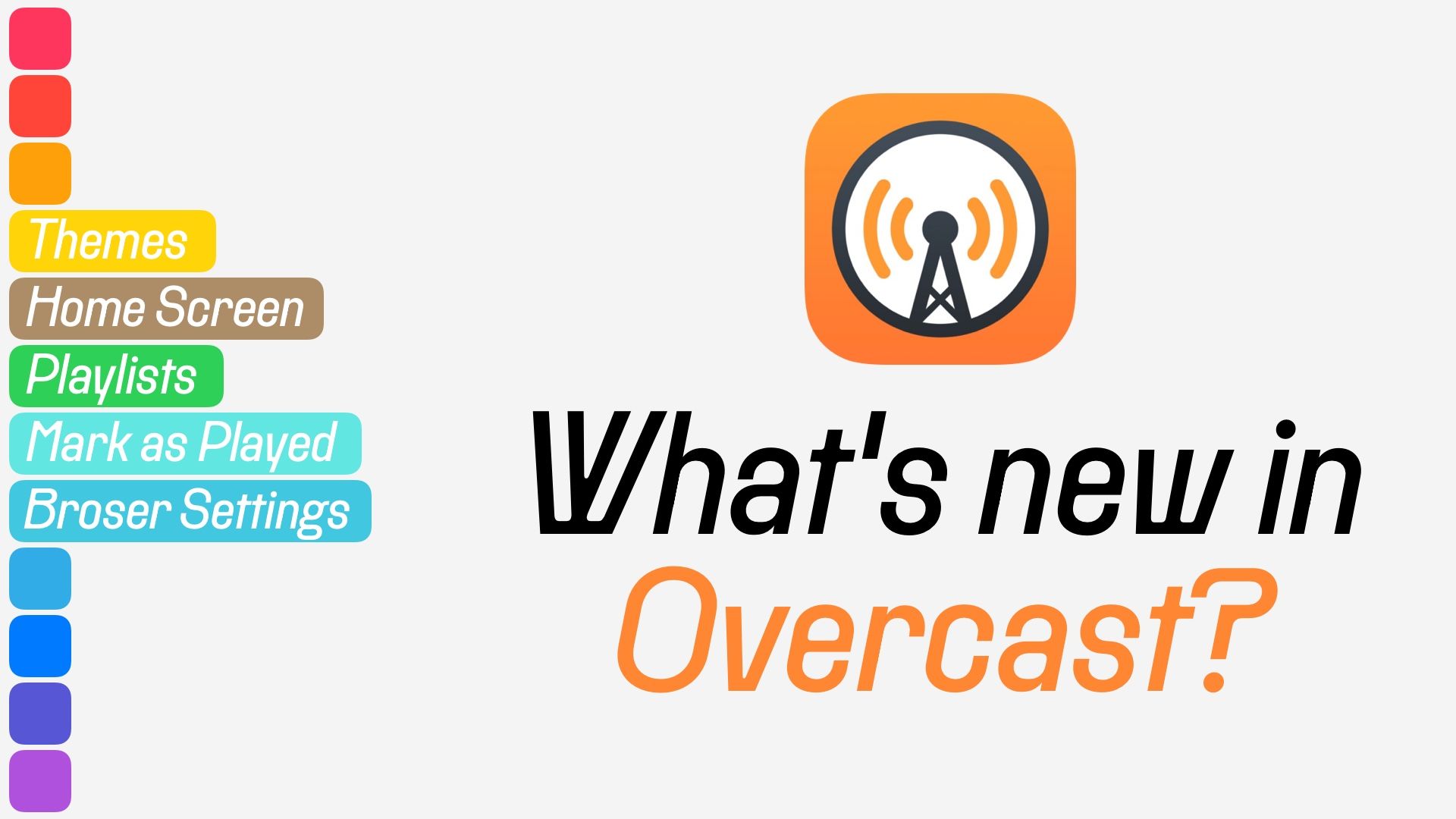 Overcast updated it's iconography in the last update, and today's update brings some more significant changes to the app's layout, and according to the release notes, the now playing screen is next. I'm really happy to see these changes, as Overcast has long been the most reliable podcast app for me, but it was feeling pretty stodgy when it came to UI.
Check out my "visual release notes" below!