Ted Lasso is No Superhero (he's even better than that)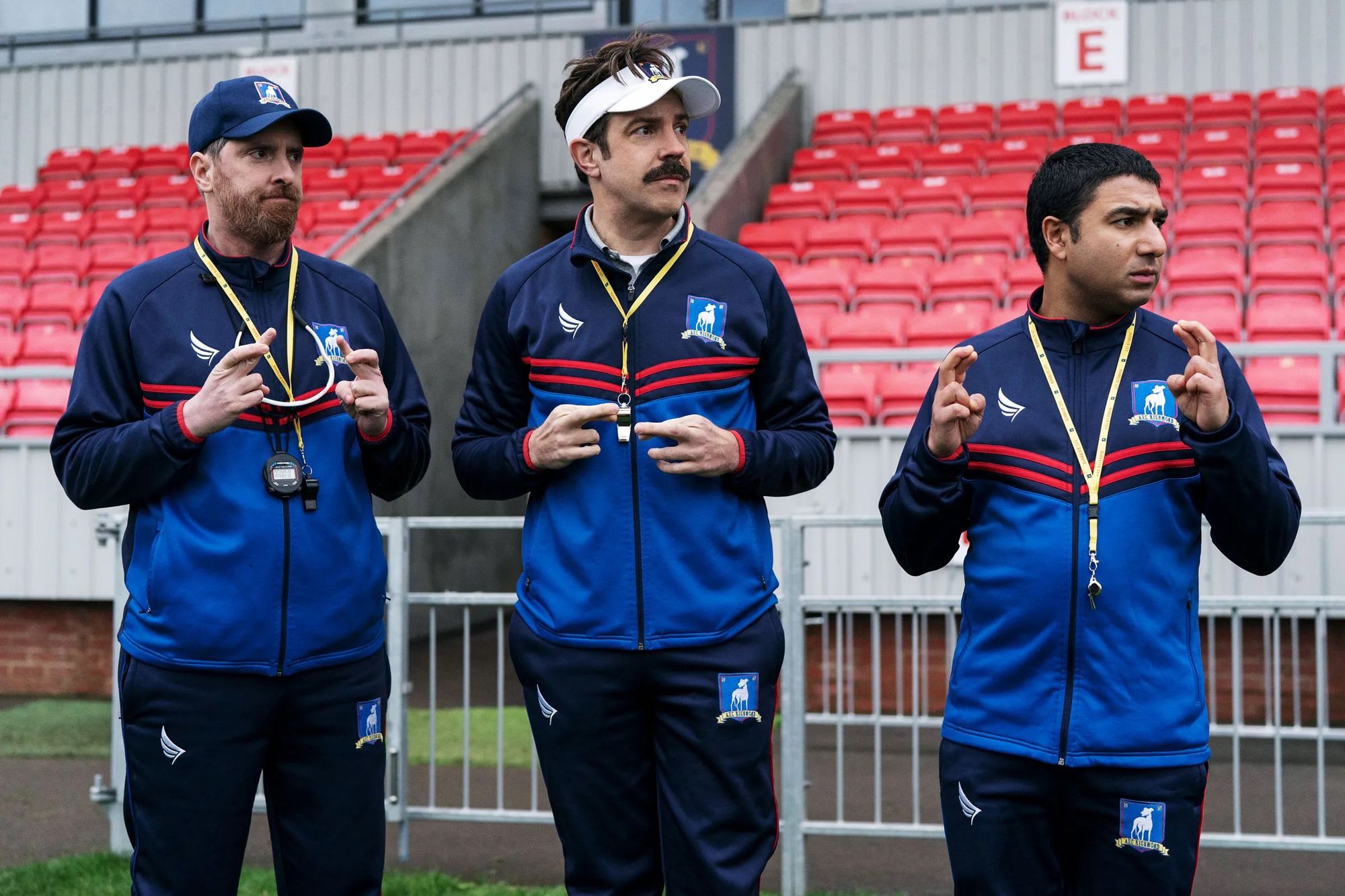 Ted Lasso is No Superhero - Sophie Gilbert
One character alone can't fully rid pop culture's masculine paradigm of violence, cruelty, and destruction, a millennia-old model. (Although Gareth Southgate exists, so anything's possible.) But the impact the series has had among viewers is pronounced because Ted is such a unicorn in a landscape of TV fathers and father figures who torture their children, murder their mistresses, cheat with interns, or fail their family altogether.
Ted Lasso certainly was a breath of fresh air last year. Season one was one of the best seasons of comedy television I've ever seen, and I absolutely loved every moment of it. Season two, however (from the same piece):
What's undeniable is that, structurally and stylistically, Season 2 just hasn't been as good as the show's first 10 episodes.
100% this, the second season of Ted Lasso has plenty of high points, but it's much more flawed than its first season. I wonder if it will feel better when I re-watch it sometime before season three begins.