You'll Never See My Favorite Photos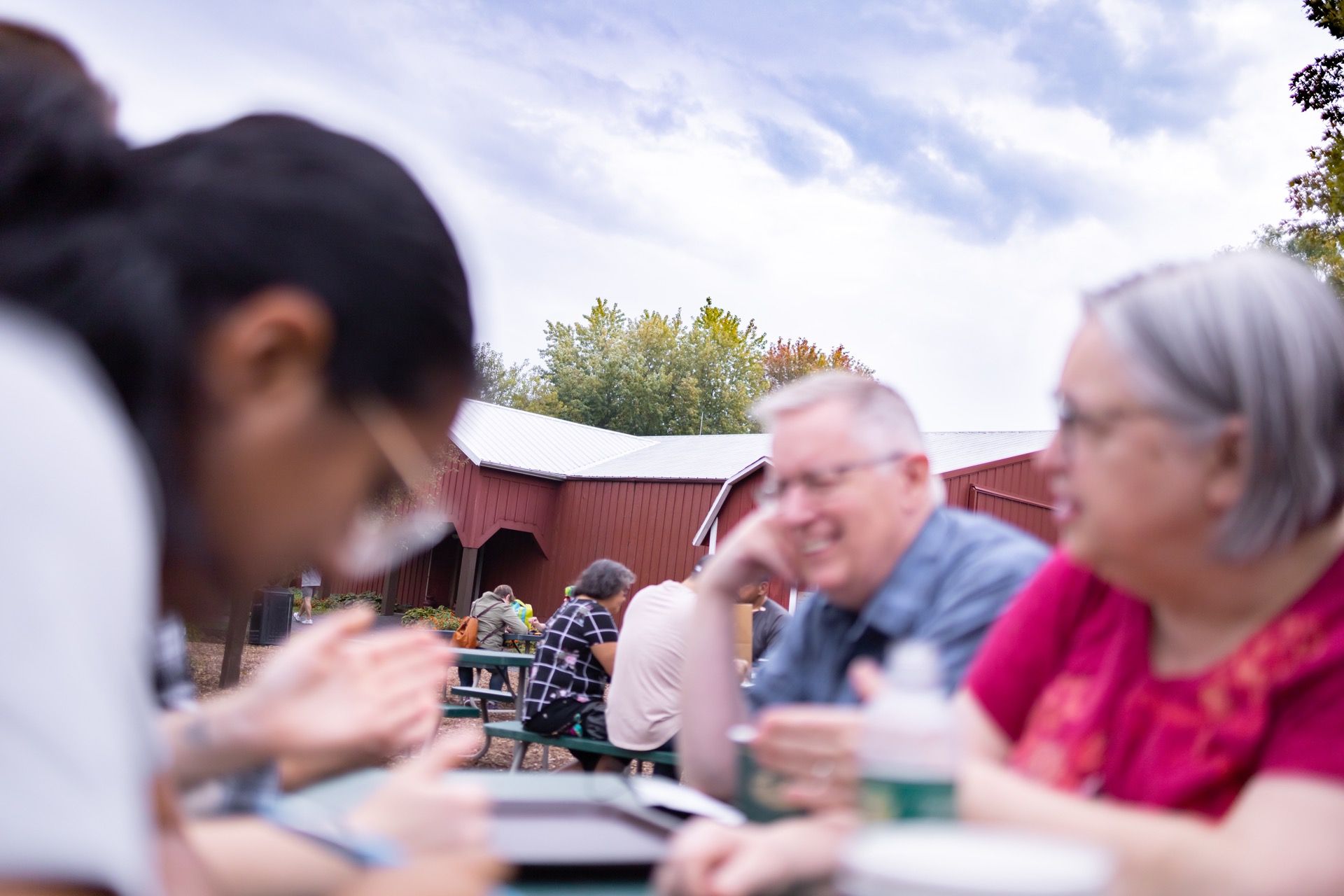 I think it's fair to say I share more of my life online than the average person. You can Google me easily, and I post all sorts of things across this blog, my YouTube channel, and social media (mostly Twitter). I even share a ton of photos across Twitter, Instagram, and Glass.
But while I share a lot, and I'm generally an open book, I don't share everything with you all. For example, this weekend I posted some photos from a trip we made to the Apple Orchard on Twitter.
I'm really happy with these photos, but you may have noticed something oddly missing from a family outing…the family! I went with a half dozen people, and I got lots of pictures of them as well. Those are the pictures I like the most, but they're not the ones I want to share with the world. It's partially because they have not agreed to be as open as me online, and partially because I simply don't want to share everything.
You're seeing the tech-focused part of me, which I'll admit is a large portion, but it's not everything. I have other interests, other hobbies, and other people that are important to me.
Here's the cool thing, though…when I want to talk tech, there is no one I'd rather do it with than you fine people. We may not be going to the apple orchard together, but when there's a new iPhone or a hot task manager on the market, you're who I want to discuss that with, and I'm really happy our community exists for that.