21 Books in 2019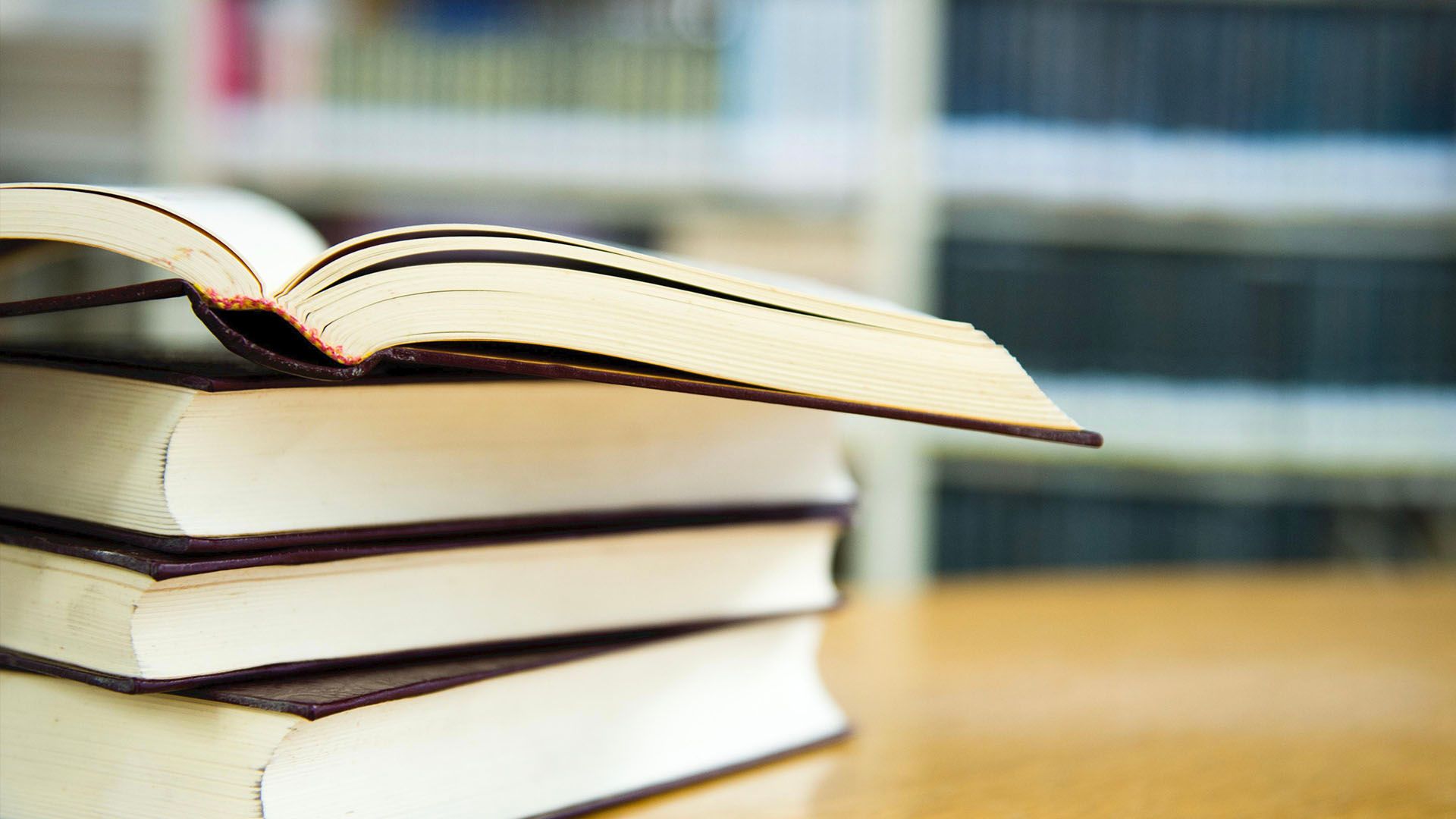 I set out to read 20 books in 2019 and today, on the final day of the year, I have completed my 21st book. Here are 21 micro-reviews of each book, in the order I read them:
It Doesn't Have to be Crazy at Work
Probably the best book I read all year, this extremely short book was exactly what I needed to get a grip on my work life going into the new year. I still think about this book nearly everyday and recommend it to basically everyone.
A Darker Shade of Magic
A fun novel about a magical world and really fun characters.
Digital Minimalism: Choosing a Focused Life in a Noisy World
The first dud of the year, this book didn't have much compelling information if you have spent any time at all thinking about the effects of technology's impact on your life.
Flash Boys: A Wall Street Revolt
A fascinating read about the world of high frequency trading on Wall Street. The moment that really got me was hearing about trading firms paying astronomical amounts of money to get their server closer to the door so that the bits hit it nanoseconds before their competitors.
A Gathering of Shadows
The sequel to A Darker Shade of Magic, this book was sadly half as fun as the original.
The Demon Next Door
An Audible Original, this short story about a murderer in a small town is actually quite riveting, and anyone who listens to true crime podcasts will probably enjoy this one.
Getting Things Done: The Art of Stress-Free Productivity
I'm like 20 years late to the party on this one, but I finally read David Allen's classic and my goodness, did it click with me. I thought I understood GTD before this, but I had no idea and that change has been a massive improvement on my life.
Homo Deus: A Brief History of Tomorrow
This book, from the author of the mega-popular Sapiens, looks at what the next 100, 1,000, and million years may look like for humanity. It's an amazing read.
A Conjuring of Light
The final book in the Darker Shade of Magic trilogy, this book bounces back and is a fun romp through this world I enjoyed. Not amazing, but definitely fun.
21 Lessons for the 21st Century
Also from the author of Sapiens and Home Deus, this is a shorter read and looks at the trends in today's world. It was not amazing, but some of the chapters on the rise of nationalism, extremism, and closed borders were quite insightful.
Triggers: Creating Behavior That Lasts--Becoming the Person You Want to Be
I read this on the recommendation of Myke and Grey on Cortex, and I thought it was decent. The biggest thing it gave me was to be mindful of my own personal triggers. How do certain people and situations make me behave/feel? Once I recognize those triggers, I can try to combat the ones that cause problems for me.
Great at Work: How Top Performers Work Less and Achieve More
I really went through a productivity kick this year, huh? This book was another decent one with one or two things that stuck with me. The big one: be careful not to be a jack of all trades, master of none. It feels like being useful for many things is ideal, but often a deep understanding of a few things is more valuable to companies.
Ender's Game
A really good sci-fi book that I had been meaning to read for years. It's a clever story, with a fun, if not shocking twist.
Hooked: How to Build Habit-Forming Products
I didn't get anything out of this book, although I know many people love it. To me it read like "people like products that make them happy."
The Life-Changing Magic of Tidying Up
Another book I'm late to the party on, and a book that will make some people roll their eyes, yay! As someone who wishes they could maintain a life with less shit in my house, I enjoyed the book and it inspired me to trim quite a bit out of my life that I no longer needed. The bits about your clothes having feelings and energy made me skip ahead, but the practical advice is good.
The Future of Capitalism: Facing the New Anxieties
There was no book I read this year that I disagreed with more than this one. I won't get into it here, and there were indeed parts I found insightful, but there is enough junk in here to make me hard-pressed to recommend it.
The Lean Startup: How Today's Entrepreneurs Use Continuous Innovation to Create Radically Successful Businesses
This is a pretty good book, and I can see how it inspired many people building companies in the past decade.
Dark Matter
My favorite fiction book of the year, this is a really fun adventure story that bends reality and got me choked up more than I thought it would.
The Tipping Point: How Little Things Can Make a Big Difference
My first Malcolm Gladwell book, this book was a fantastic look at how seemingly small things can make the difference between success and failure. The part on Sesame Street and Blue's Clues was particularly excellent.
Outliers: The Story of Success
I liked the first Gladwell book so much I read another right away. This one was not quite as impactful on me, and it apparently is responsible for popularizing the now-disbelieved 10,000 hours theory. But despite that, the book's overall message that we try to give credit for people's success exclusively to hard work and individual talent when there are so many environmental factors that give certain people a much better chance at being successful in certain realms.
The Total Money Makeover
I don't think Dave Ramsey and I would be friends if we meet in real life. Despite that, and despite a heaping serving of motivational speaker bullshit, and despite a first half of the book that I found completely unnecessary, the actual advice in this book is pretty solid.