Everything in Transit (365 Albums)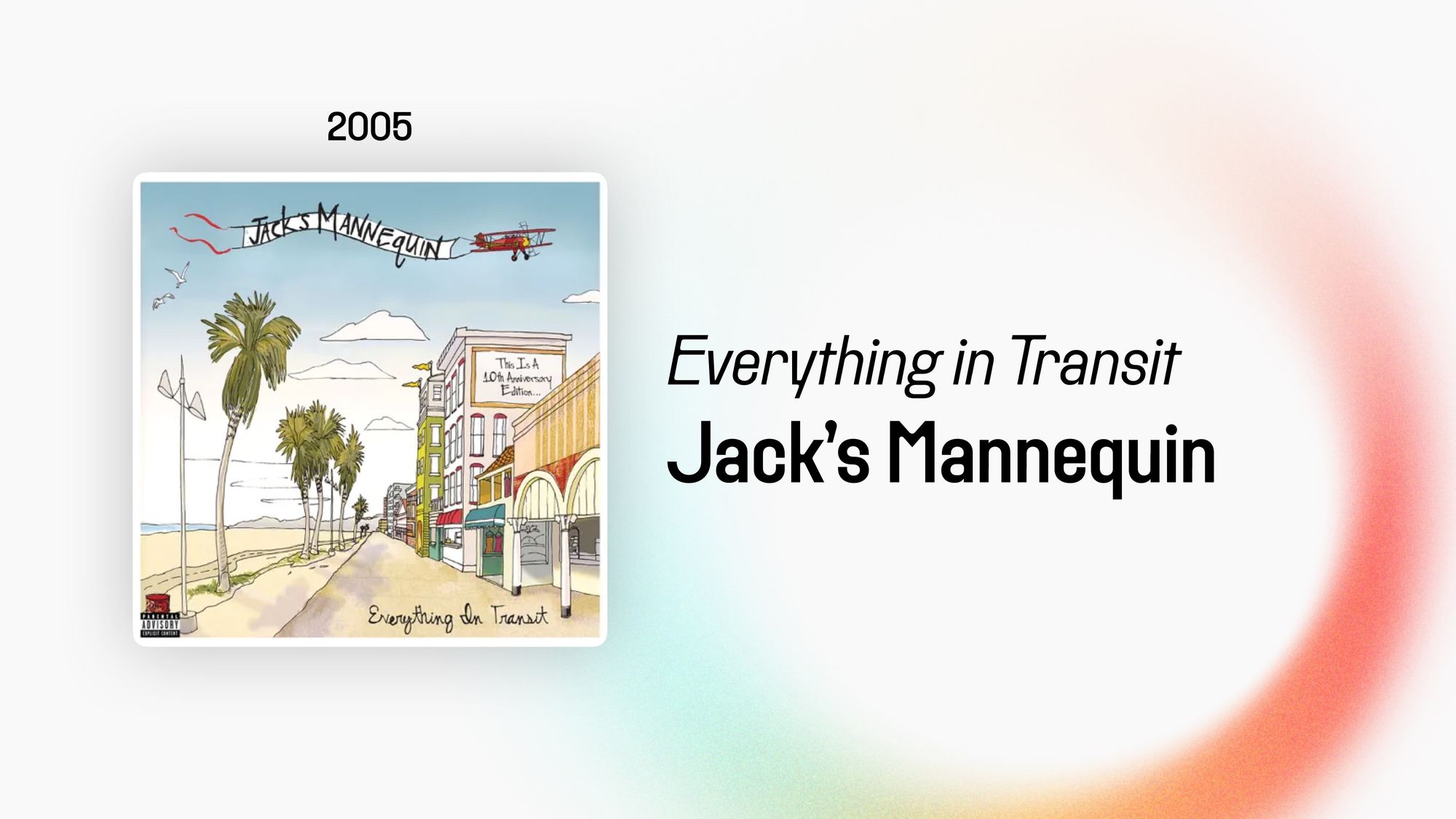 This is an entry in the 365 Albums Project in which I plan on posting one album I enjoy every day for a full year.
Hey there, I'm Matt!
I'm a UI/UX designer at NMI and I make videos over on A Better Computer, which I think you'll love.