Galaxy Brain is Moving to The Atlantic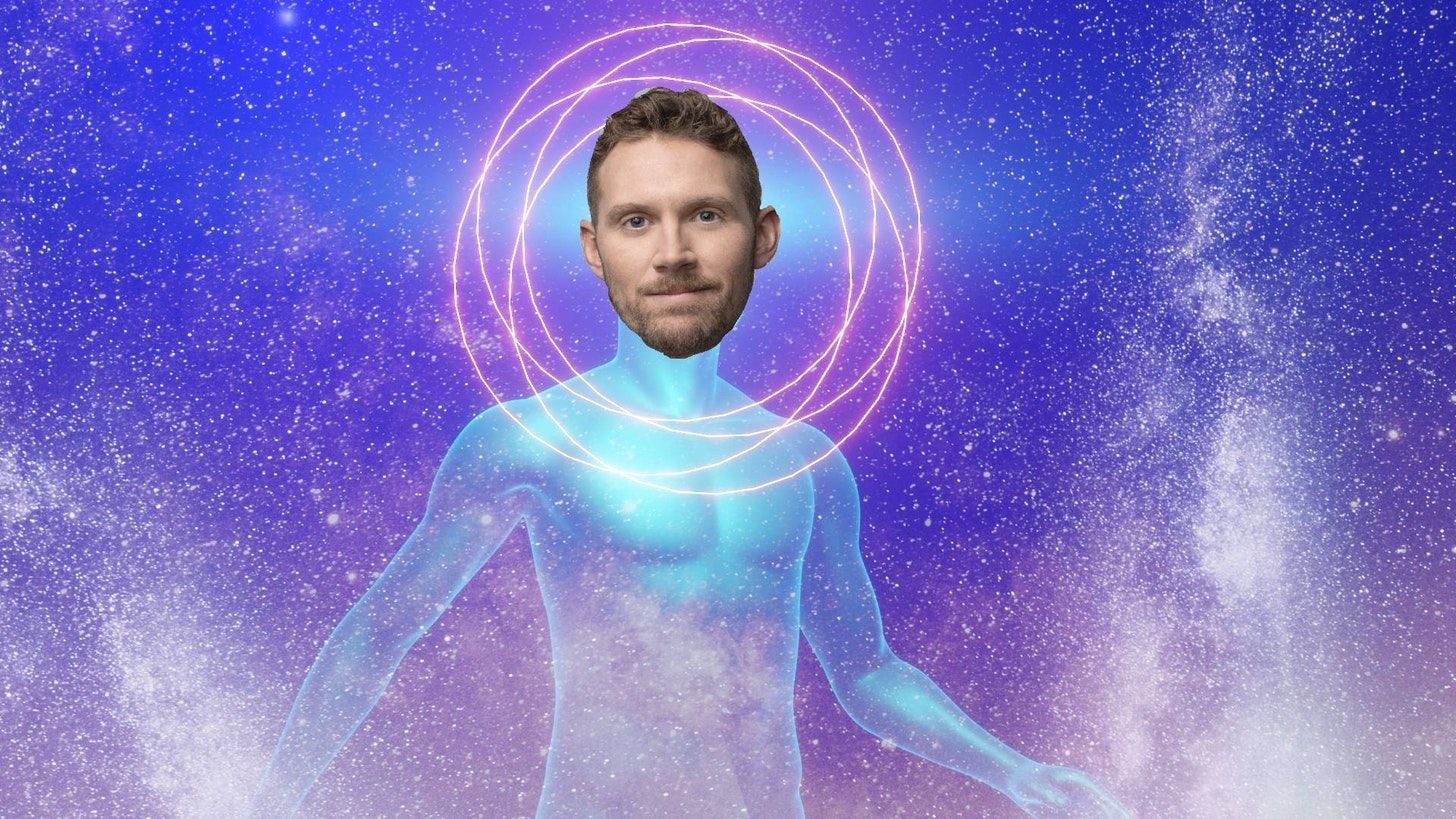 Charlie Warzel on his Substack:
I'm moving Galaxy Brain from Substack over to The Atlantic. The newsletter will exist in the same form with the promise of the same amount of editorial freedom. I'll become a contributing writer for The Atlantic and will do semi-frequent web pieces and features for the publication. Galaxy Brain newsletter pieces will also be available on The Atlantic's website.
Galaxy Brain is probably my favorite new newsletter of the year, and I'm super happy to see his success. Also, if you were worried about having to pay for The Atlantic:
But there's also great news: Anyone on my current email list — free or paying— will be getting a free year-long subscription to The Atlantic. Your subscription to The Atlantic begins at the start of December.
I would always prefer to pay individual authors directly, but this softens the blow a bit.