The iPad YouTuber Collab You've Totally Been Waiting For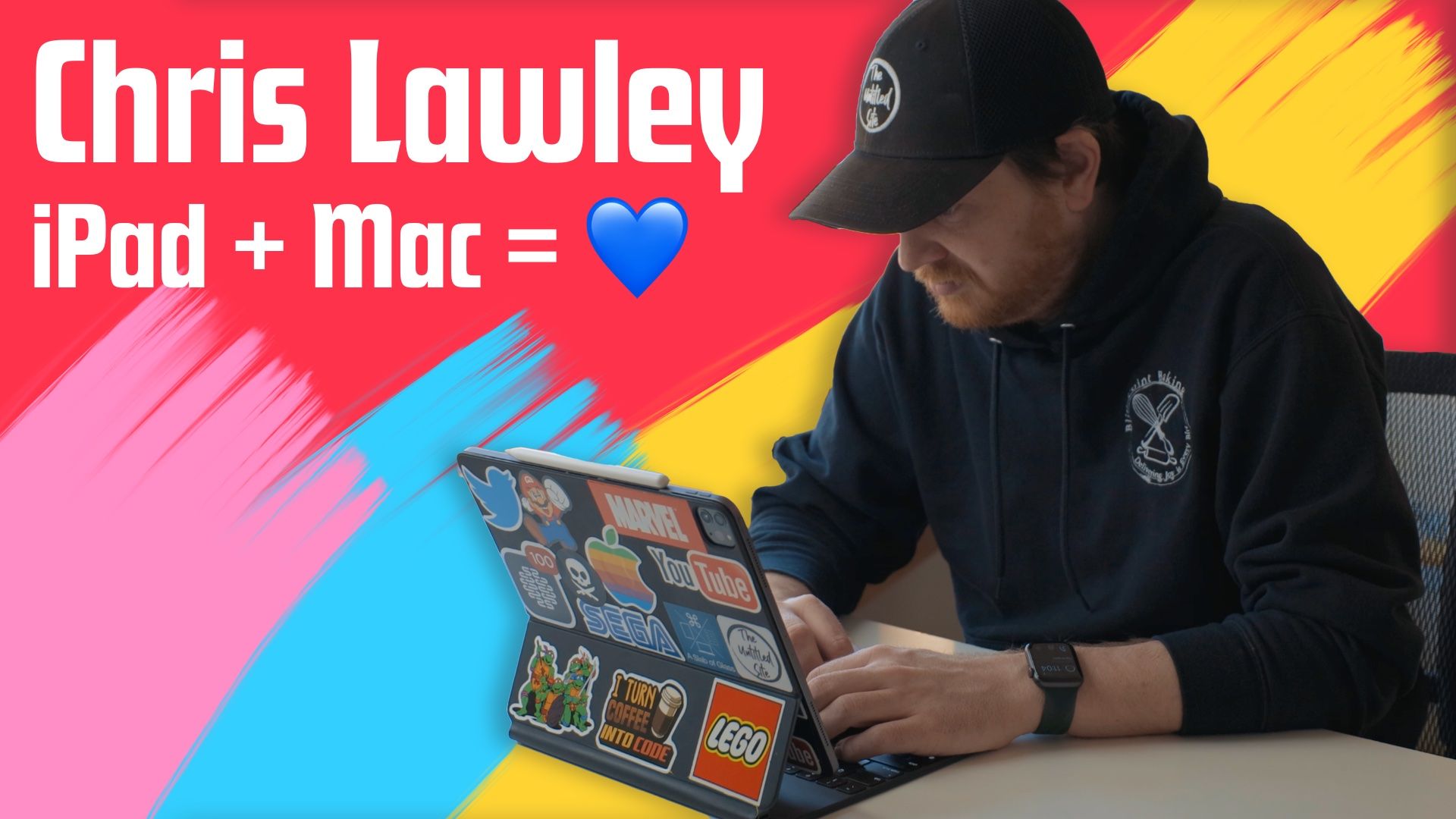 This was a particularly fun one, in no small part because I got to relax and let someone else do the work on a video 😛
Well, not quite, but it was a great opportunity to work with one of my favorite YouTubers, and considering this was the 100th video I uploaded to my channel, it seemed properly celebratory.
Here's the kicker though, Chris didn't let me get out of working entirely. No, I made a video for his channel as well, where I talk about the same topic. I felt like I needed to bring my A-game, so I think you're really going to like this one too!
Hey there, I'm Matt!
I'm a UI/UX designer at NMI and I make videos over on A Better Computer, which I think you'll love.