I love the emulation community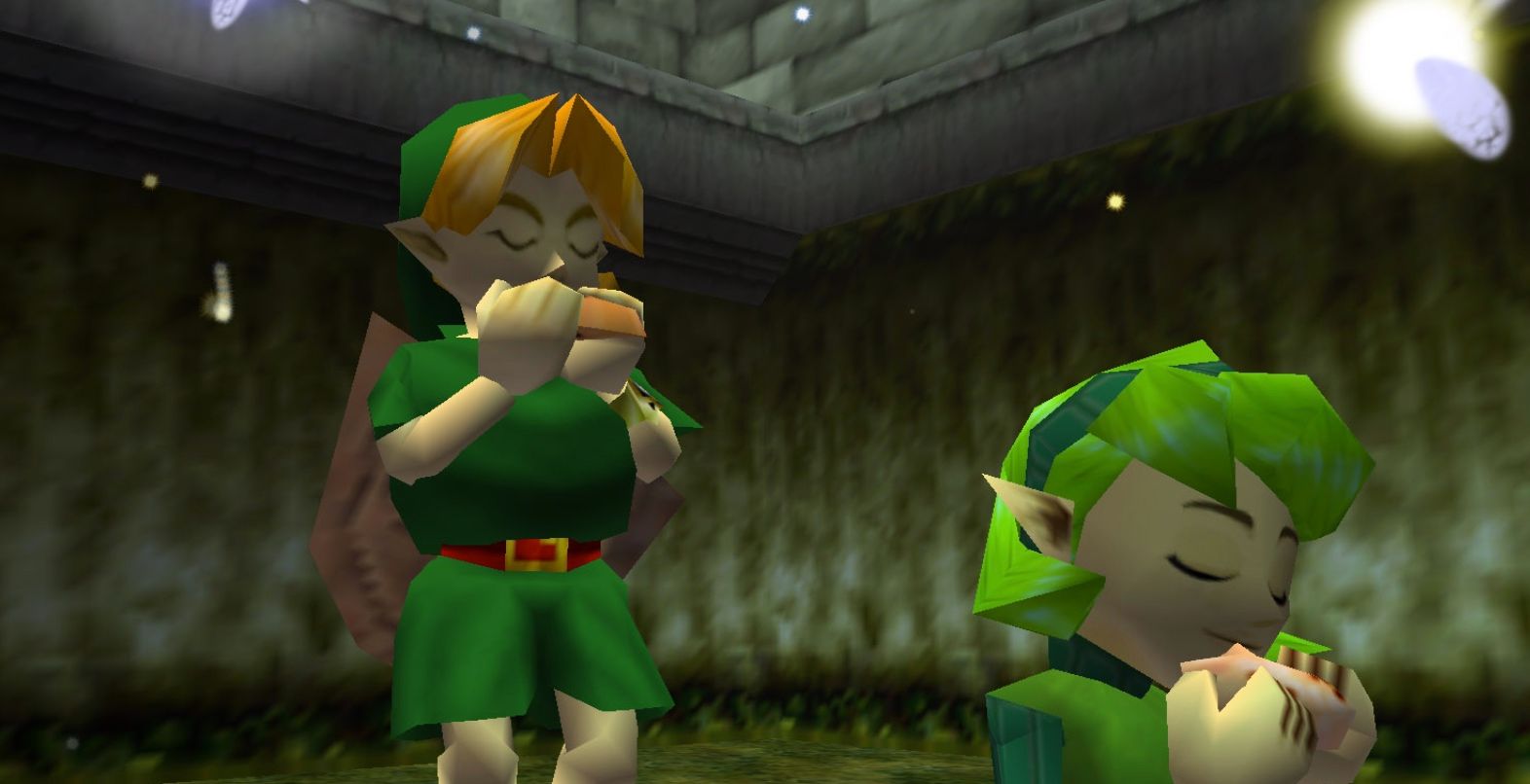 John Voorhees: The Case for Videogame and App Preservation
The problem extends to apps too. Craig Grannell, with the help of Internet sleuths, set out to recreate the list of 500 apps and games that debuted on the App Store as its 15th anniversary approached. Grannell's Google Spreadsheet currently lists 355 titles, and guess what? By my count, only 43 of those apps and games have live App Store URLs, which works out to 12%, almost exactly the same results as the Video Game History Foundation's study.
Meanwhile, the Video Game History Foundation found that 87% of classic video games are out of print and not accessible today through official channels. Say what you will about the gray area emulation lives in, but that community has done remarkable work making the vast majority of old games playable on modern hardware.
And those old games aren't just playable, often they're better than playing on original hardware. As an example, you can play a very faithful version of Ocarina of Time on the Nintendo Switch (ironically through emulation), but that version plays at low resolutions and frame rates. Meanwhile, you can play the same game on your Mac or Windows PC at 4K 120fps and with some optional quality of life changes. There's a bit of work to set it up (mostly due to threading the needle of legality), but to me this is the best way to play this classic game by a mile, and we didn't need to wait for Nintendo to decide it was financially the right time to remaster the game.