Improving My Day-to-Day Workflow for less than $200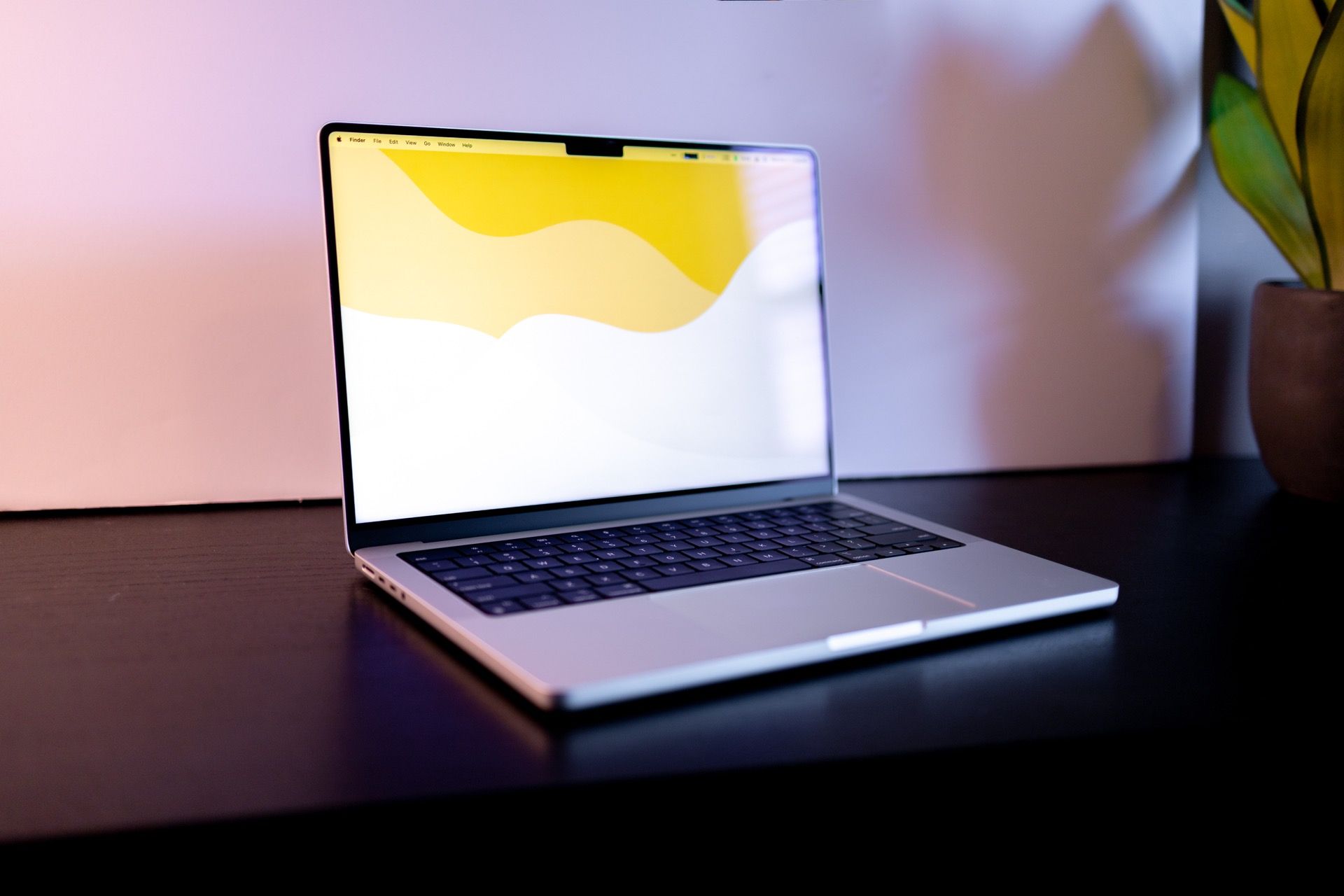 I wasn't expecting to write about this but based on the number of texts, DMs, and @ replies I got to yesterday's video, lots of folks were surprised and I thought I should explain myself.
The M1 Air is Great, Why Get a Pro?
It came down to a few things for me:
The port situation is perfectly tuned for me. I used to have to unplug from power and grab a dongle to import footage from my camera (something I do multiple times per day) and now I don't. I have my display hooked up with HDMI, my power running through MagSafe, and an SD slot open, and I still have 3 Thunderbolt ports ready to go for whatever else comes up.
The display called to me. 120Hz and HDR with insane color accuracy…sign me up! Again, not needed to do my work, but as I continue to work on improving the production quality of my YouTube channel, having a display this accurate does raise the ceiling of accuracy I can have when working on color grades.
The faster SSD is welcome as well, as I move very large video files around all the time.
I do lots of video calls, so the better webcam is a godsend (although I do a lot of these on the iPad Pro since that camera is still better than the new Macs).
And surprising to me, the speakers are way better! 120Hz is fantastic and the improved performance is lovely, but the thing that blew me away the most was the sound that comes from these speakers. It's not the most important thing to me, but it makes editing audio without headphones on this thing more doable.
Why Now?
Two main reasons:
I'm potentially buying a house next year and will have house-related expenses that will come first, so I wanted to have a computer I could unabashedly love for the next few years.
I was going to trade in a few old Apple products that were just going down in value as time marched on.
Trade-Ins?
So I traded in 3 products to get this:
A 12.9" 2018 iPad Pro that I had previously replaced with an 11" M1 Pro this year.
An iPhone 12 Pro that I was going to keep around for…something, but never figured out what that something would be.
The M1 MacBook Air that I was replacing. I certainly don't need 2 Mac laptops, so this was going back no matter what.
All in all, I ended up getting the 14" MacBook Pro for less than $200 out of pocket. That's not nothing, but it's basically nothing in the grand scheme of MacBook purchases.
Oh, and I did decide to use Apple's trade-in program because I didn't want to deal with the headaches of selling them on my own. The iPad Pro and MacBook Air weren't even going to get me much more selling on Swappa/eBay, especially after I paid for shipping, and the iPhone probably could have gotten a bit more, but it was a little scratched up and Swappa buyers are not kind to small imperfections on a device…
Wrap Up
Did I need to get this computer? No, of course not, but I wanted it for a few reasons that just kept adding up. As I used my MacBook Air to do my work last week, I started to think about all the things that were worse about my work because of the limitations of that device (mostly the ports) and I knew there was a computer out there that would fix those problems for me and make my work easier. When I did the math on what I would pay out of pocket after the trade-ins, the question was "is improving my day-to-day work for the next couple of years worth ~$180?" The answer, obviously, was yes.