Is the Lowest End 14" MacBook Pro Worth It?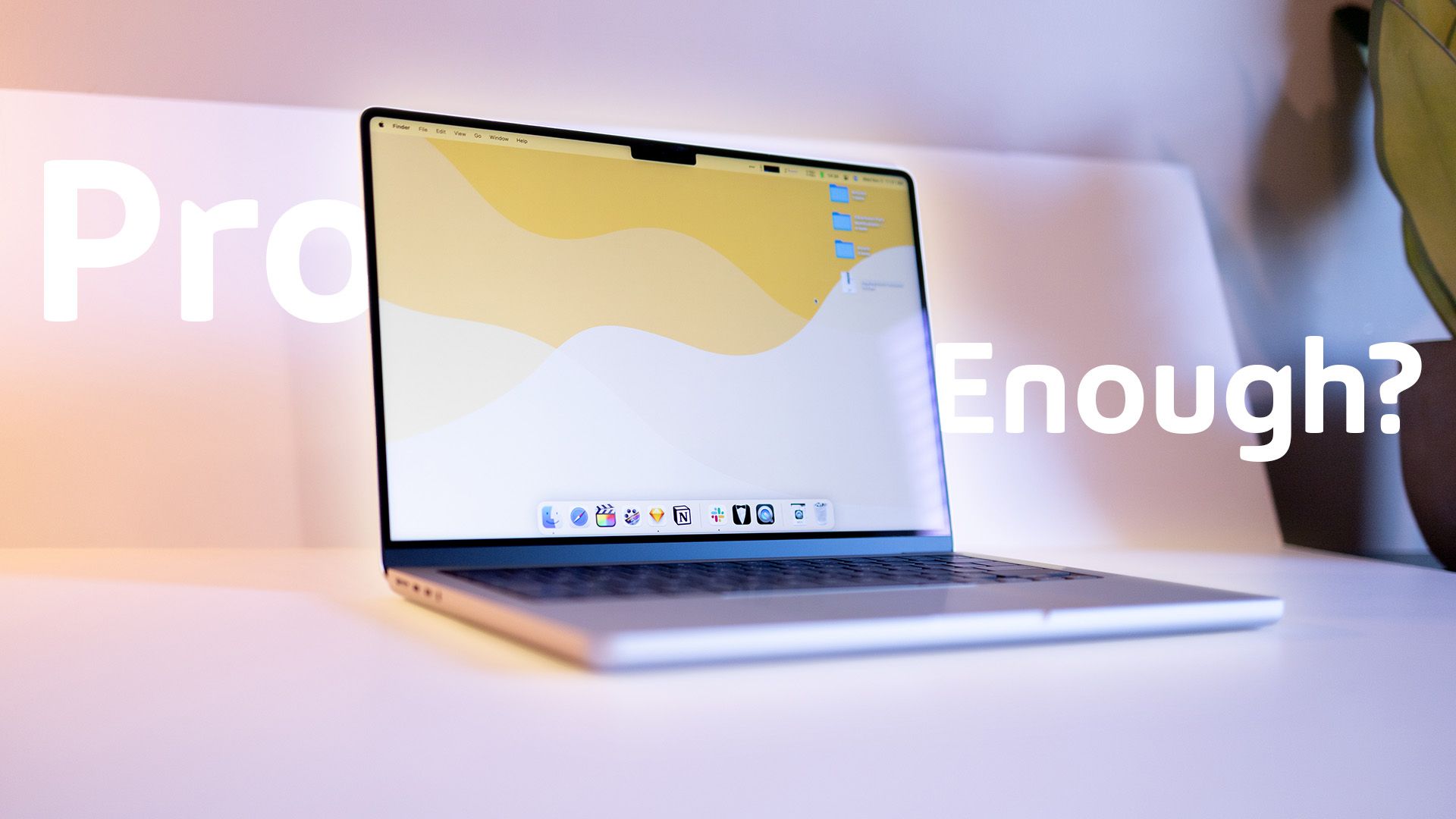 I compiled real-world benchmarks from how I use my Mac and compared them to the M1 MacBook Air from last year to see if you really are getting notably more performance with the lowest specced M1 Pro configuration. Tests include ScreenFlow, DaVinci Resolve, Adobe Lightroom, Sketch, file imports, and some true madness in Final Cut Pro.
I didn't touch on the other benefits and trade-offs between the two machines, but I also didn't want this video to be too long, so I focused just on the performance. I will say I love the screen, the ports, the SSD, and the keyboard…which is a good collection of things to say you love about a laptop. 🙂
The Video
The Metrics
Below are all of the tests I ran that could be scored reliably. Check out the video above for more context around them.