My Mini Pixel 6 Review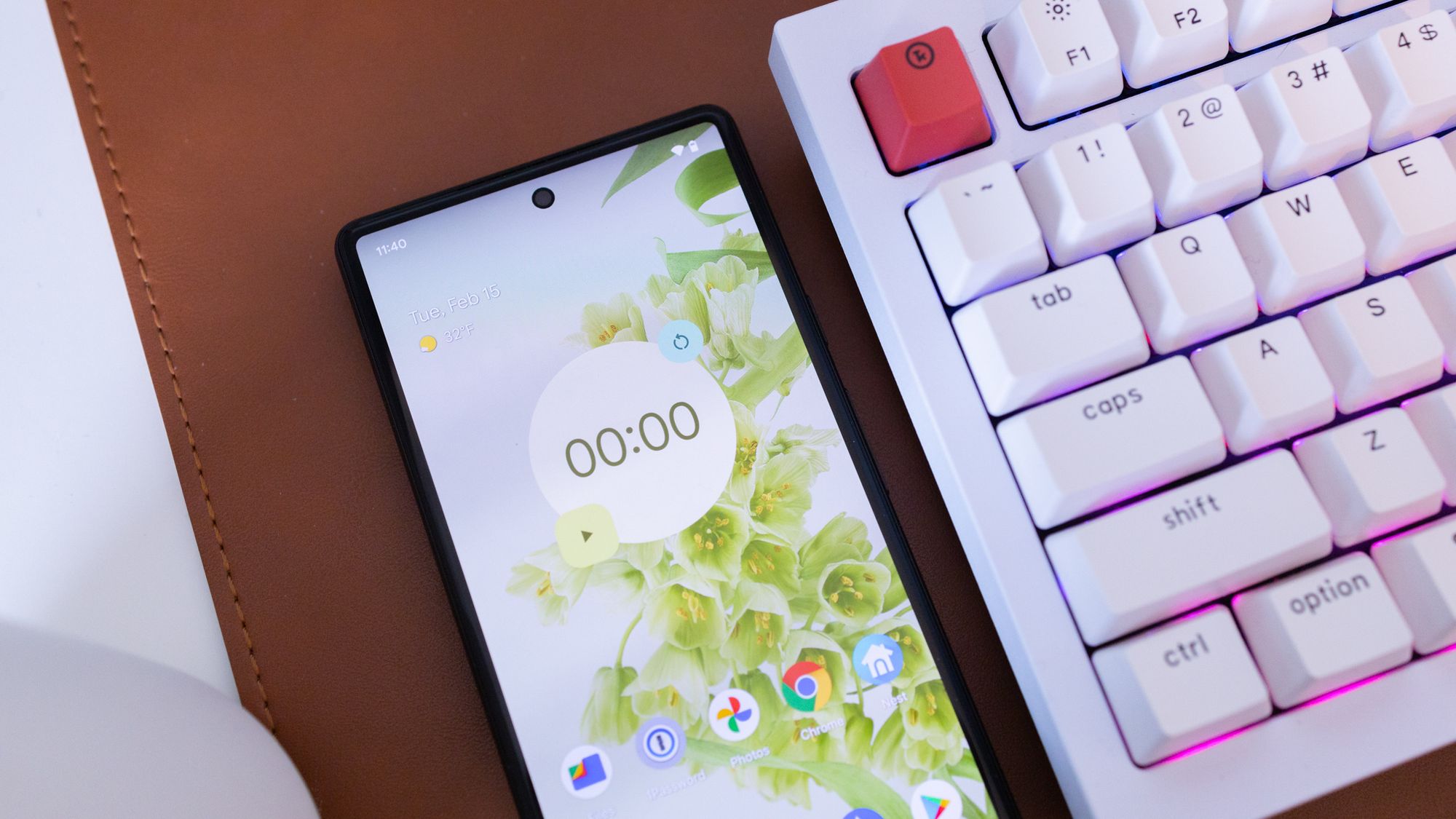 I'm not going to do a full review of the phone, but a few thoughts I wanted to share:
I generally like the physical design.
The massive camera bar on the back is good and bad. It's awesome to have the phone not rock when sitting on a flat surface, but it's also a really chunky monkey, and I don't love how it looks.
Still photos from the main lens look so good! As good, if not better than the iPhone 13 Pro.
Photos from the wide camera are not so good, and it lacks autofocus, so it feels more like the ultra-wide from the iPhone 11/12, and now I'm spoiled by the iPhone 13 ultrawide. This also means no macro mode.
Video is solid, but the iPhone is still way better here.
The in-screen fingerprint sensor is not good. At best it's slow, and at worst it doesn't work at all.
Performance is great and the 90Hz screen looks fantastic.
I continue to love always-on screens, and I look forward to the iPhone hopefully get this one day.
The haptics are great, and Android 12 has some subtle Apple Watch-style bumps that make things like scrolling through recent apps really satisfying.