Perfect Dark comes to PC, unofficially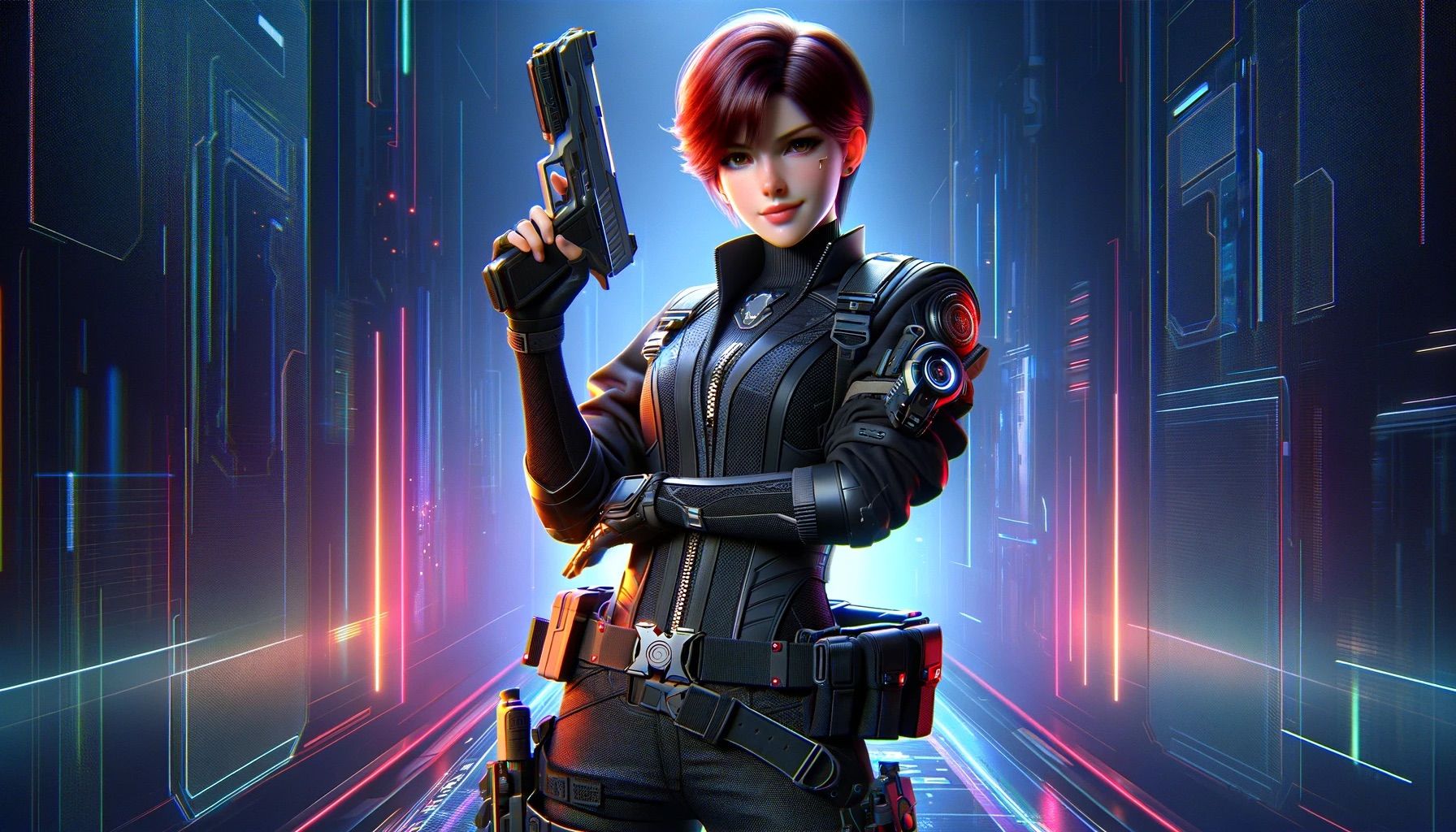 Kyle Orland: Perfect Dark Finally Gets the Full-Featured PC Port It Deserves
over 23 years after its release, Perfect Dark has gotten the full PC port it so richly deserves, complete with graphics and control updates that make the experience much more enjoyable for a modern audience.
These decompilations of old N64 games warm my heart. I really enjoyed playing Ocarina of Time last year on my MacBook Pro at 4K 120fps, and I'm looking forward to trying this out as well. Earlier this year I made a video about how the best way to play Perfect Dark in 2023 was to use this custom emulator that let you play the original game with a mouse and keyboard. This new way to play should be even better than that.
I love game preservation as well as making old games easy to enjoy on modern hardware, and the gaming community continues to do a better job here than basically all of the big companies.