The Birchtree Newsletter, November 2022
Hello! Work has been insane lately, so I've felt behind on all Internet Things recently, but of course there are still some goodies (including a font, I see you, fellow font fanatics 😉).
Birchtree Stuff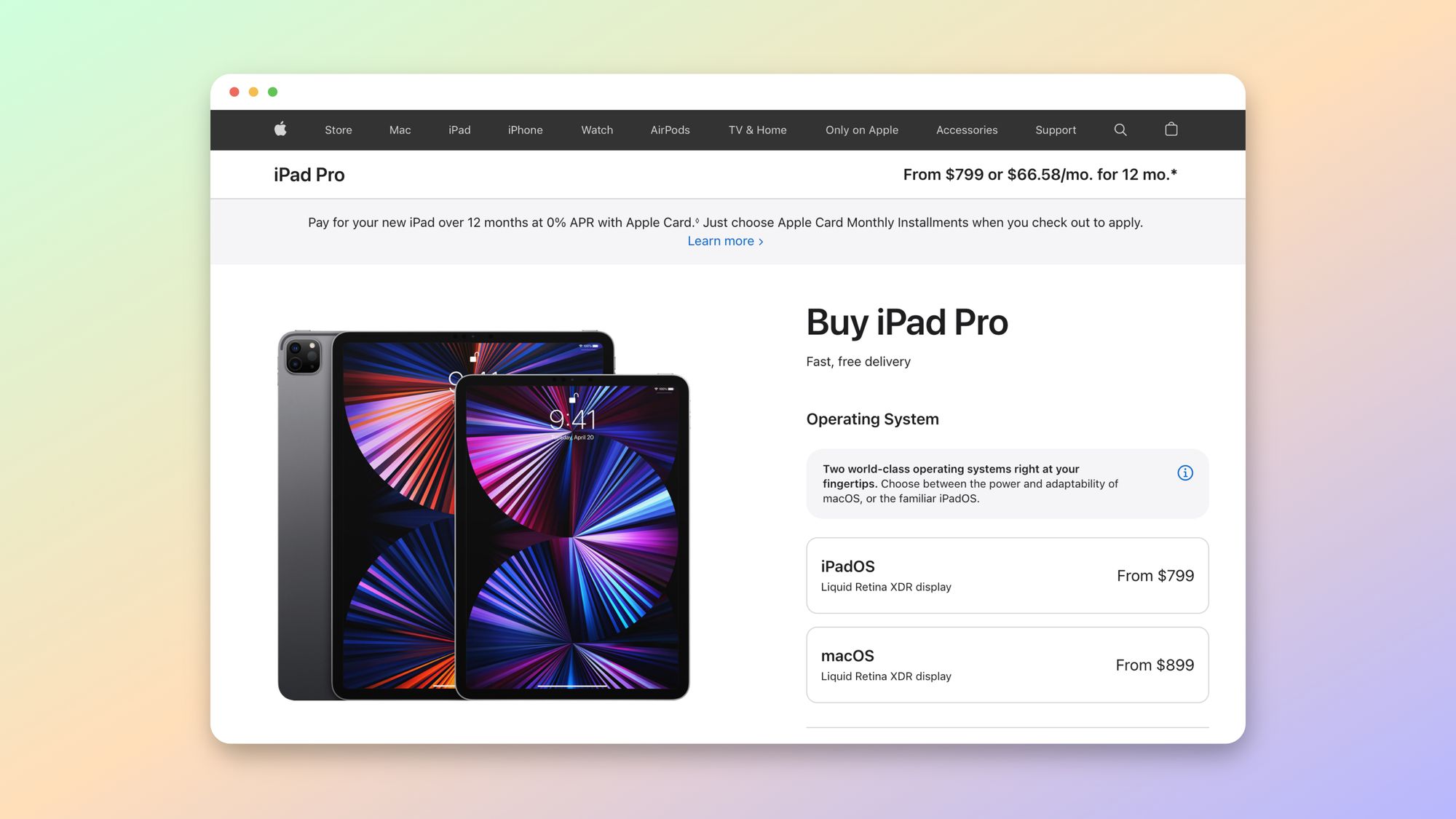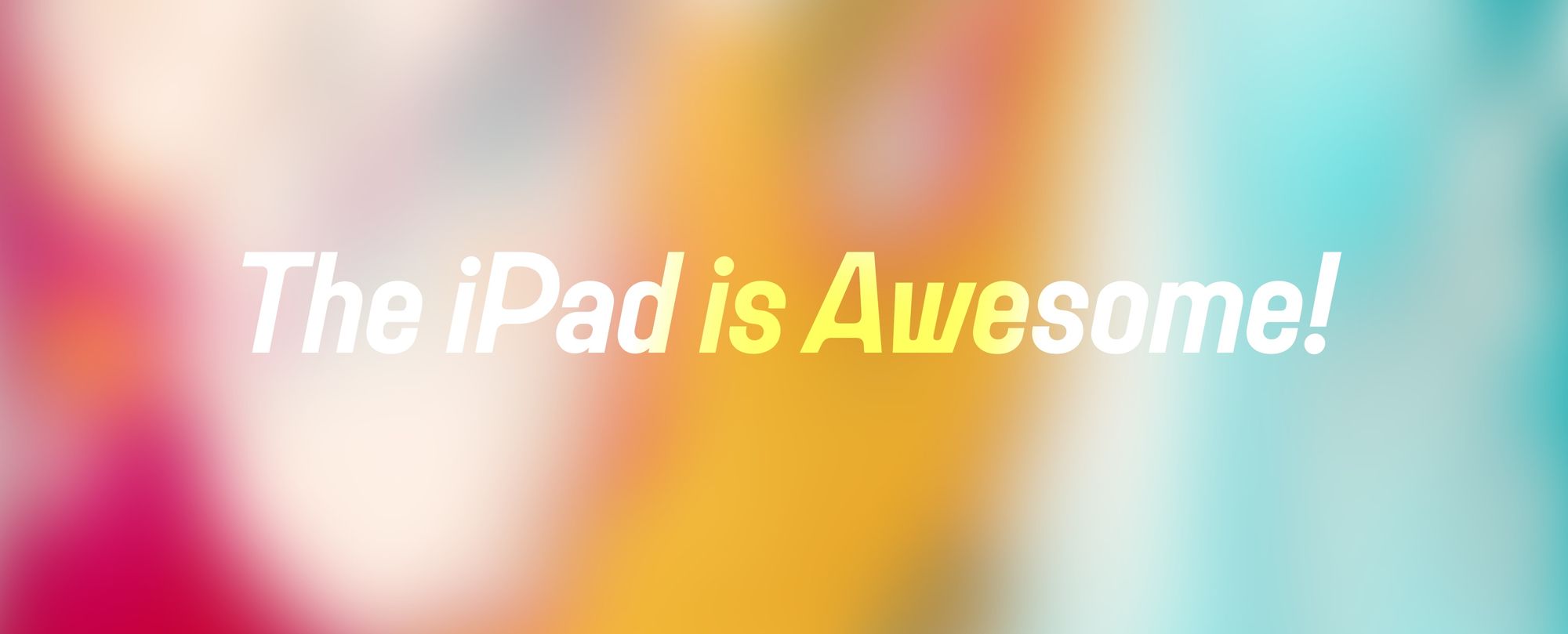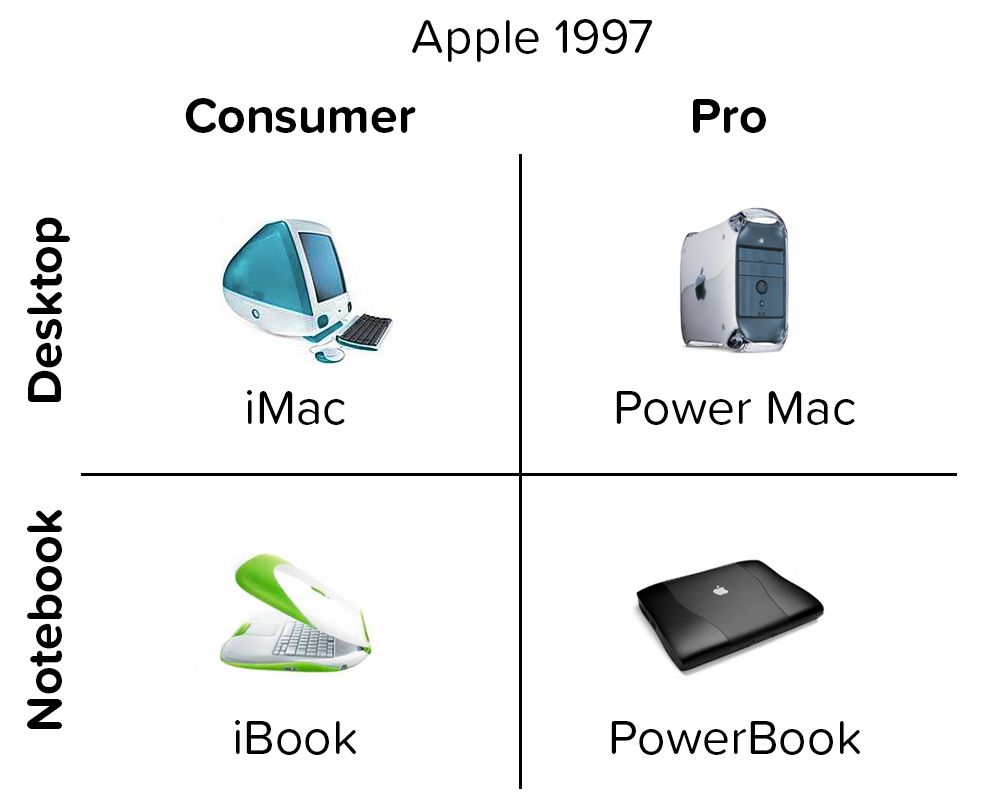 Notable Links
Good Videos
Hey there, I'm Matt!
I'm a UI/UX designer at NMI and I make videos over on A Better Computer, which I think you'll love.