The Lord of the Rings in 4K HDR is Unbelievable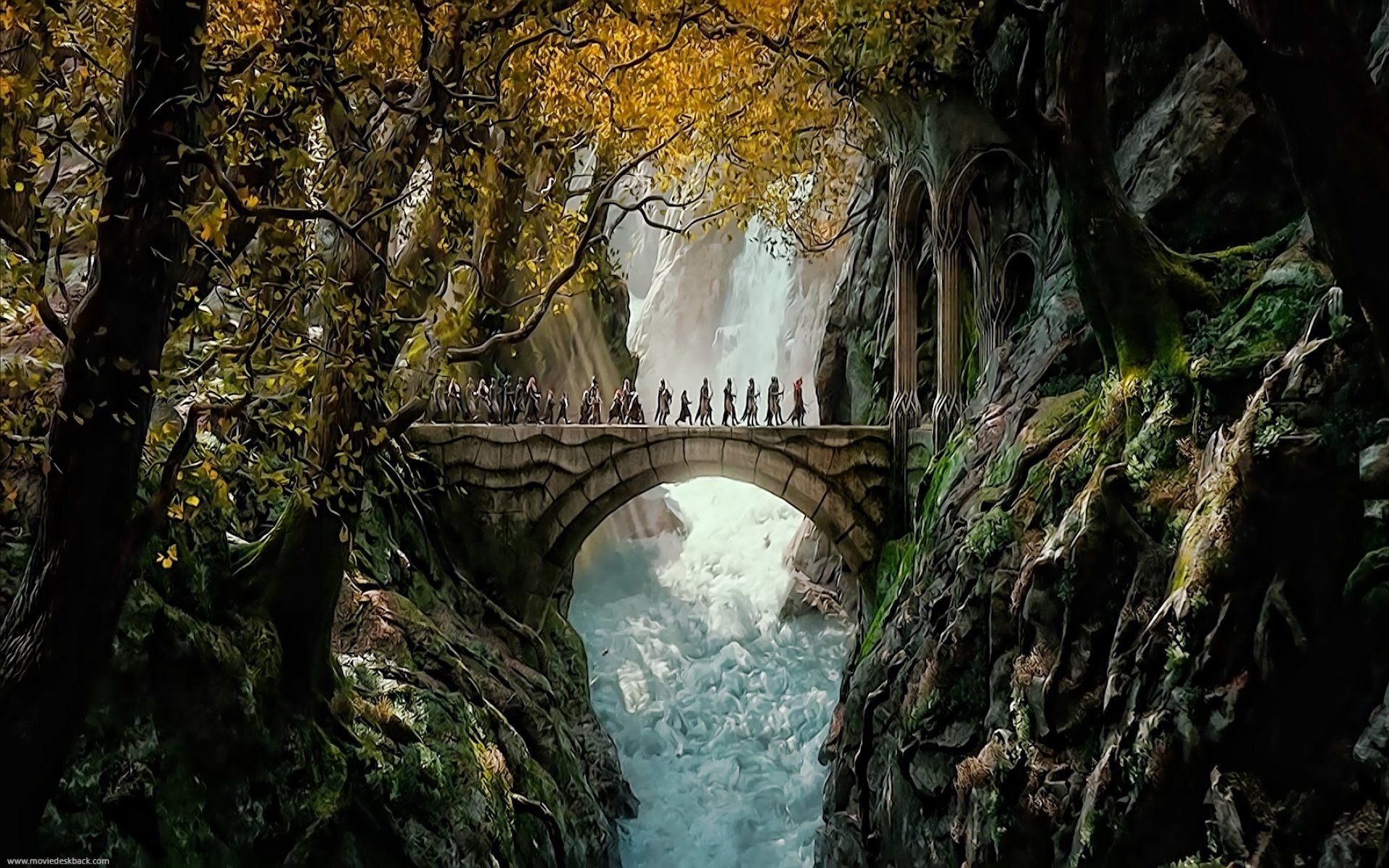 I've spent the last 2 weekends watching The Lord of the Rings trilogy again (it's been at least a decade since I saw them last), I've got the third one next weekend, and to say I'm enjoying them is a massive understatement. Not only are the movies themselves wonderful, but the new masters are remarkable achievements worth the relatively high price tag of the set.
In short, the original films were shot on film and have been re-scanned at 4K (real 4K!) using modern tech and the special effects were upscaled with some unnamed A.I. tool. They were re-colored to be true to the original intent, and they got the HDR treatment while they were at it. Audio was remixed if you've got the hardware for it, and it was all done under supervision by Peter Jackson. This release has the theatrical and extended editions spread across 9 discs, and there are zero special features, this release is all about the new masters of the films.
That's the gist, but The Digital Bits has a detailed review with a few choice quotes I wanted to share. It gets off to a fairly positive start:
I've been reviewing Blu-ray and DVD quality professionally now for twenty-three years on The Digital Bits, and 4K Ultra HD quality for the last four of those years. And I don't think I've ever seen a 4K remaster that made quite this much of a difference over a previous Blu-ray release before.
If you're wondering if this new version is any better than the existing Blu Ray version that existed for years…
From an image standpoint, the result is nothing short of remarkable. After having watched all of The Fellowship of the Ring: Extended Edition in 4K with HDR, I went back to look at the previous Blu-ray release. The new 4K image is an order of magnitude better.
"They didn't go an George Lucas these with new effects and story changes, did they?" may come to mind as well.
I'm also pleased to add that there does not appear to have been any attempt to "upgrade" or "redo" the VFX in this film with newer, revised CG effects (in some kind of Star Wars: Special Edition effort).
There's tons more in there, and I'd suggest reading the rest of the review before running to either buy it immediately or throw it on a holiday gift list. If you love The Lord of the Rings, I really think you'll love these new masters of the films. Or as put in the review…
Watching Fellowship of the Ring now via this new 4K master with HDR is like seeing the film for the first time again.