1Password Psst! makes it stupid easy to share passwords more securely
1Password rolled out a pretty cool new feature today called Psst! that lets you share a link to a specific item (password, note, etc.) from your 1Password vault and lets anyone in the world see it on the web.
You can make it so these links expire after one page hit, 1 hour, or 1/7/14/30 days. You can also share with specific email addresses. If you choose the email option, you still get a URL, but the person who gets that URL will need to confirm their email, 1Password will send them a verification code to that email address, and then the user can view the password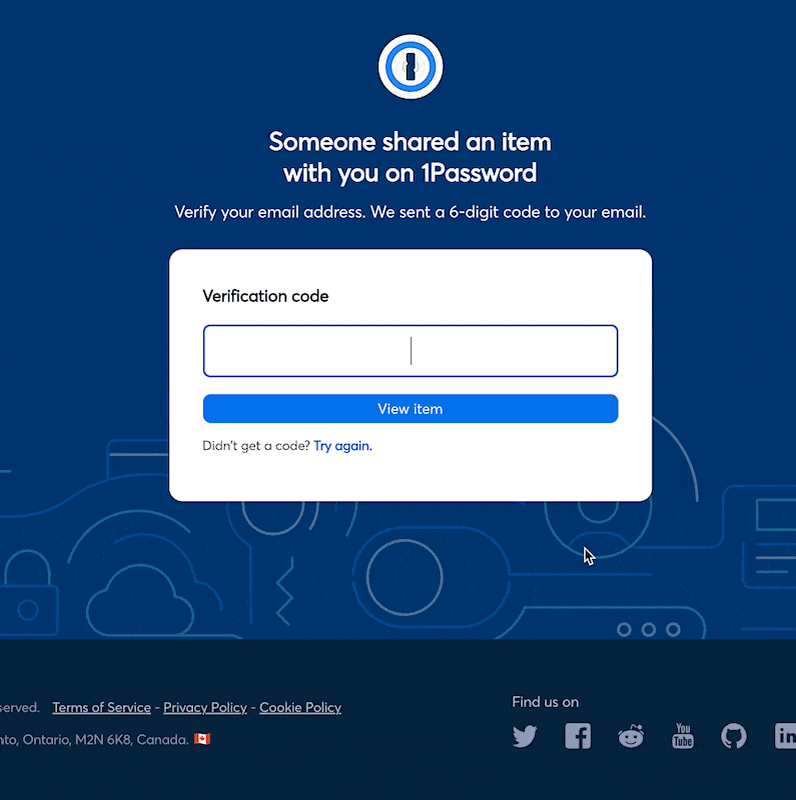 It's all pretty slick, in my opinion. Check out the full walkthrough below!