A Few iOS 16 Wallpaper Tweaks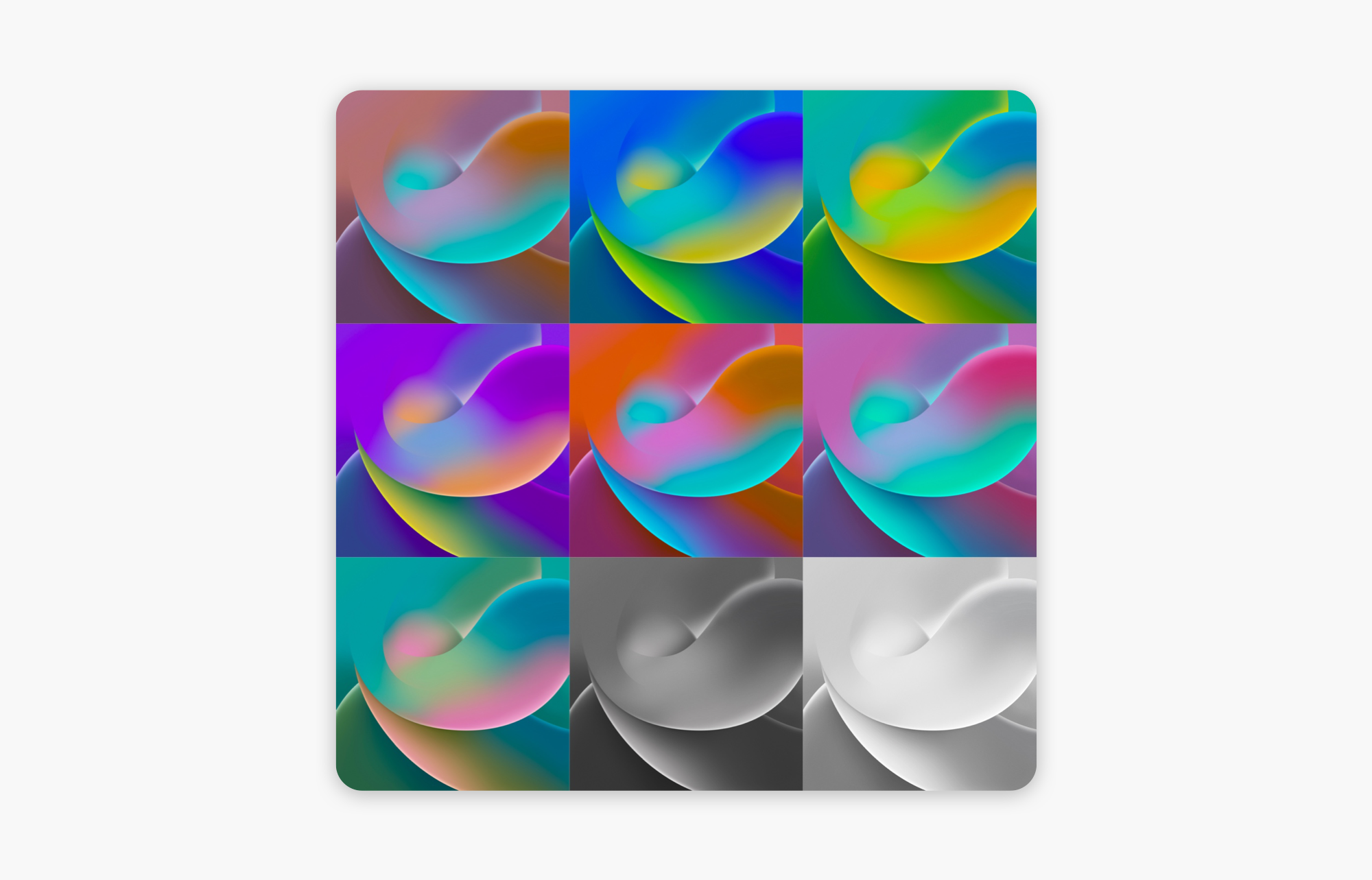 I think the new iOS 16 wallpaper is pretty cool, but the colors just don't work for me, and I bet I'm not the only one, so I took to Pixelmator Pro and made some edits. They're not all 10/10 wallpapers or anything, but a couple of these are working for me and I hope you enjoy at least one of them as well.
Download all 9 variants here (30MB zip)
P.S. Thanks to iDownloadBlog for giving quick access to the full-quality original.