Mac OS X Retro Grass Wallpapers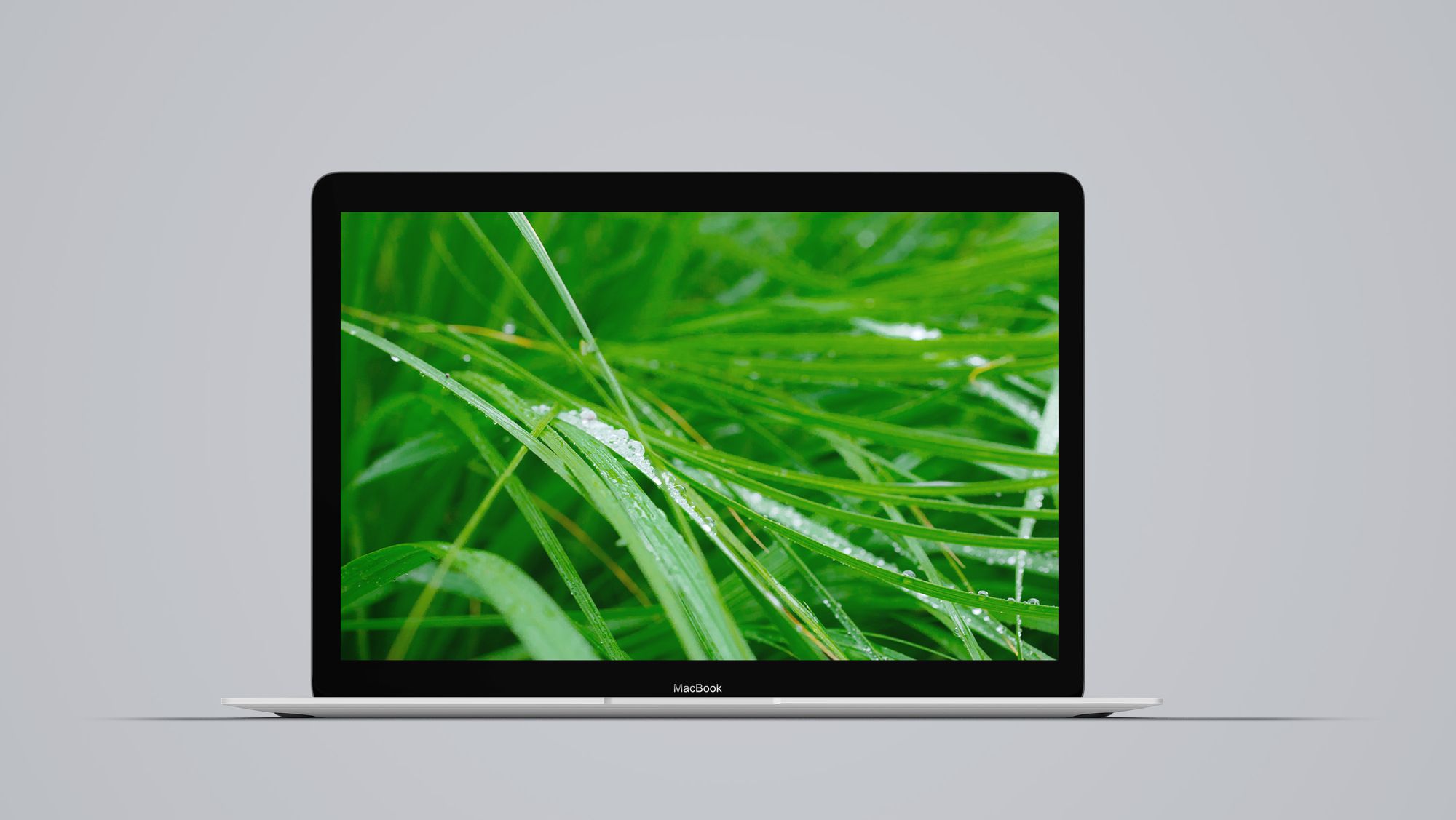 Wallpaper Weekend continues with a second set of wallpapers, this time inspired by the awesome grass wallpaper in Mac OS X 10.5 Leopard. Apparently Steve Jobs took that photo, so I'm not going to suggest mine are better, but I will say that mine are higher resolution, so I've got that going for me.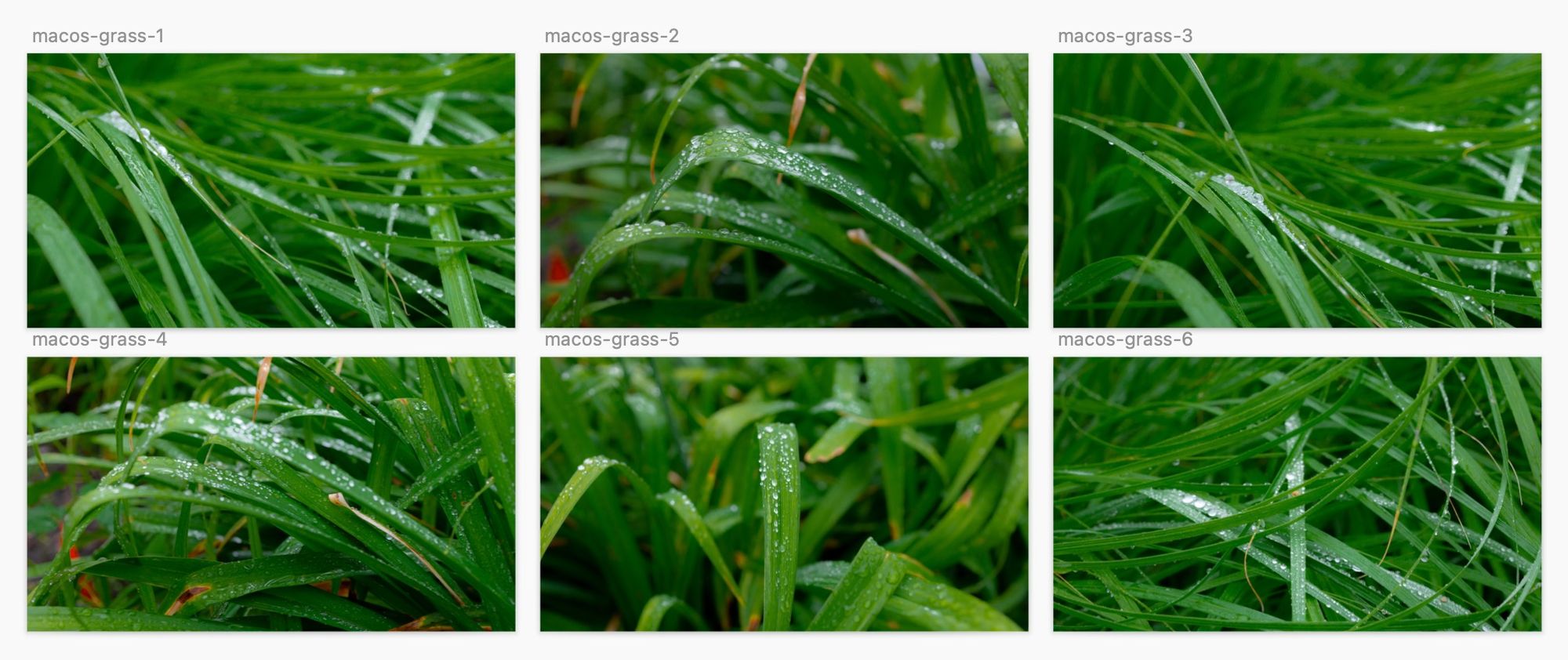 There are 6 versions of the wallpaper, all in full 6K resolution. They were shot on my Canon EOS RP with a 35mm f/1.8 lens while I was walking the dog on a rainy morning.
If you're interested, they're pay-what-you-want ($1+) on Gumroad.